Do you face problems when trying to complete the installation?
While installing updates in windows 10 you many face error in completion what to do with this type of errors.It's easy to resolve now

Do you have similar website/ Product?
Show in this page just for only $2 (for a month)

During the installation of update two error messages are commonly faced
1 Error: We couldn't complete the updates. Undoing changes. Don't turn off your computer.
2 Error: Failure configuring Windows Updates. Reverting changes.

You actually need to check the update history information, follow thses steps:
1.Open Settings.
2.Click on Update & Security.
3.Click on Windows Update.
4.Click the View your update history link.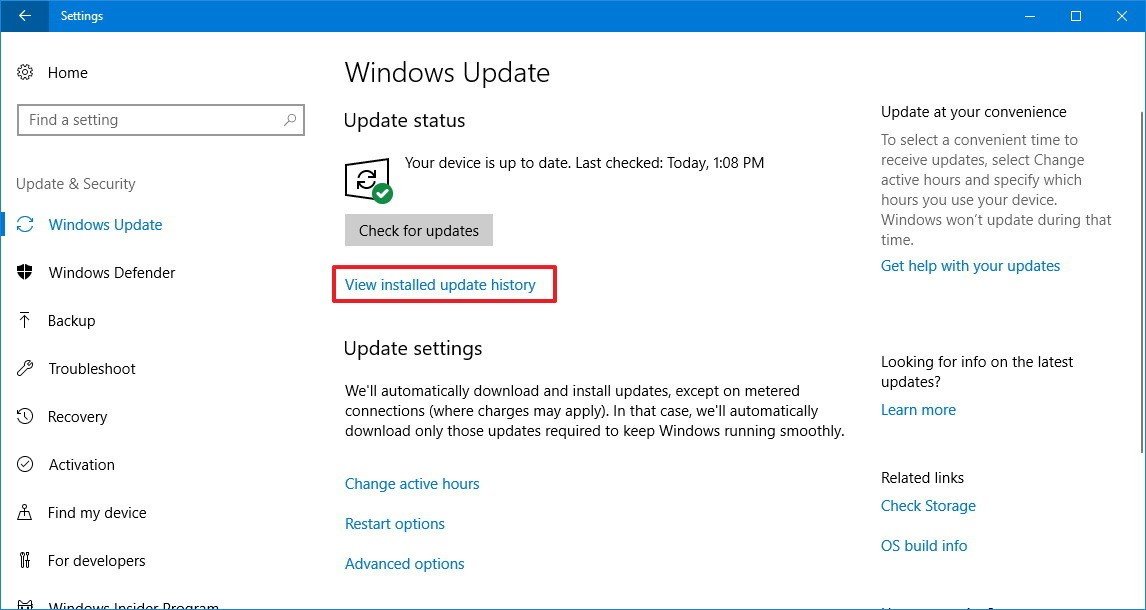 5.Check the error code for the update that failed to install.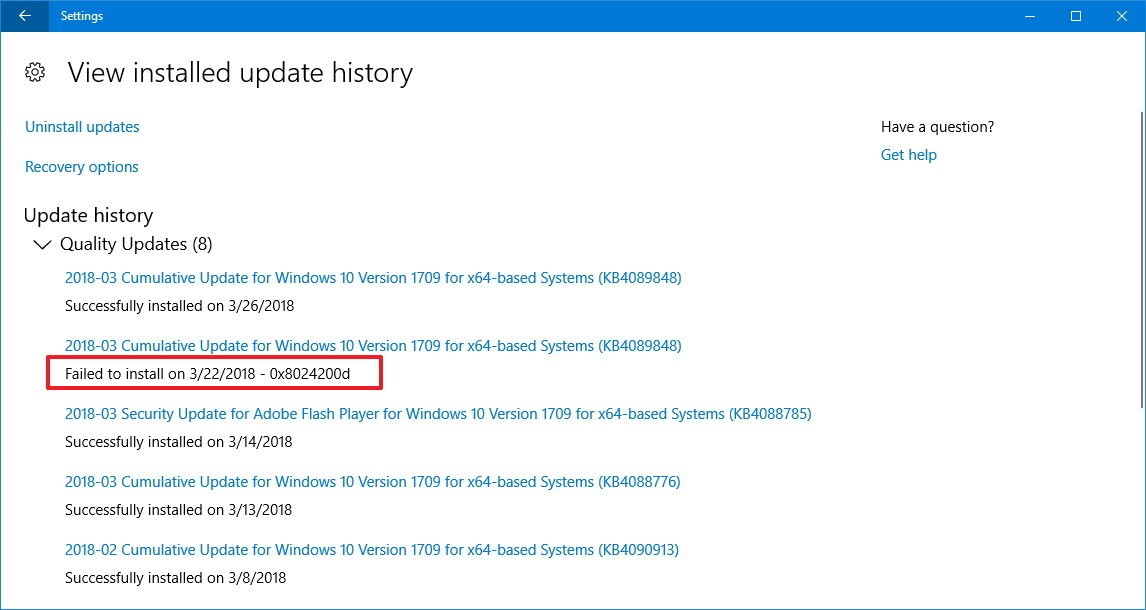 Once the error is found, try figuring out the solution through internet. You can also try Windows Central forums to seek help.

Ayesha
Tech writer at newsandstory