What to do if Update Assistant stuck downloading Windows 10 April 2018 Update?
While updating windows 10 to latest 2018 updates it stuck downloading this issues can be solved

Do you have similar website/ Product?
Show in this page just for only $2 (for a month)

Update Assistant tool that Microsoft has designed to help update systems is used for unknown reasons aren't getting the new version through Windows Update.
When you try to use this tool to install the Windows 10 April 2018 Update, there is a chance that it may be stuck downloading at 76% and 99% for many hours and preventing the process from completing.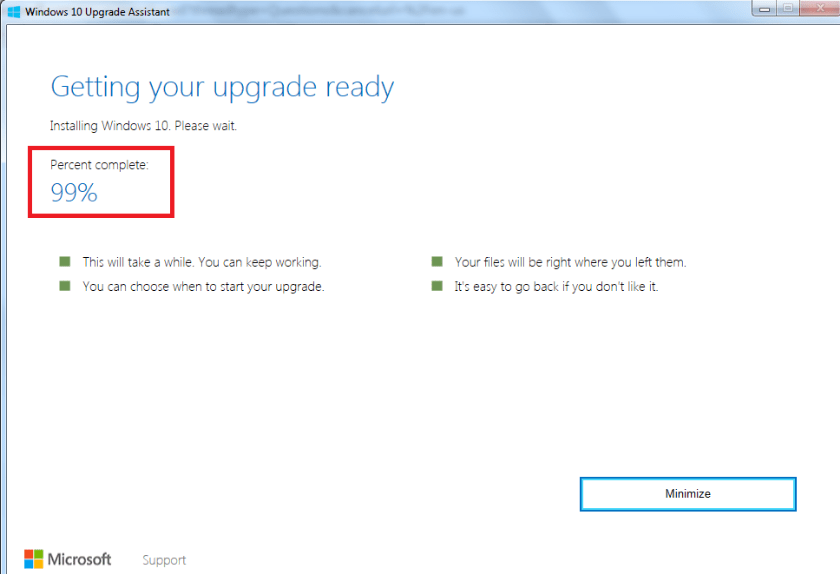 However there could be many other reasons for this problem, it is typically a connection issue. If somebody is facing this problems with the Update Assistant, there are at least three things you can do: 1.Disconnect the your device from the internet for several seconds and then reconnect it again to continue with the download.
2.Restart your computer and try to use the Update Assistant again.
3.Use the Media Creation Tool to perform an in-place upgrade to version 1803.
Ayesha
Tech writer at newsandstory