Before installing a feature update how to fix Windows 10 ?
sometimes you need to fix Windows 10 before installing a feature update

Do you have similar website/ Product?
Show in this page just for only $2 (for a month)

When you are using the same Windows 10 installation without maintenance, you will face the performance and other problems that can prevent the April Update from installing on your PC.
If you are running the same installation for a long time, then use the SFC command-line tool to repair files that may be corrupted or replace missing system files somewhere.
Use this guide to use the System File Checker (SFC) tool with Command Prompt to repair your Windows 10 installation. If you're still facing this issues, you can also use the Deployment Image Servicing and Management (DISM) tool to fix your current installation.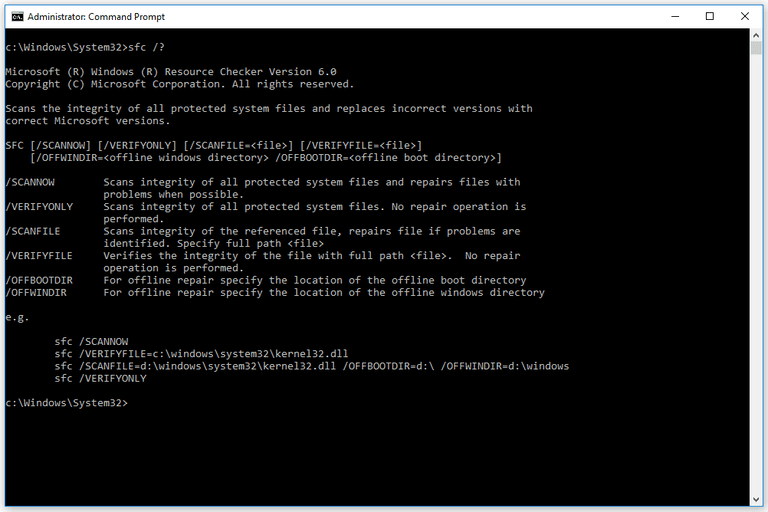 Ayesha
Tech writer at newsandstory