How get rid of Media Creation Tool errors while installing Update
Media Creation Tool errors occurs while installing updates in windows 10 it can be fixed using few simple steps

Do you have similar website/ Product?
Show in this page just for only $2 (for a month)

When you are trying to install the new Update using the in-place upgrade option with the Media Creation Tool, then there is a chance that you may face a Dynamic Update related problem, and after restarting the process your computer will get hanged again downloading the installation files. If you see this kind of problem, you can try to launch the process manually:
Try these few steps:
1. Open File Explorer.
2.Browse C:\$Windows.~BT\Sources\Windows\sources
3. Double-click the Setupprep.exe file to start the upgrade process again.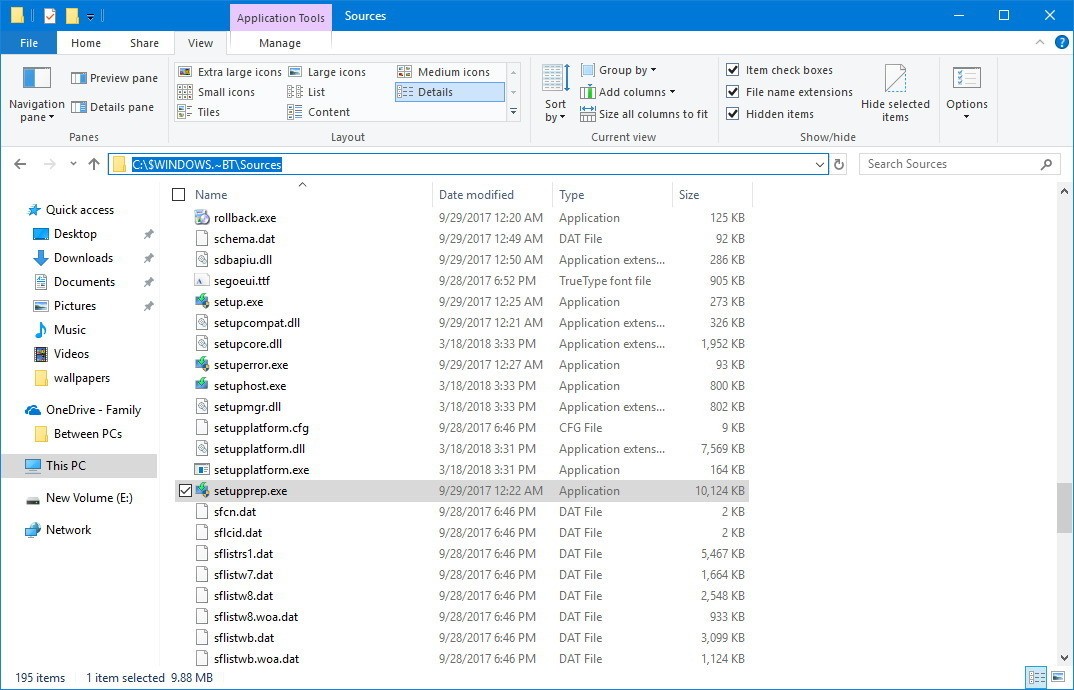 Ayesha
Tech writer at newsandstory