Why should you become a Chartered Accountant?
Why should you become a Chartered Accountant?

Do you have similar website/ Product?
Show in this page just for only $2 (for a month)

Why should you become a Chartered Accountant?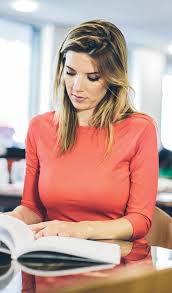 A combination of stable income and the feeling of being treated as a prestigious person of the society can make you run in this race of becoming a Chartered Accountant. You can serve the society and can fetch great returns only by your correct application of skills attained during the completion of your course of CA. When a person is stuck with anything related to finance and legal formalities they look for an expert to guide them and help them out; at that time the requirement of CA gets increased. For example, with the introduction of GST in India, the requirement for CA has been increased.
THE BENEFITS OF BECOMING A CHARTERED ACCOUNTANT: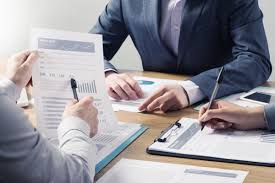 1.PROFESSIONAL DEGREE ALONG WITH COMPLETION OF THE GRADUATION COURSE: It is an add-on to your CV as it is a bonus to the Graduation Degree and can provide you direct entry in the finance department of any company and you can easily attain the position of an Assistant Manager. Every Financial Department need a CA and as soon as the company comes into existence they need legal advice and that too is provided by CA or CS.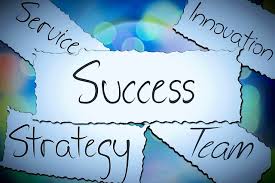 2.PRACTICAL KNOWLEDGE AND EXPERIENCE OF WORKING UNDER A PROFESSIONAL: After you are done with IPCC (second stage for becoming a CA), you get the opportunity to work under real environment under a practicing Chartered Accountant and the practical knowledge attained can do wonders to your skill. A period for 2.5years is enough to get a brief about what is expected from a CA. Those years are very important to learn and grasp things from an experienced professional.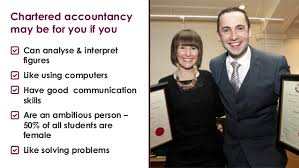 3.HANDSOME PACKAGES AND GREAT RETURN FOR HARD-WORK: As soon as you become a CA in case you cracked the All India Rank then you can fetch about INR 17-25 Lakh pa and in case you are extraordinary then through campus placement you might get the package of INR 75.00 Lakh pa. In case you just cleared that is a victory on its own then you might get INR 8-10 Lakh pa. All your dreams can get fulfilled once you become a CA.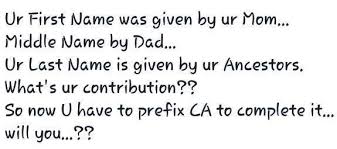 4.QUALIFICATION THAT IS RECOGNIZED INTERNATIONALLY: Your limit is not limited to India and you can work anywhere in this world as this particular degree is recognized as a prestigious achievement worldwide. Efforts are required to get correct path to reach to an International job but when you have a CV that is having the best qualification the struggle minimizes.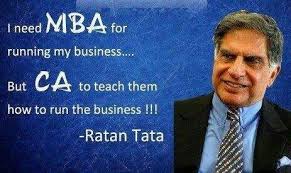 5.RECOGNITION AS THE MOST REGARDED PERSON IN SOCIETY: CA is no less than an IAS. Both struggle the same in their part on making and then working. Becoming a CA is in itself the biggest victory for anyone who aspires to be a CA and even for the near and dear ones. It is a struggle that needs proper guidance, hard-work, supportive environment and the willpower to make it possible. Chartered Accountant is a person on whom you can rely about the taxation query, any query regarding your finance and even can get proper guidance about the various aspects related to the Agreement, Legal Documents, Accounts, Loan Formalities, Audit and many many more.
SUCCESS STORY OF BECOMING A CA:
ANAMIKA KHATRI
CONTENT WRITER