HOW TO PREPARE IN 3.5 MONTHS FOR CA FINAL EXAM?
HOW TO PREPARE IN 3.5 MONTHS FOR CA FINAL EXAM?

Do you have similar website/ Product?
Show in this page just for only $2 (for a month)

HOW TO PREPARE IN 3.5 MONTHS FOR CA FINAL EXAM?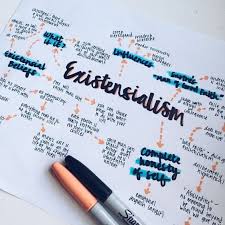 After giving multiple attempts, the confidence is all broken. The things seem to be very difficult even to manage an as simple smile. The situation gets worst when you have given attempts more than five times. But, when you become a CA all things are gone in that single moment. The candidate has to keep his eye on the ultimate target. These emotions are temporary and one needs to understand when twelve lakhs are attempting for the exam and fifteen percent are only qualified, eighty-five percent are re-appearing. The head should be straight as you are fighting back and with full confidence make a proper plan. Few tips, which are a summary of the best tips observed during the preparation journey by the qualifiers who have attempted exam more than five times.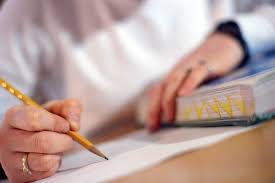 START WITH A PLAN THAT HAS A START AND A DEADLINE: Always have a proper time schedule for every day when you are studying. Never do the things like a wave be a soldier as this is a war. The most important aspect is to make sure the day has 24 hours and time management is a must. Plan out a timetable for a week first and try it out, modify it and after four weeks you'll get a fixed timetable. It should be all depending on your way whether to sleep at night or study; it's all on your own power. Take proper breaks during the study hours as a long stretch is always stressful.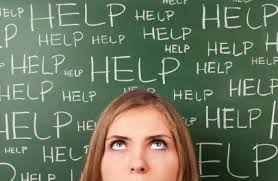 PLAN STEP BY STEP COVERAGE: Do not rush behind the completion of course rather concentrate on the concepts. If your concepts are clear you can easily solve a new question which you have never seen before. Start with something interesting so that you can get the grip on your time-table. Gradually go for tough topics. Make a proper analysis of your weak and strong subject by observing a graph of your marks.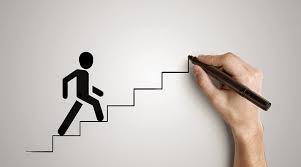 REVISION IN FIXED INTERVAL IS A MUST: one subject can take 7-15 days for completion and revision after that on a timely basis can make it stronger. Go for the technique that says 15*2=60 days, that means in a fifteen days interval complete two subjects. One should be strong and other comparatively weak. When you have completed the course in 60 days then start your revision as 3-2-1 that means 3 days one subject, 2 days for the next revision and lastly one day for final revision before the exam. The total day you need is 60 for the first go, 24 days for the next go, 16 for the second last and 8 for the final go. It makes 108days are required to complete and revise the course.
CHECK YOUR CALIBER: Do not pressurize yourself for the load, if you can do one group at a time that?s great. There is no need to be afraid or be ashamed of that. You are a finalist and it's your own choice. Never listen to somebody else always listen to your own heart and first see what is best for you.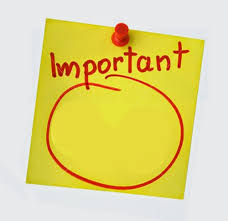 MAKE SURE YOU HAVE COVERED THE RTPS OF AT LEAST PAST FIVE ATTEMPTS: Yes, it is a must. Never ignore them, they can bring exemption as well. Plan to score above 85 marks then only you can score passing marks. Always believe in yourself. Think about life after becoming a CA and the push that you require will be automatically attained.
The life is different for everyone and if you believe in yourself then anything is possible. You can find the summary videos for one day before exam revision by various teachers on youtube.
ANAMIKA KHATRI
CONTENT WRITER