BEST TIPS TO STUDY CA COURSE INCLUDING ALL THREE STAGES
BEST TIPS TO STUDY CA COURSE INCLUDING ALL THREE STAGES. FOR ALL THE THREE STAGES THE BOOKS THAT ARE BEST ARE SUGGESTED

Do you have similar website/ Product?
Show in this page just for only $2 (for a month)

BEST TIPS TO STUDY CA COURSE INCLUDING ALL THREE STAGES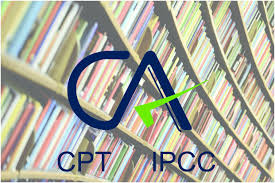 CA Final Results are out and people who have cleared are on cloud nine but the one who hasn't cleared are questioning themselves. If you are quite near and then something abnormal happens then it is a cause for concern. You may apply for the exam copies as certified exam copies can get virtually. But what about studying? You cannot change the way you have to learn from your school days as you are habitual to that but modification can be done. CA exams are now-s-days tougher considering the distractions which are more these days. The best institute to study is ICAI itself. I don't think that any other institute can claim that above 75% marks can be scored from its manual. ICAI study material and practice manual should be the Bible, Quran, Bhagwat Gita; in all the most important books for your CA course.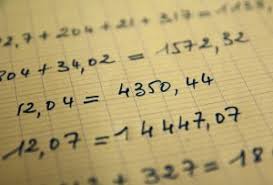 STAGE 1: IF YOU ARE ATTEMPTING CPT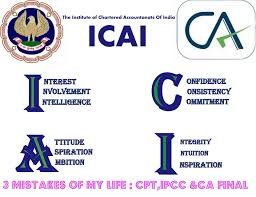 One proper reading of study material followed by Mock test books issued by ICAI and Past year exam compilation. All should be done at least 2 times and then self-examination by maintaining a time-check. It is MCQ based so requires good speed and be careful about negative marking. Then just go and give.
STAGE 2: IF YOU ARE ATTEMPTING IPCC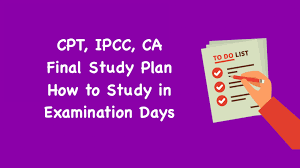 Start with a coaching from a CA who is taking classes of the practical subjects as Accountancy, Advanced Accounting and Financial Management Including Costing requires a tutor. Self-study of the theory can be done. The study material is more than enough for every subject and must be followed by Practice Manual. Mock Test and RTP's are must for every stage and the amendments must be covered thoroughly.
STAGE 3: IF YOU ARE ATTEMPTING CA FINAL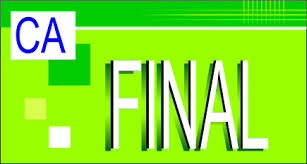 The advice I can give is, be calm, aware of amendments, finish your classes well before the exam. Get ready for constant failure if you ignore study material and practice manual. Final is tough so is the hard work that is expected from the students appearing for the Final. Be patient and prepare yourself for the upcoming exams. May 2018 is the time for which many aspirants will again apply and give the exam. To prevent failure, start with a full-proof plan. Self-study is must as this is not an icing on the cake. Your efforts must be in the correct direction and the books you are referring should be Study Material and Practice Manual. Auditing can be referred from Paduka and Direct tax can be referred from another author such as Bangor Sir. The more you hit the ground there are more chances of bouncing back. The struggle is another word for life and if your struggle is hard then the position you'll attain will be highest. The world is full of opportunity, you need to realize that, begin from today, starting planning because a failed plan leads nowhere near the destination. Always believe in God and his decisions are always correct. You'll realize in later part of life why he kept you away from various achievements.
You can also see this video below which gives the viewpoint of CA Finalist:
ANAMIKA KHATRI
CONTENT WRITER