BEST ONLINE FACULTY FOR CA FINAL
BEST ONLINE FACULTY FOR CA FINAL

Do you have similar website/ Product?
Show in this page just for only $2 (for a month)

BEST ONLINE FACULTY FOR CA FINAL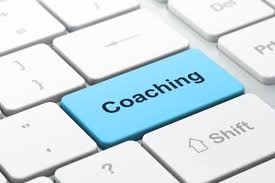 CA FINAL has eight subjects in total. Strategic Financial management is the only subject having full practical concept and question asked in the exam are also practical sums. The other seven are either full theory or partial theory and partial practical. The toughest task is to finalize your coaching as the best coaching can bring you an excellent number. Full dependency on coaching is not a good thing. The first thing to do is, to check yourself whether you can do self-study or need a coach. paper writing skills can be adopted by observing suggested answer provided on ICAI's official website.
Here, we will observe subject wise most efficient and effective classes that are for full course and have online facility through virtual back-up.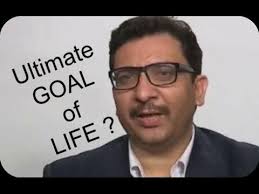 FINANCIAL REPORTING can be covered by PRAVEEN SHARMA CLASS, Aldine is the franchise he is attached with. The concept clarity and grip on your subject can easily attain through his class. The way he teaches new concepts and amendments, the course seems to be very easy.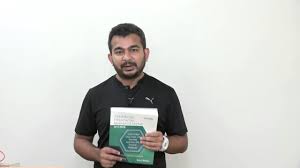 STRATEGIC FINANCIAL MANAGEMENT can be covered by Rahul Malkhan. His online class can be bought easily. The demo sessions are available on YouTube. The way he teaches minute detail of Forex an Derivatives, one can easily solve complex problems in minutes.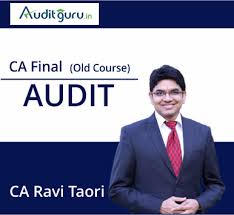 AUDITING can be covered by Audit Guru and this is the URL for his official website as well? The way he has proved that audit can be covered and scored well, nobody else has ever come forward to wash out the myth that prospect CA have while attempting for CA Final exam.
LAW can be done by self and no teacher is good enough to bring your interest back in this boring subject. Swapnil Patni who is known for ISCA is trying hard but still people didn't score well in NOV 2017, who covered their revision and amendment through the YouTube class he offered for free.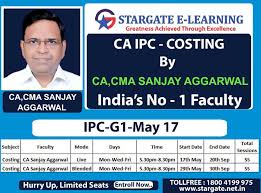 ADVANCED MANAGEMENT ACCOUNTING can be done through Sanjay Aggarwal, his book is enough. But one can go for the online class as the concept clarity is focused more than covering the course.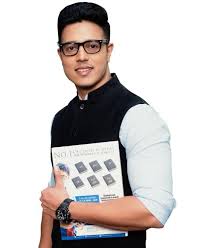 ISCA can be completed through Swapnil Patni class as he is best in making you a parrot when it comes to mugging up the text. The memory technique and Papa Charts are really helpful for one day before exam revision.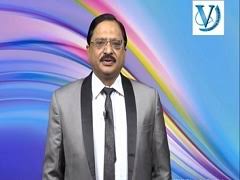 DIRECT TAXATION is best recommended to be covered by Vinod Gupta classes and the summary book is the best for last moment revision.
INDIRECT TAXATION can be scored well through Banggar sir's book and class. The way he has covered each and every concept is really helpful to know the type of question that can be asked and the way you are expected to answer them.
These are suggestions made through the survey and personal experience of the one who actually became a CA by covering their course from the books or class of the tutors mentioned above. The one thing that is must along with these classes is full coverage of ICAI Study Material and Practice Manual. The coverage of Past attempt RTP and Mock Test is equally important.
ANAMIKA KHATRI
CONTENT WRITER