Gmail without internet ? Yeah ! It's possible.. Check out how ?
Gmail provides there services online as well as "offline". Yes, offline too. Want to know how ? Check the article.

Do you have similar website/ Product?
Show in this page just for only $2 (for a month)

Just by changing your settings and with some clicks you may enjoy the offline services provided by Gmail. And make life more simple without excess of internet.
Gmail updated there services to offline :-
Gmail updated there old version site to new version. Which offers the Offline services too. Currently there are two types of mode which are upgraded by Gmail.
1.Basic Gmail (currently used)
2.New Gmail (you may select optionally).
By seeing the growing capacity of the Gmail day to day and online encrypted data hacks everyday. The company decided to launch The new Gmail. Which works offline.
Pupils have many benefits by using this Offline Gmail because the data is secure in this type. For online services Gmail data may be hacked by using the users cookies. But Offline services regret cookies so the users data is protected and no third party may stole the data. It's an plus point in the growth of Gmail.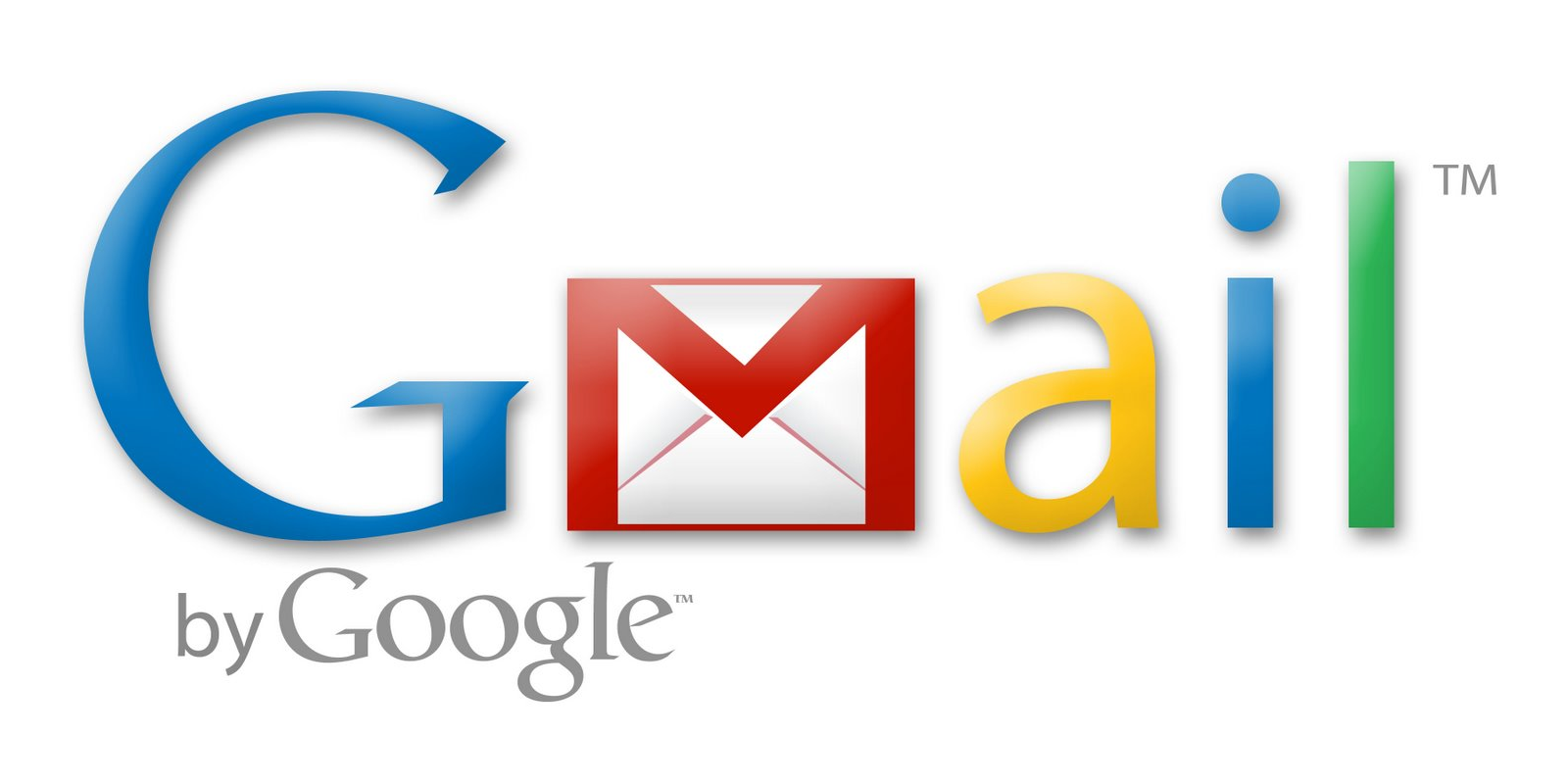 To upgrade to New Offline services of Gmail follow the steps :-
1. Open Gmail site or App
2. Go to settings and click on updated.
3. Now select customise Gmail Version.
4. You will see two options Basic version and New updraged Version.
5. Click on New updraded version and select Embedd Offline services.
You can also set a limit of Gmail you want to recieve per day in the options you see on settings.
Now you are updated to Offline services of Gmail. Enjoy free services without excess to internet.