What are the best tools for designing Mock ups?
To make a great website, professional web designers take advantage of mockup tools to analyze layout, design and functionality.

Do you have similar website/ Product?
Show in this page just for only $2 (for a month)

These 5 tools can help you get the most of designing your web layout:
Mockingbird

Mockingbird is a web-based wireframing applicationIt has good functionality for linking and sharing your mockups.
It is designed for rapid prototyping, Mockingbird lets us create interfaces quickly with the drag-and-drop editor, either alone or in collaboration with a team.

You can find it here
https://gomockingbird.com/home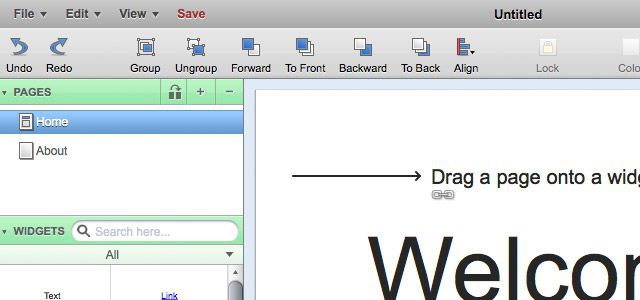 Balsamiq

It is well-known mockup tool and is a cloud-based mockup service that enables you to quickly and easily create an interactive website mockups. It provides focus on solving larger UI problems rather than obsessing over the details.
It has a huge collection of drop-in components and reusable libraries, and an easy drag-and-drop interface.
It is cross-platform and has full offline support to create mockups anywhere.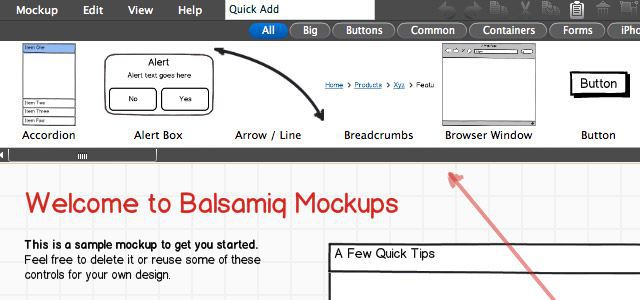 Mockup Builder

It is a free web application built in Microsoft Silverlight that is designed to create software and website mockups, then easily share them with clients or coworkers.
The library of available elements is diverse but limited in quantity. Projects can be exported as both PNG and PDF files or shared directly in this application. Those who have given access can leave feedback and comments on the project.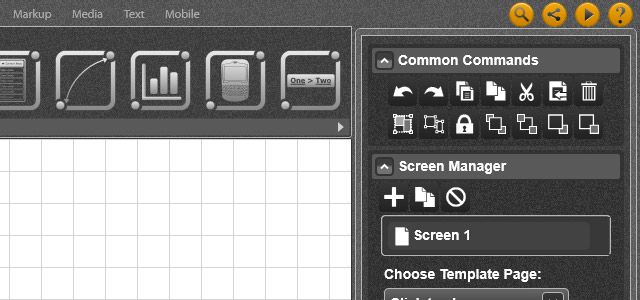 MockFlow

It enables you to create and collaborate on complex interactive wireframes and UI prototypes for your web sites and applications.

It build UI concepts in a streamlined, clutter-free environment with full offline support and also includes a free mobile application that is perfect for presenting prototypes to clients and accessing your mockups on the fly.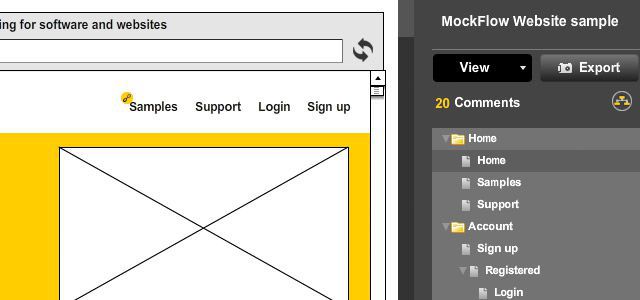 Invision

Invision is help to design, share and test your user experience. Invision lets you create fully featured and highly interactive mockups with as much polish as you want to put into them.
Great collaboration tools make it easy to share projects and work together as a team, and mobile support is quite good.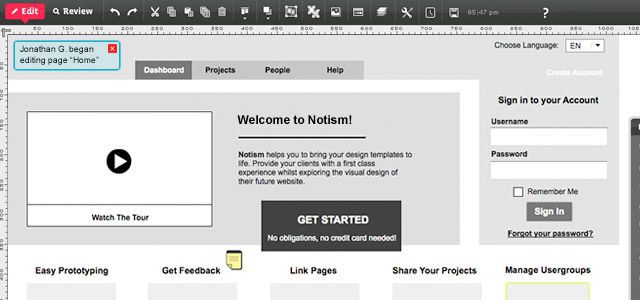 Ayesha
Tech writer at newsandstory