Ravish Kumar: A Subtle Career
Ravish Kumar works as a Hindi News channel TV anchor; he is also a writer and journalist who covers topics pertaining to Indian politics and society. He is the senior executive editor at NDTV India, the Hindi news channel of the NDTV news network and hosts a number of programmes including the channel's flagship weekday show Prime Time, Hum Log and Ravish Ki Report

Do you have similar website/ Product?
Show in this page just for only $2 (for a month)

Ravish Kumar: A Subtle Career
Hometown: Motihari, East Champaran, Bihar
Profession: Senior Journalist at NDTV India
Major Shows: Prime Time and Ravish Ki Report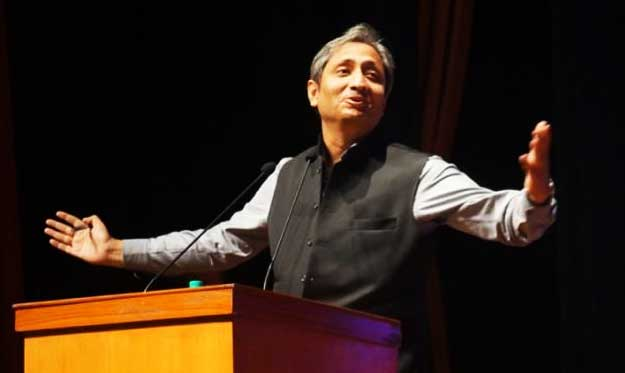 Ravish Kumar works as a Hindi News channel TV anchor; he is also a writer and journalist who covers topics pertaining to Indian politics and society. He is the senior executive editor at NDTV India, the Hindi news channel of the NDTV news network and hosts a number of programmes including the channel's flagship weekday show Prime Time, Hum Log and Ravish Ki Report.
He was born in a small district called history city "East Champaran" with its headquarters at Motihari, in the eastern state of India, Bihar. He studied at Loyola High School, Patna, and moved to Delhi for his higher studies. He graduated from Deshbandhu College, Delhi. After that he studied Mass Communication at IIMC, Delhi. Ravish Kumar is married to Nayana Dasgupta, who is the head of the history department at Lady Sri Ram College. Ravish is also a father to two daughters.
Controversies
Ravish has had ups and downs in his career and in 2016 he along with NDTV?s famous anchor Barkha Dutta and Rajdeep Sardesai was criticized for being instrumental in ionizing JNU?s dubious Kanhaiya Kumar by offering him airtime, handholding and support in interview that led to his unpopular rise.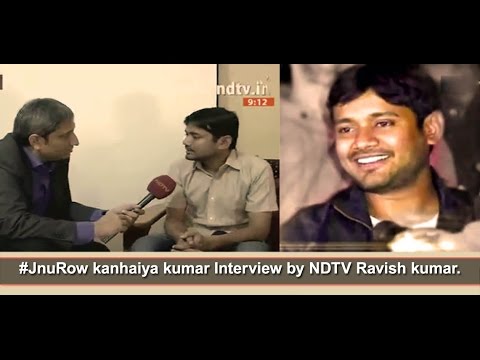 Ravish Kumar was extremely hurt, upset and angry at the bullying and abuse he?s been getting on social media platforms of late, all at the hands of political groups at variance with his own liberal ideology. ?I don?t deserve it, I don?t want to go through these trials,? he said. The targeted hate mails forced him to deactivate both his Facebook and Twitter accounts. However Ravish Still continues to the favorite Hindi News Anchor.
Achievements
Ravish has many awards to his name, he received the prestigious Ganesh Shankar Vidyarthi Award for Hindi Journalism and Creative Literature award from the President of India in 2010. He was honored with the Ramnath Goenka Excellence in Journalism Award for the Journalist of the Year in 2013 and 2017 for the broadcast category in Hindi language.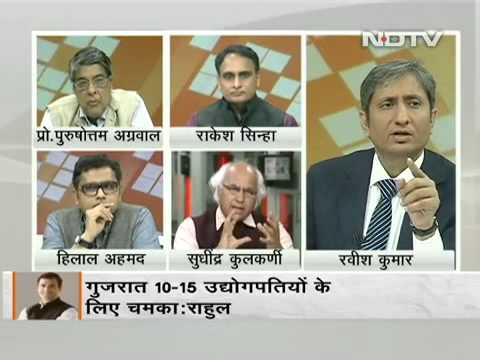 He was included in the list of 100 most influential Indians 2016 by The Indian Express. He was named the best journalist of the year in 2015 by Mumbai Press Club. In March 2017, Kumar was honored with the first Kuldip Nayar journalism award for his contribution to the field of journalism
Ravish has also written a few books named:
Ishq Mein Shahar Hona
Dekhate Rahiye
Ravishpanti
The Black Screen Episode
At prime time on February 19, amidst the cacophony of what the nation wants to know and what journalists want to say (or rather, shout), NDTV India?s Ravish Kumar took the boldest step that Indian journalism has seen in decades. He ran his show with a black screen to signify the ?dark times we?re in? and ?so that we may listen? instead of getting swayed away by telecasts that finger-point, mock and silence any differing view.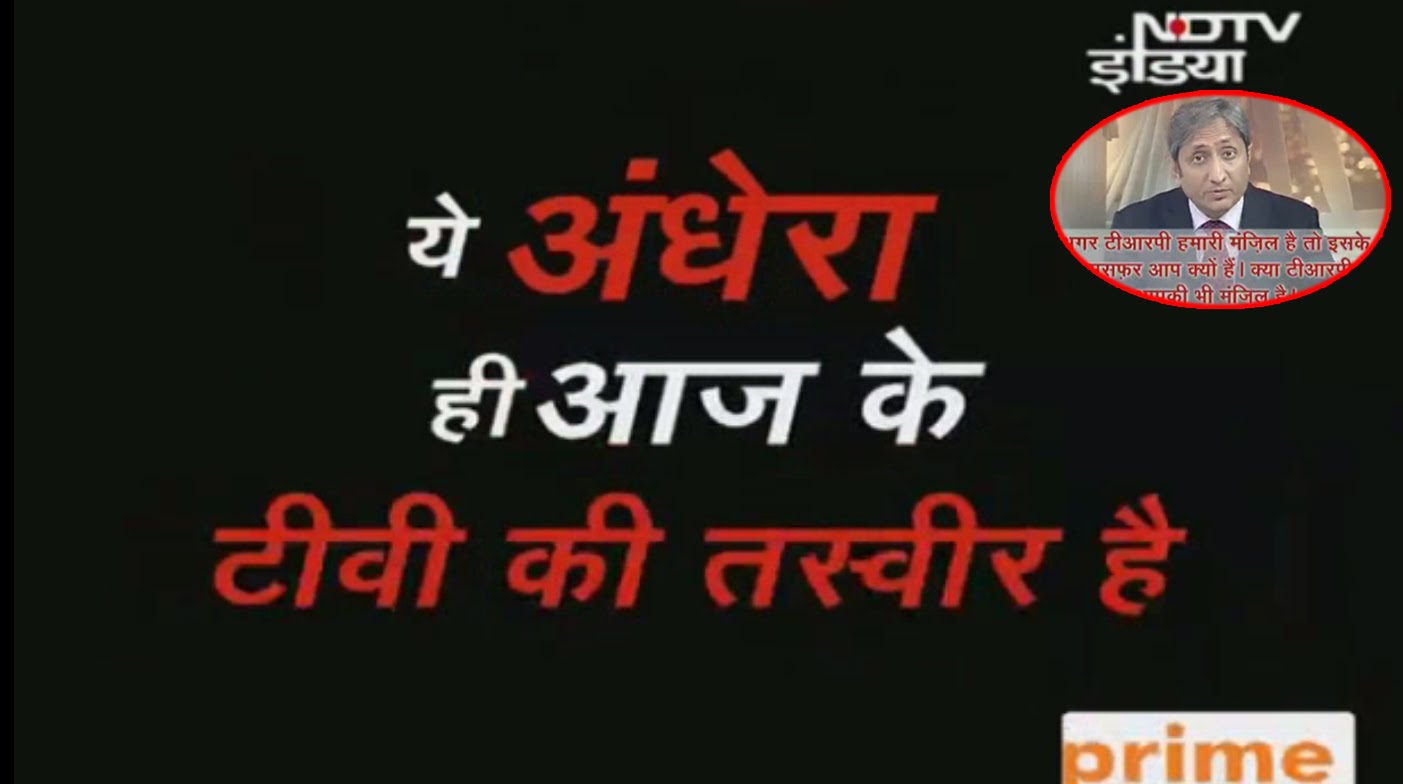 In the English-dominated media, where languages have to fight hard for parity, Ravish has built an enviable stature of his own. Even English-speaking viewers have their daily dose of him on NDTV India Prime Time. His connect with his viewers is undeniable
If someone tries to play smart or state wrong facts, he would simply start smiling and say - " Kya Sir, aap bhi aise bolenge to kaise chalega, aapko bhi pata hai ke aap mujhe mauqa de rahe hain..."(What Sir, how will it work even if you start saying like that, you know you are giving me opportunity).
Sandeep Semwal
Content Writer