What is Taskbar and its Properties?
Here we know about what is Taskbar and what are its Properties?

Do you have similar website/ Product?
Show in this page just for only $2 (for a month)

What is Taskbar and its Properties?
The taskbar is a long horizontal bar with buttons and icons. Normally, taskbar appears at the bottom of the screen. On the extreme left side of the taskbar there is a Start button that help us to start any program.
On the extreme right on the screen there is a notification area that is also known as system tray. System tray also contains small icons along with clock. Between start button and notification area it contains Quick Launch bar, which contains shortcuts.
Figure-1

Properties of Taskbar:
Figure- 2 and Figure-3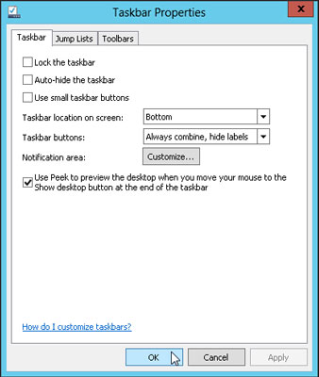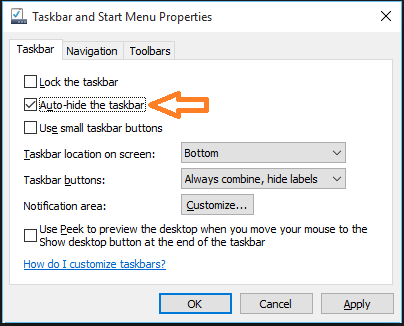 Auto hide- This option will auto hide the task bar if it is not in use.
Always on Top- This option will set taskbar always on top of any window.
Show small icon in start Menu- This option is used to display small icon in Start Menu.
Show Clock- This option is used to display clock in taskbar.
Windows Concept and Components- Taskbar.
Kinnari
Tech writer at NewsandStory