What is OneDrive and How to upload files on OneDrive?
OneDrive is a file hosting service operated by Microsoft as part of its suite of Office Online services

Do you have similar website/ Product?
Show in this page just for only $2 (for a month)

OneDrive is a cloud storage product offered by Microsoft.

It's benefits include:
? Larger storage capacity of 1TB.
? It has increased stability.
? Higher speed.
? More customization
? Editing options.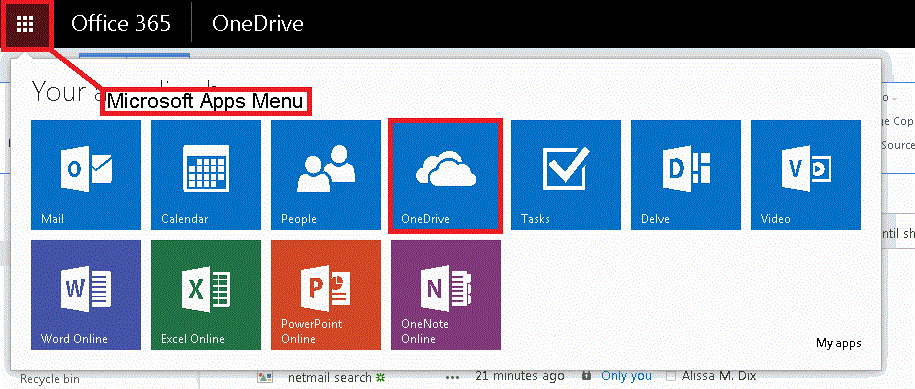 To install OneDrive find it on Microsoft App Menu.
OneDrive for Business provide a feature to store, sync, and share your work files. As part of Office 365 or SharePoint Server 2013.

OneDrive for Business lets you update and share your files from anywhere and work on Office documents with others at the same time.

Tap on Sign in in the upper-right corner of the app and then enter your Microsoft account email address and password to SignIn.
To upload a file on your OneDrive

1.Log in to OneDrive.
2.Click on the Upload button.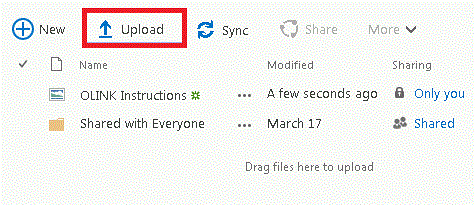 3. Browse your computer for the file you want to upload on OneDrive.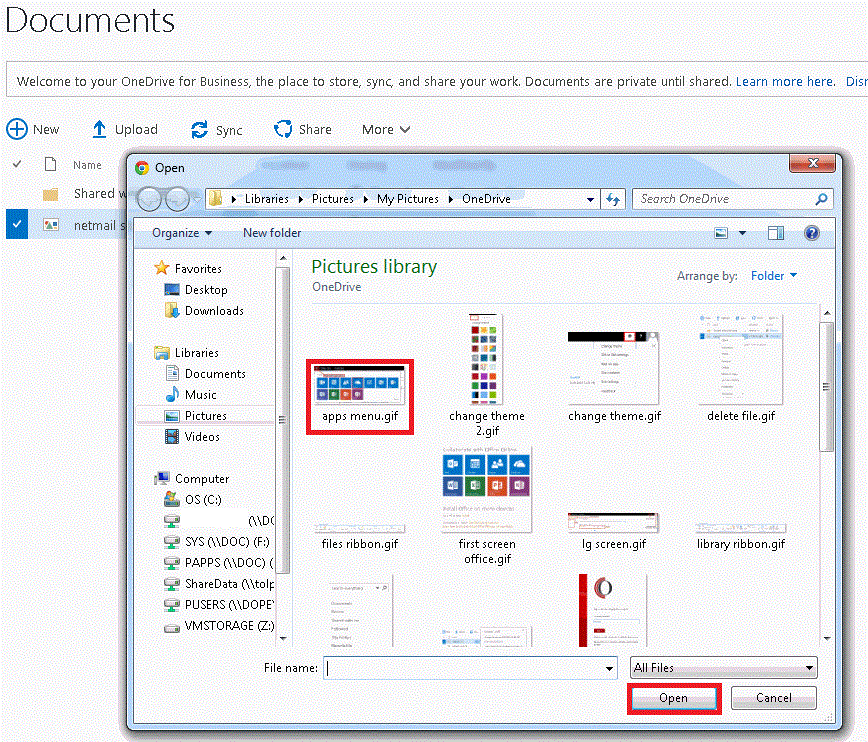 4. Select the file you want to upload and then click on Open.
5. OneDrive will upload your file and the progress.

6. Once your file has been uploaded successfully then it will show up in your File List.

Ayesha
Tech writer at newsandstory