How to create your Bitcoin Wallet?
These are the simple steps to create your wallet on Coinbase or Zebpay.

Do you have similar website/ Product?
Show in this page just for only $2 (for a month)

How to create your Bitcoin Wallet?
The Bitcoin wallet application is a secure digital wallet transaction that is used to send, receive, and store Bitcoins.
With a Bitcoin wallet, you can-
? Buy and sell Bitcoins.
? Send Bitcoins to other users and receive them from others.
? Monitor exchange rates and check the history of transaction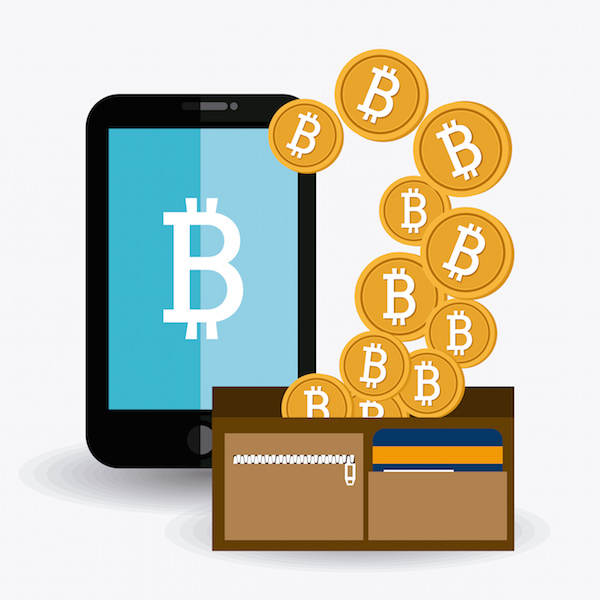 The new world of we a wallet to hold Bitcoins. A Bitcoin wallet is similar to a normal wallet but Bitcoin wallets are a place to store private keys that give Bitcoin users the right to use those coins. Every Bitcoin wallet comes with minimum two keys one of them is public and another one is private. In Bitcoin wallets, the wallets actually don?t hold any actual coins; those are stored on the BLOCKCHAIN.
Bitcoin hardware wallets are highly secure as compared to software wallets but in we will focus on software wallets and how we can set up an account on the application to enable transactions.
Opening a Bitcoin wallet account is quite easy. There are a number of sites and applications that allow you to do so.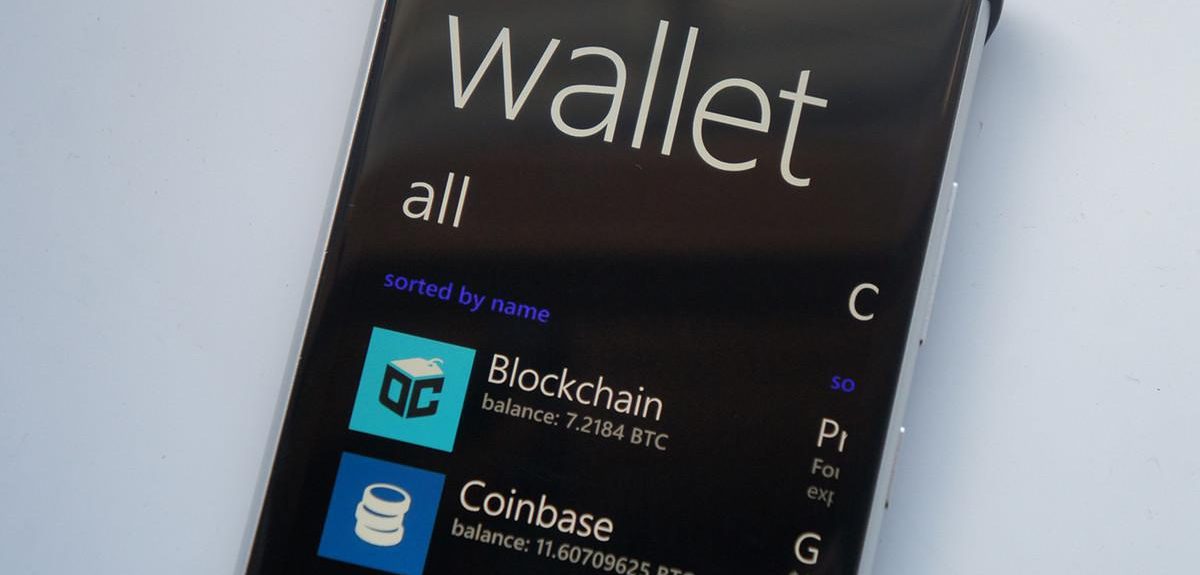 The most common ones are Blockchain and Coinbase. Coinbase allows you to buy and sell Bitcoins and other from your account. If you are an Indian then Zebpay is the best wallet.
How to create your wallet on Coinbase?
You can download the Coinbase app or register using the desktop site.
These are the steps-
? Sign up to Coinbase
? Follow the sign-up instructions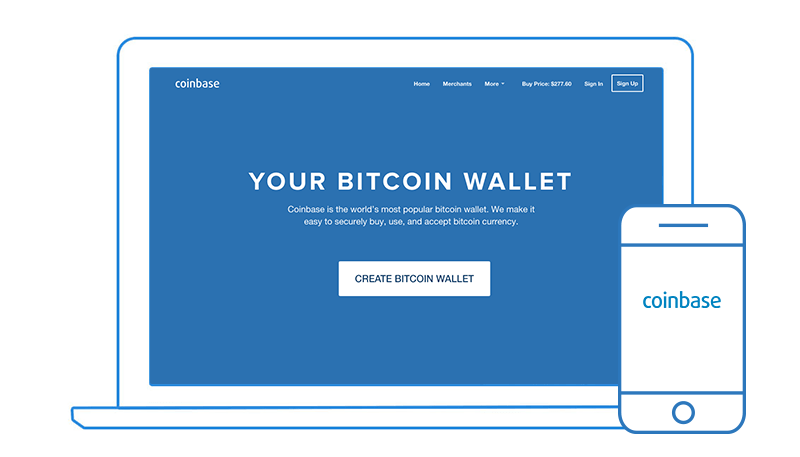 Once your wallet is created there are a few steps necessary for security purposes and to link your bank account, PayPal, and credit/debit card so you can start exchanging your currency for Bitcoin or Ethereum.
Phone Verification
Phone verification is necessary to serve as a secondary authentication source to further protect your wallet. The one caveat to this is you will need to enter your cell phone number. Once you enter your phone number you will receive a text message with a verification code to enter on the site. Enter the code and verification now complete.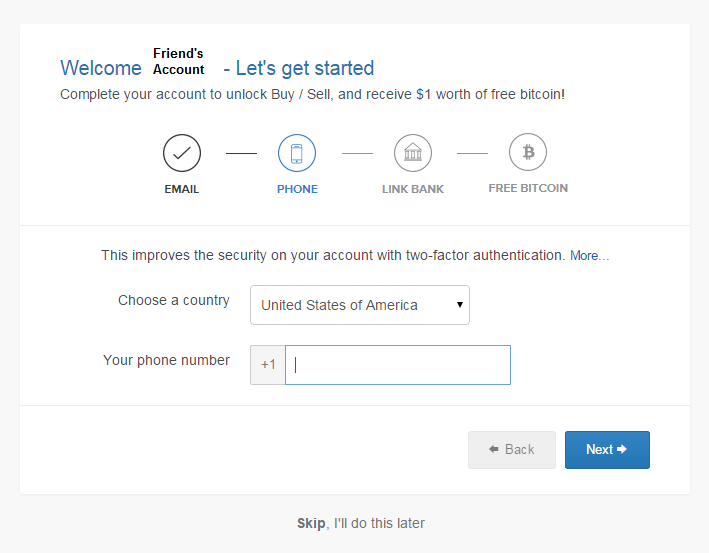 Add Payment Accounts
Now that our phone number is validated we need to link a bank account, credit/debit card, or PayPal to transfer money into and out of the Coinbase wallet. Which payment methods you choose are up to you.

? Linking Your PayPal Account or Credit/Debit Card
For this next step or for credit/debit card you are required to validate your ID. It?s easier to install the Coinbase app on your and upload the ID via if you do it through your computer you then go to- Settings > Payment Methods > Add Payment Method, Select PayPal or Credit/Debit Card and then click on the upload ID link. This will enable your camera and allow you to upload your ID. Once your ID has been verified you will be able to complete your account linking and start transferring funds.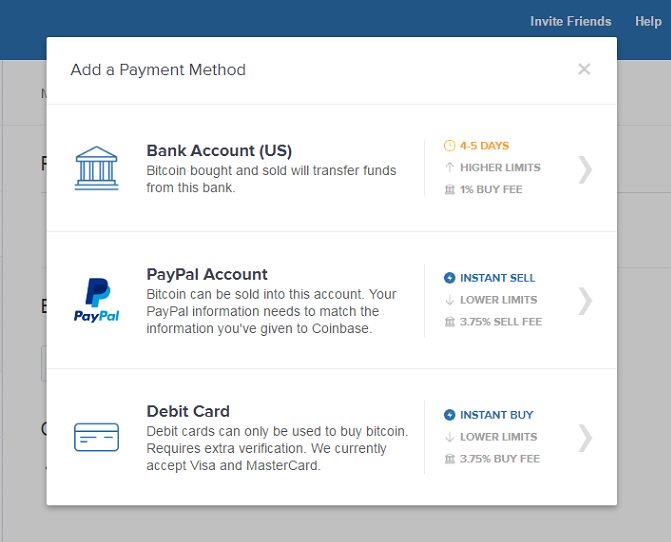 Identity Validation
The last thing you need to do is validate your identity by filling out your account profile form. When you go to your account settings you will see a Click that and it will take you to the Identity Verification form. Enter your information and this step is complete and your wallet is now active.
Now that your Coinbase wallet is active and your accounts are linked you can send or receive Bitcoins. To receive Bitcoin you simply provide people with your Bitcoin wallet address that they send the funds to.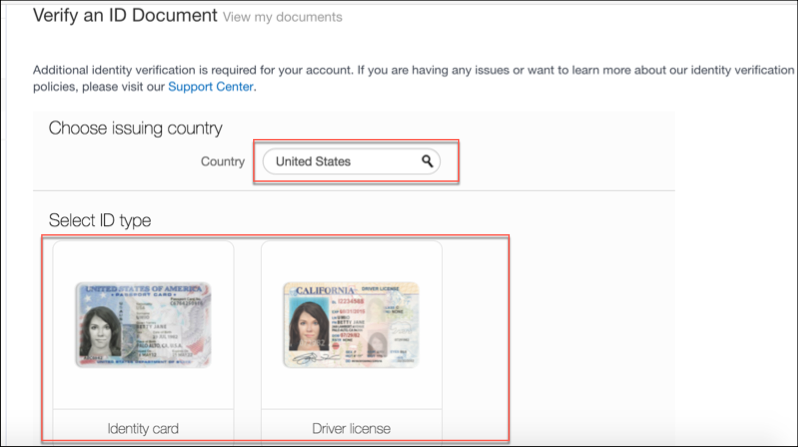 To find your wallet address-
Click on BTC Wallet and then Wallet Address.
The long alpha-numeric address is the address your wallet. Provide this address or your email to people sending you BTC. This is also the address you can use to have your mining profits sent to you.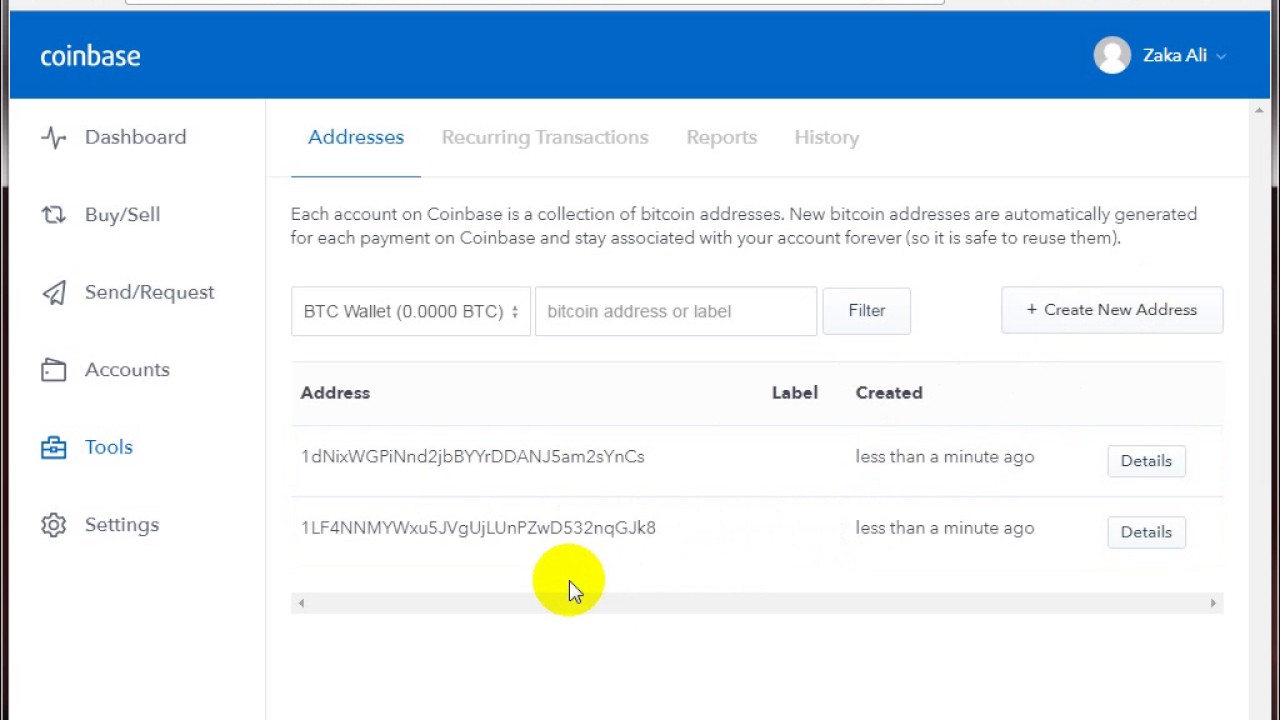 Congratulations! Your Wallet is Now Setup.
How to create a wallet on Zebpay?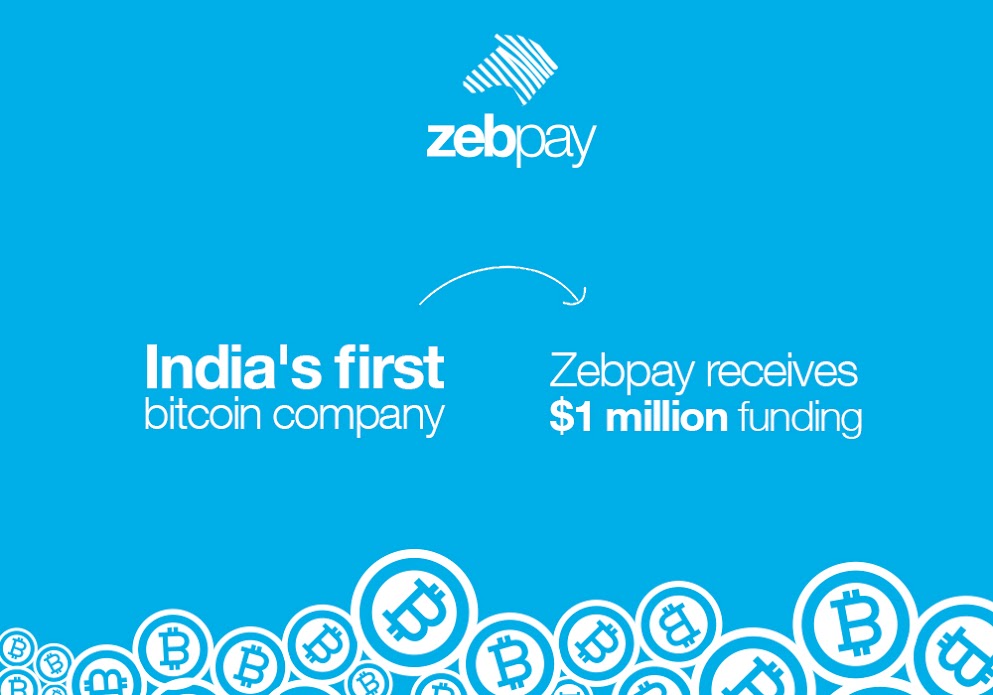 ? Now Open the App and Register as a New user using your Email ID
? Verify your Mobile number using OTP.
? Now, Set your 4 Digit Pin.
? On the Home screen, Click on the Top Right Menu and Complete the Verification, enter your email id and you will receive a verification email. Kindly read instructions carefully and click 'next'.
? 6) Upload your PAN card, enter required details and click 'next'.
? 7) Upload cancelled cheque / statement / pass-book and required bank details and click 'next'. Please read instructions carefully before submitting the documents.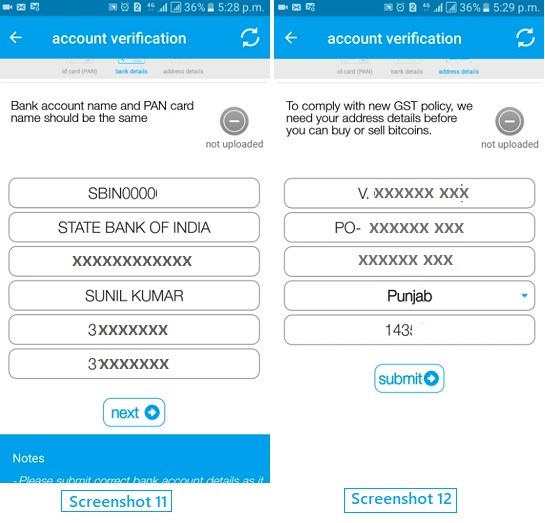 ? Upload front and rear of Aadhaar card and enter required details as per your Aadhaar card and click 'submit'.
After submitting all required details for account verification, you will see the status as 'pending'. Your account will be verified within 3 working days. On successful verification, the status shall change to 'approved'.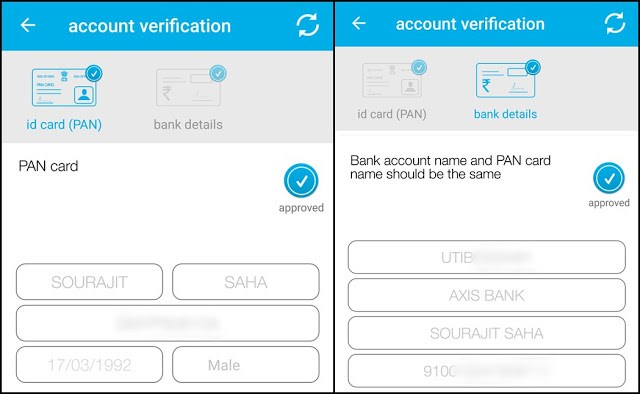 Once the Verification is completed, you can start Buy & Selling of Bitcoins.
Sandeep Semwal
Content Writer