How to create a Google Doc and how insert an image into Google Doc?
Do you know how to use Google Doc???

Do you have similar website/ Product?
Show in this page just for only $2 (for a month)

To create a Google Doc Follow these steps:
1.on your Gmail+ screen click on the square symbol in the upper right-hand corner.
2.Click on Drive.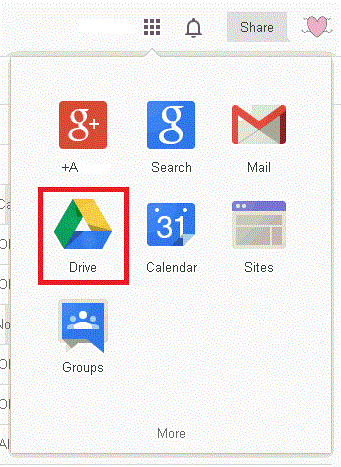 3.Click on Create.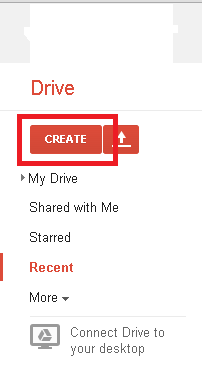 4.Click on the Untitled document.

5. Type in what ever you want to name your new document and click OK.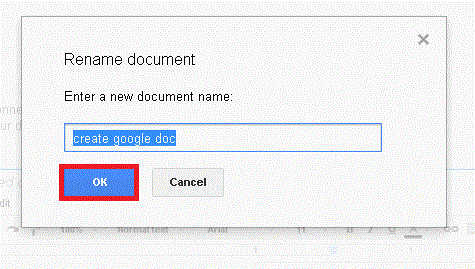 6. Google Docs will automatically Save your changes.

7. When the message and changes saved in Drive appears, it is safe to close out of your document.

8. Your document will appear in your Google Drive now.

How to insert an image?
To insert an image in Google Doc follow these steps:
1.Go to your Google Doc and click on Insert.
2.Click on the Image.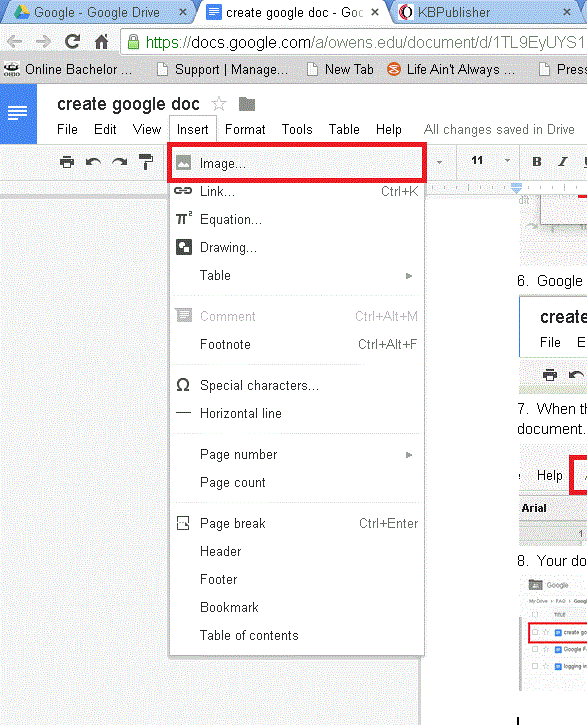 3. Click to choose an image to upload.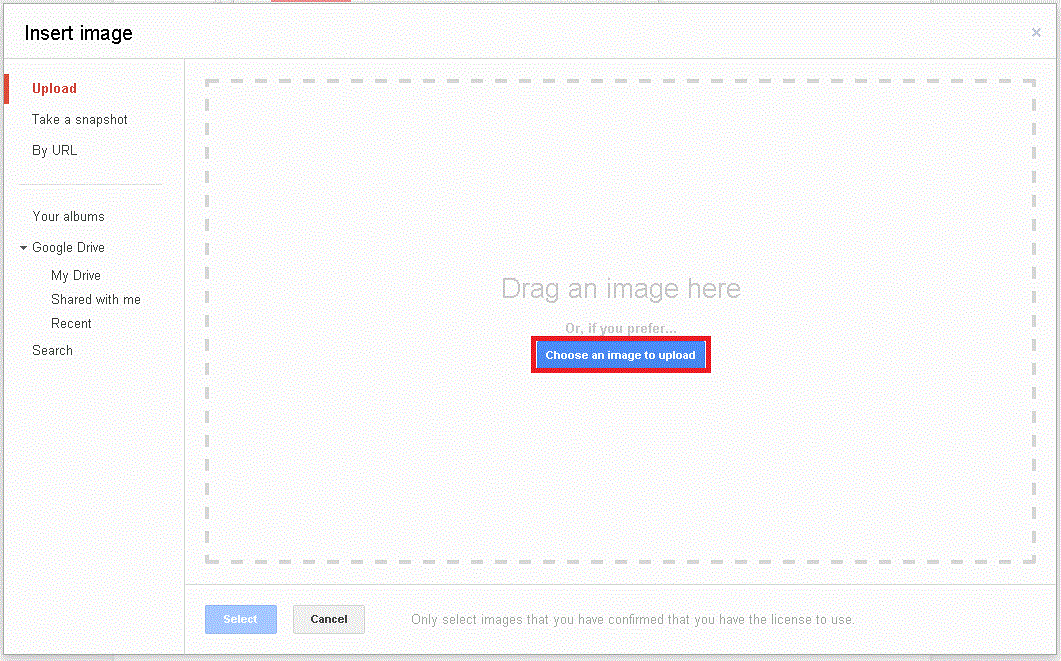 4. Select the file and click to Open.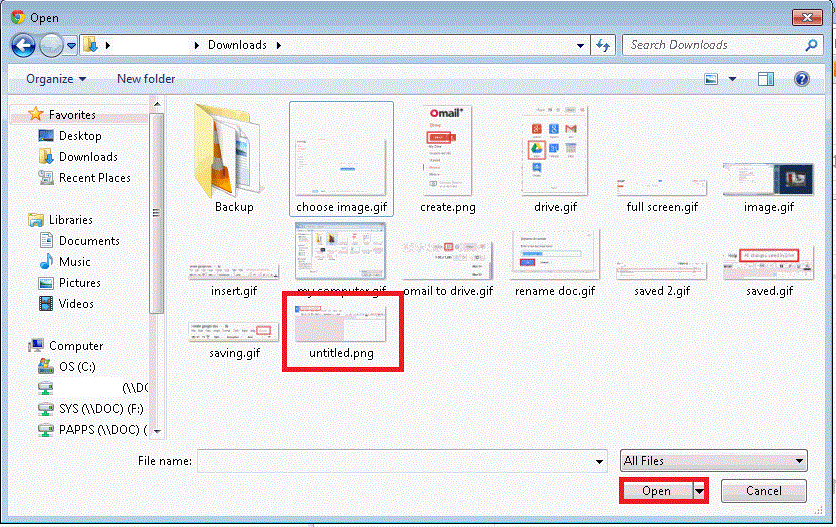 5. Now your image will appear in your Google Doc.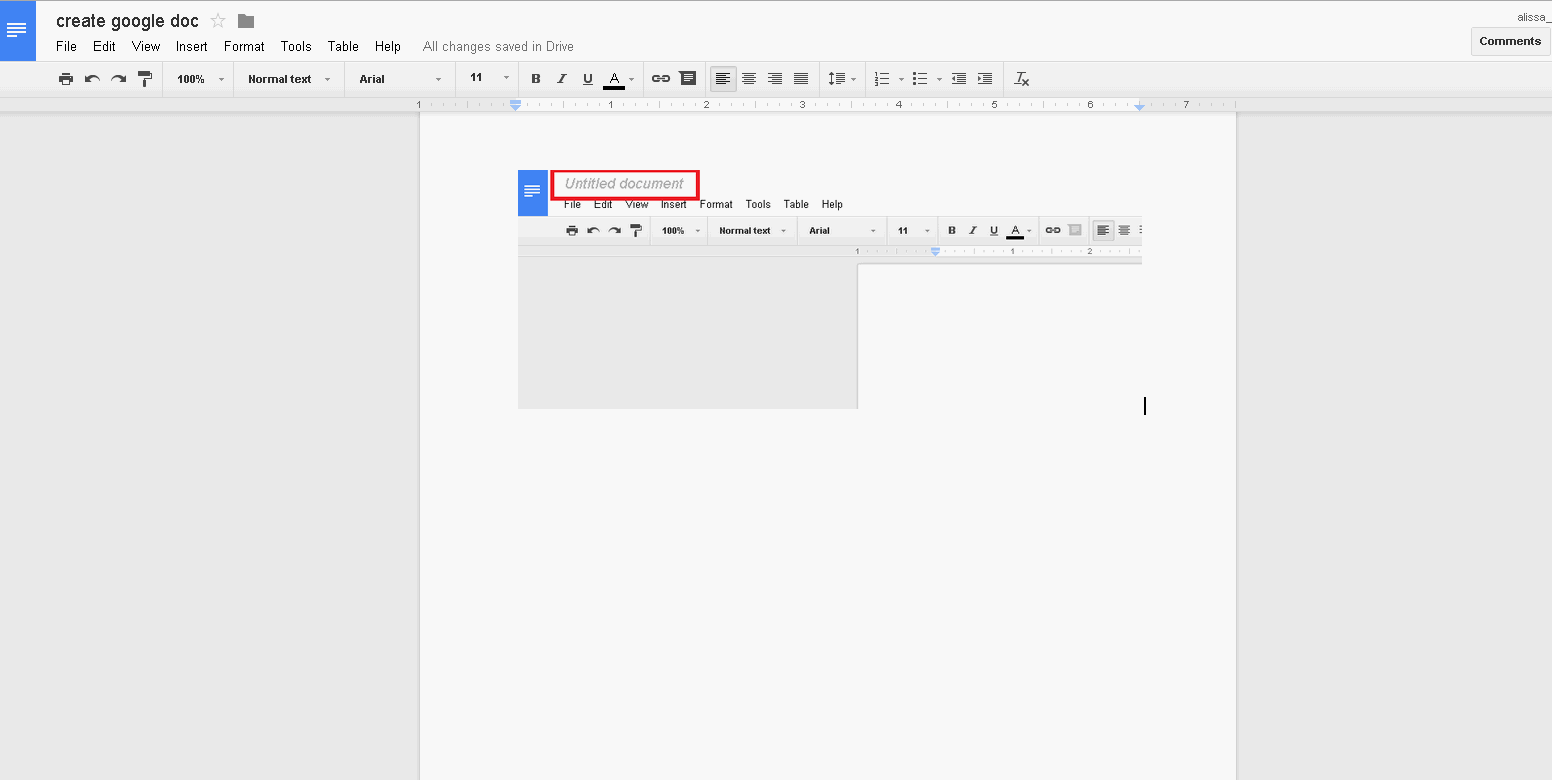 You are done with image uploading.
Ayesha
Tech writer at newsandstory