How to Make Windows 10 Start Menu Look like Windows 7?
There's no simple way of switching on a Windows 7 mode, but there are number of things you can change using third-party software.

Do you have similar website/ Product?
Show in this page just for only $2 (for a month)

For newer Classic Shell is highly recommended and serves as a good starting point. With this free tool, you can modify the Windows 10 Start Menu to resemble the version provided in Windows 7.
Install and open the software On the ?Start Menu Style? tab, choose ?Windows 7 style? .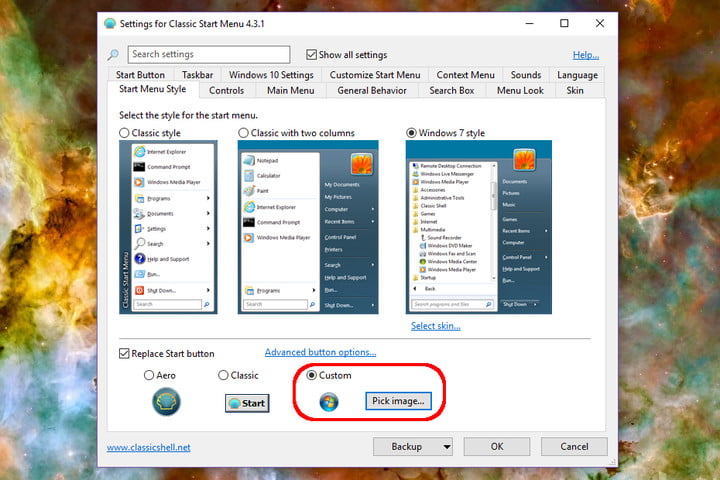 Next, go here
http://www.classicshell.net/forum/viewtopic.php?t=174
to download the Windows 7 Start Menu orb. Once downloaded, choose ?Custom? near the bottom of the Start Menu Style tab and select the downloaded image. You may need to tweak the button size, as we used ?60? given the default setting was too large for our desktop resolution.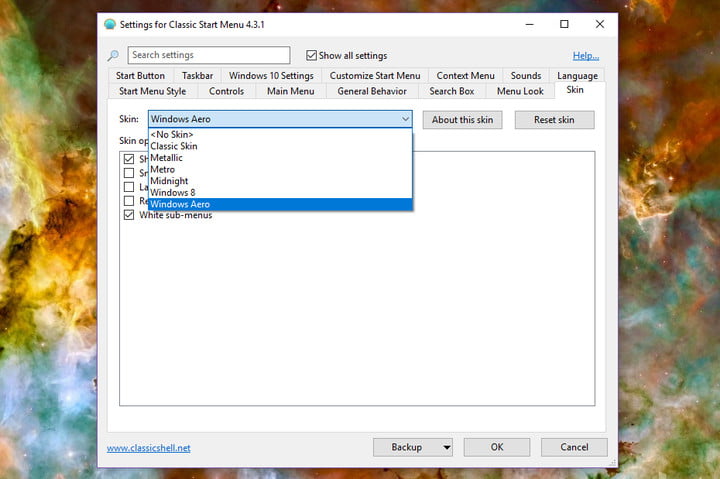 On the ?Skin? tab, choose ?Windows Aero.Click on ?OK? and you?re done.

Ayesha
Tech writer at newsandstory