How to fix Missing DLL files problem on Windows 10,8,7?
One of the mostly faced errors which Windows users face is caused due to missing DLL files.

Do you have similar website/ Product?
Show in this page just for only $2 (for a month)

Most of the applications are not complete in themselves and store code in different files. If there is a need for the code, the related file is loaded into memory and used. If the software is not able to find the concerned DLL file, or if the DLL file is corrupted, you will receive a message that DLL file is missing .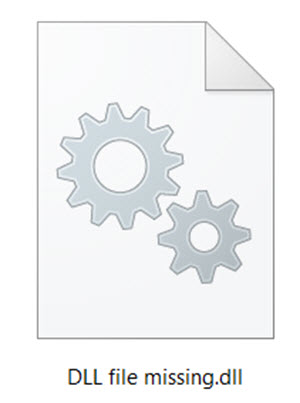 To fix Missing DLL files error on your computer follow these steps:

1.Run the built-in System File Checker tool to replace missing or corrupted operating system files.Right-click on the Start button to open the WinX Menu and click on Command Prompt link and enter the below command and press Enter.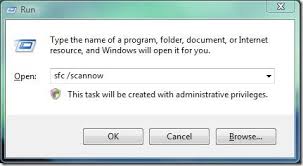 "sfc /scannow"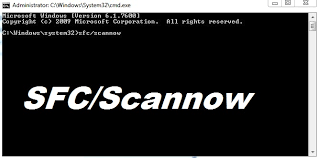 2. Run the DISM tool and repair the Windows system image and fix a corrupted Windows Component Store.Open the Command Prompt and enter the below command and press Enter.
"Dism /Online /Cleanup-Image /RestoreHealth"

3. Re-install the software if some application throws up this error .
The installer will place all the required files on your PC including the DLL files. If the software offers an option to Repair the program, you may first opt to repair the installation and see if that helps.

4.Copy the DLL file from another system and restore it on your PC by re-registering the dll file.

Missing DLL files problem
Ayesha
Tech writer at newsandstory