How to change language on Mac?
To change language on Mac follow some steps:

Do you have similar website/ Product?
Show in this page just for only $2 (for a month)

1.Open the Apple menu . Click the Apple logo in the top-left corner of the screen. A drop-down menu will appear.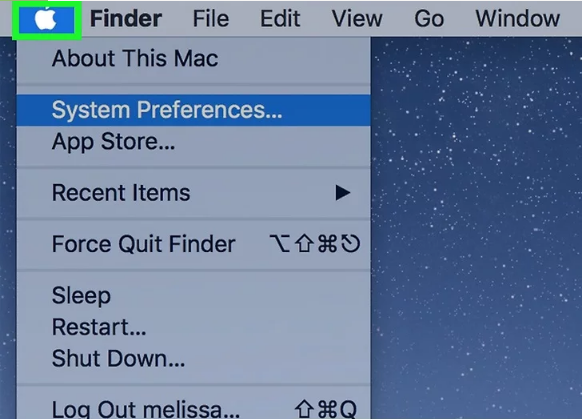 2. Click System Preferences. It's near the top of the drop-down menu.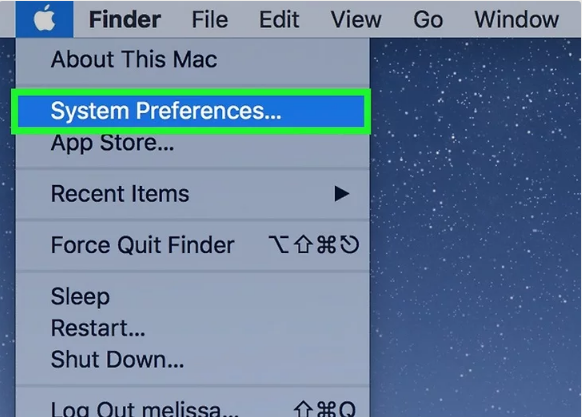 3. Click Language & Region. It's a flag-shaped icon near the top of the System Preferences window.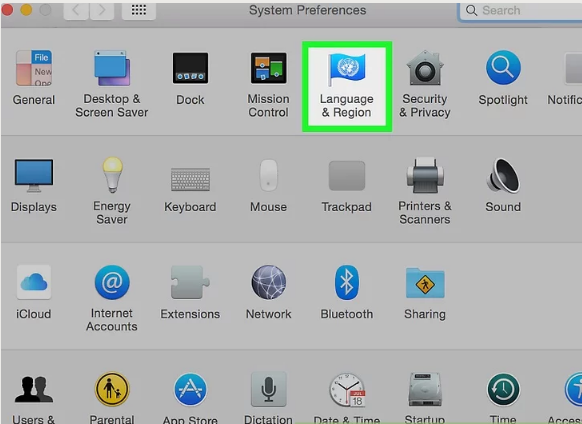 4.Click +. This icon is below the bottom-left corner of the "Preferred language:" box on the left side of the Language & Region window. Doing so prompts a pop-up window with different languages.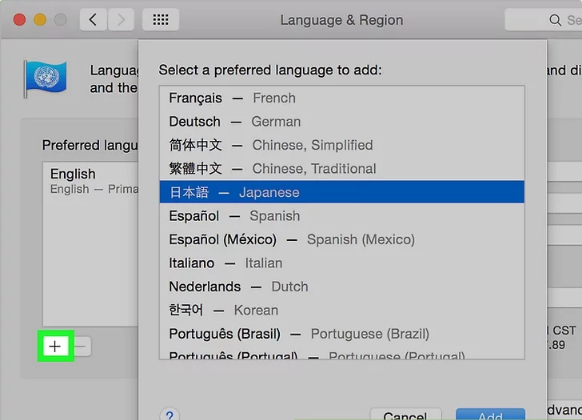 5. Scroll to select the language you want, then click Add.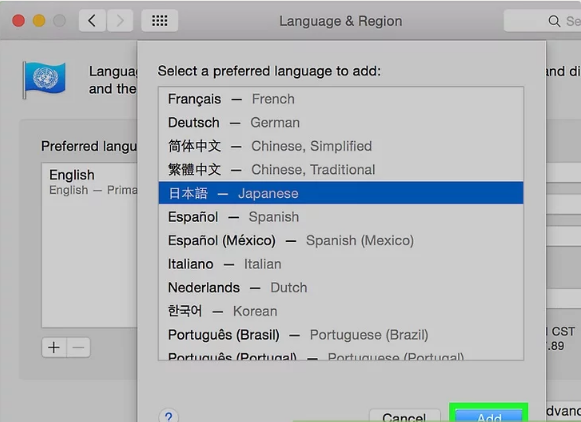 6. Click Use [Language] when prompted. This is the blue button in the bottom-right corner of the window. Doing so will set your computer's default display language to the added language.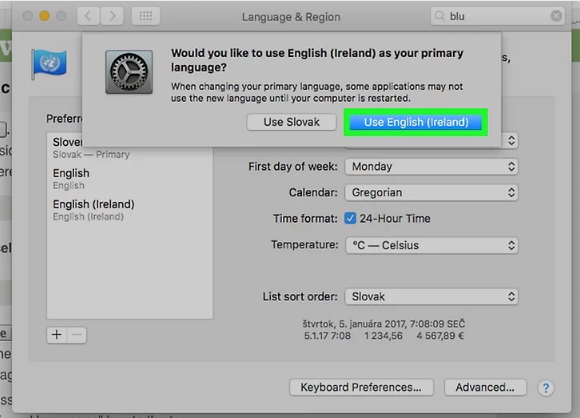 7. Restart your Mac to complete the language change.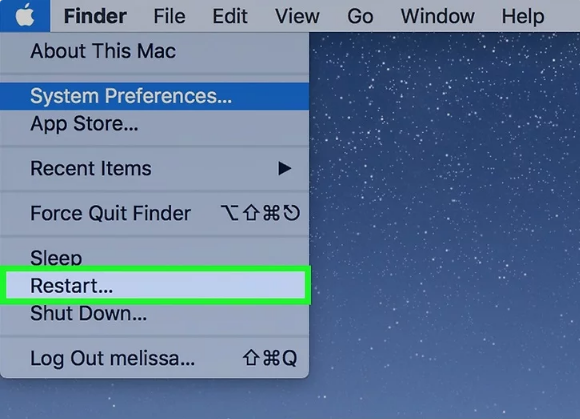 Ayesha
Tech writer at newsandstory