How to solve Nvidia settings issue after installing Windows 10 version 1803?
If you have a Nvidia graphics card, there is a small chance that after installing the April 2018 Update, you will no longer find Nvidia settings anywhere.

Do you have similar website/ Product?
Show in this page just for only $2 (for a month)

A number of users have been reporting the same issue.
If the Nvidia settings are not available after upgrading to the new version of windows 10 then you can rapidly fix this issue by downloading and install the latest driver from Nvidia GeForce website.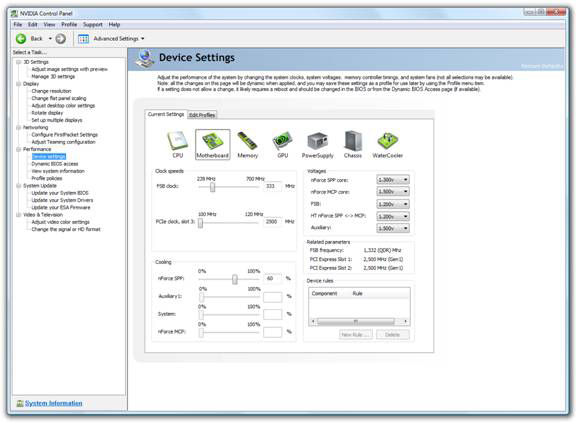 Ayesha
Tech writer at newsandstory