How to Access Mac Files from a Windows PC?
If you are running both Macs and PCs on your network, there is chance you might want to share files between your Mac and PC.

Do you have similar website/ Product?
Show in this page just for only $2 (for a month)

Very first you will need to do is enable file sharing on your Mac
1.First go to the System Preferences menu option by clicking on the Apple icon at the top left and then clicking on System Preferences.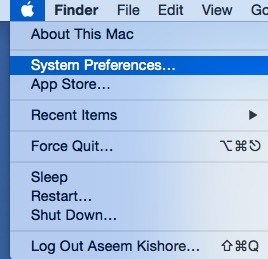 2.Click on the Sharing icon.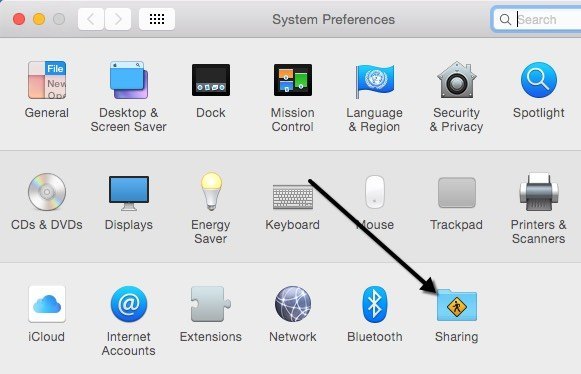 Try to make sure to click on the little gold lock icon at the bottom left otherwise everything will be greyed out and you won?t be able to make any changes.
3. Check the File Sharing box under Service to enable file sharing.
IP address for the computer listed by the Options button.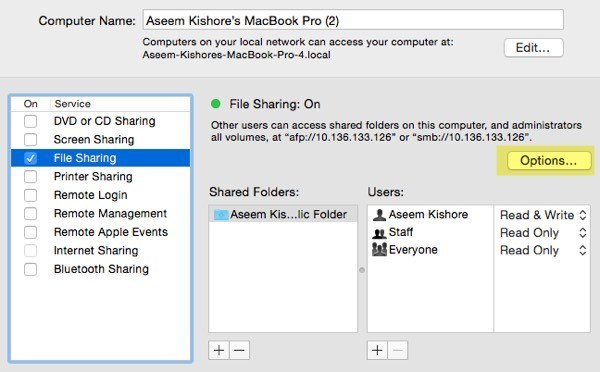 Click on the Options button and you?ll see a section at the bottom called Windows File Sharing.

To connect from a Windows machine, you have to check the box next to the user name and enter your password.

Now Connect to Mac from Windows
1.Open up Explorer and click on Network.

2. Double-click on the computer name, it should pop up a login dialog box.
3.Enter the same username and password that you had entered in the Windows File sharing dialog on OS X.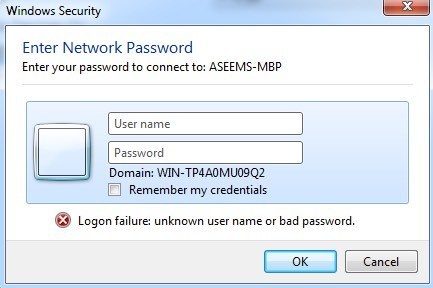 4.Shared folders screen will appear on Windows .

Ayesha
Tech writer at newsandstory