How to find your computer's IP address?
Do you want to connect your computer to the Internet ?then you need an IP address.

Do you have similar website/ Product?
Show in this page just for only $2 (for a month)

If you want to find a public IP address of your home network then What is MY IP address will show you one.
If you using a Windows machine, you are able to find the private IP address of your computer
Follow one of the following two methods.

1.Search for cmd on Windows start
2.Type cmd and press Enter

3. Use DOS command prompt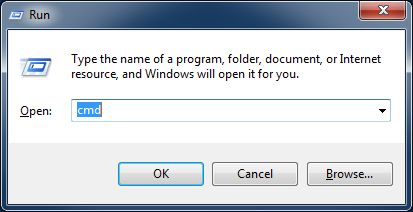 4.Type C:\>ipconfig /all at the to check the networksettings.
5.The MAC address and IP address are listed under the appropriate adapter as Physical Address and IPv4 Address.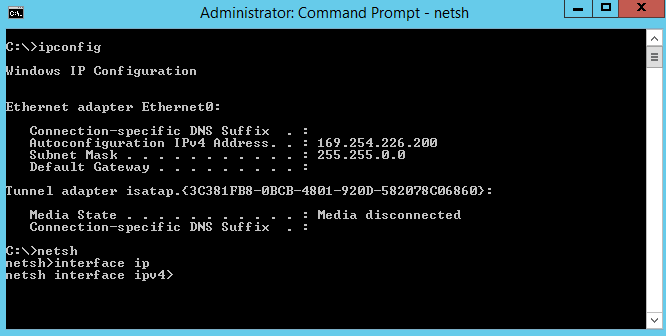 If you do not have access to the DOS command prompt then you can use Windows Network and Sharing Center Wizard.
1.click Start
2. Control Panel
3. View network status and tasks.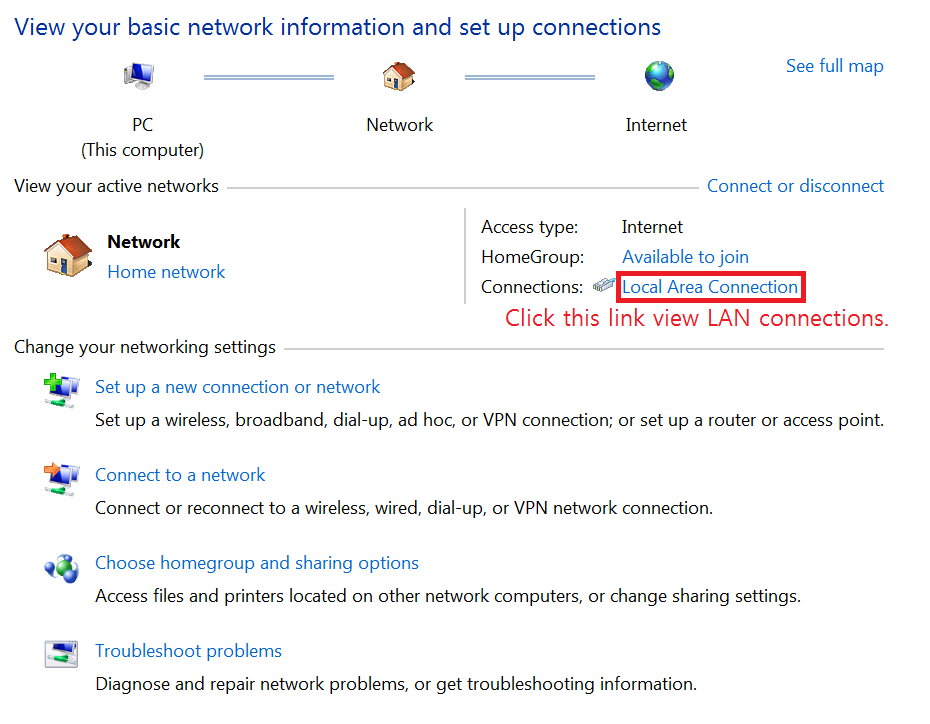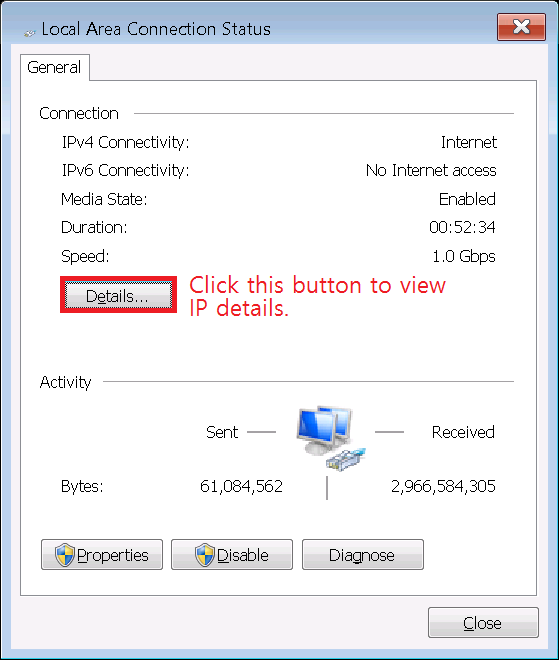 4.Click on the Details button to view the IP details.
Ayesha
Tech writer at newsandstory