Have You Been Restricted on Facebook?
The "Restricted" list is different from the "Blocked" list in that restricted users can still view public posts and posts on mutual friends' pages from the person who blocked them.

Do you have similar website/ Product?
Show in this page just for only $2 (for a month)

1. Visit your friend's profile. If asking your friend point-blank about the issue isn't an option, visiting their Facebook profile is the next best thing.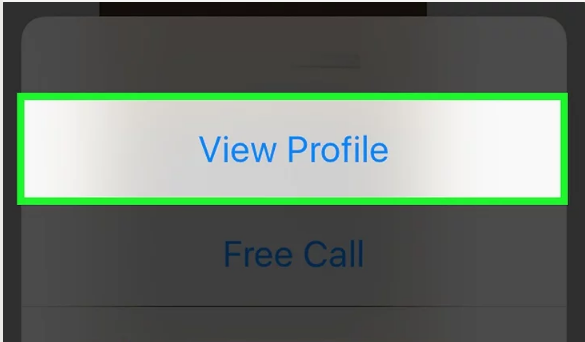 2.Look for empty space at the top of their profile. This is usually indicative of a gap between private posts and public posts. If you've been restricted, you won't be able to see the private posts, hence the space here. Depending on when your friend made their public posts, you might not see a gap here even if you have been restricted.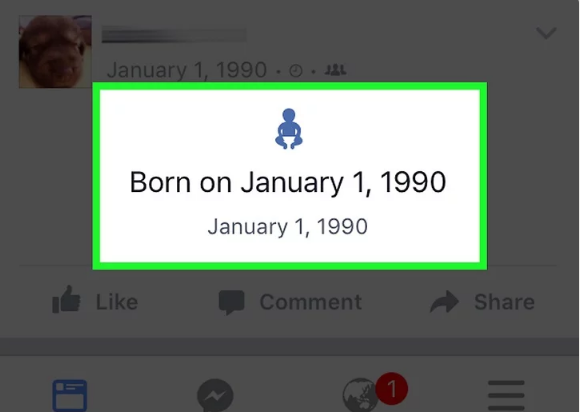 3.See if their posts are all public. These will likely appear below the empty space if there is any. If there's a "Public" globe to the right of every post's timestamp, you know that you aren't seeing their private posts.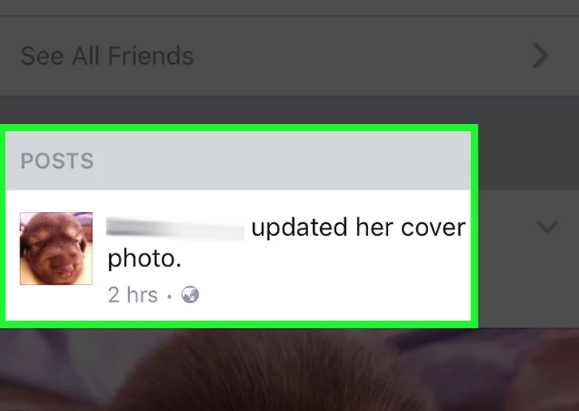 4. Look for a sudden lack of content. Not being able to see photos or other content that you could before might mean you've been restricted.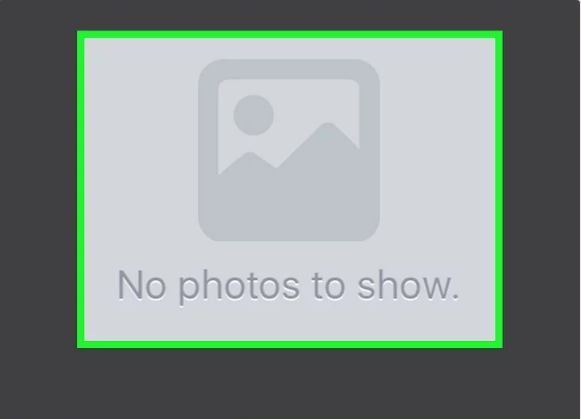 5. Ask a mutual friend to look at your friend's Timeline. Even if you can't see private posts or their old photos, your friend may have just deleted their old information and locked down their account to retain privacy from all of their Facebook friends.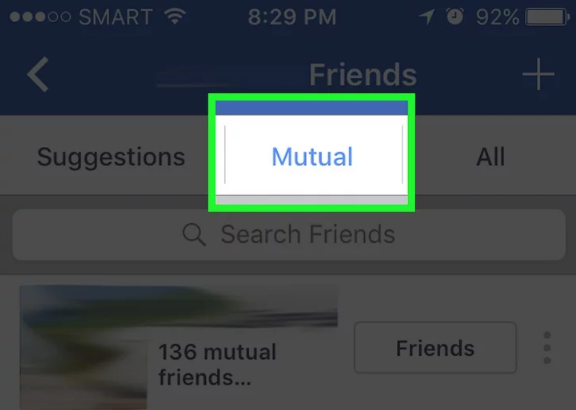 6.Ask your friend if they restricted you. There is always a possibility that the action was performed in error since the "Restricted" list is in proximity to the custom list section.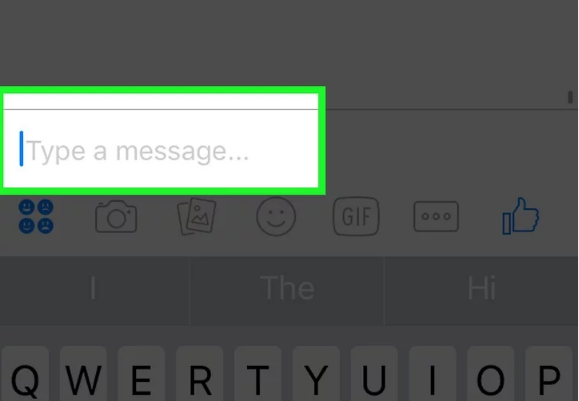 Ayesha
Tech writer at newsandstory