How to disable Internet access?
You may temporarily disable access by disabling Firewall Access for Windows Programs

Do you have similar website/ Product?
Show in this page just for only $2 (for a month)

1. Click the "Windows" key or the "Start" icon, then click on "Control Panel". Go to the Control Panel.
If you are using Windows 8, you can move the mouse up to the top right-hand corner of your screen to show the "charm bar," then click on "Control Panel". Alternately, hold down the Windows key while pressing C and click on "Settings".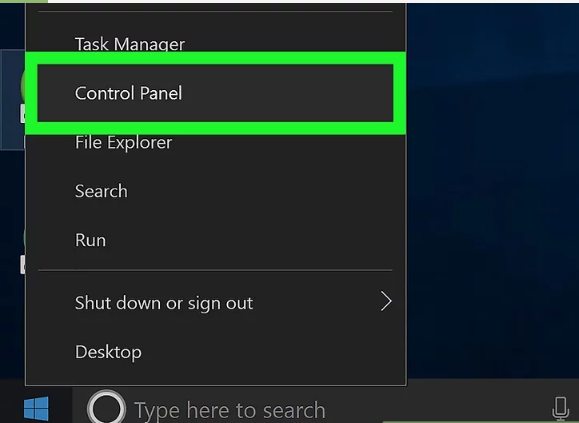 2.Open the Security Center.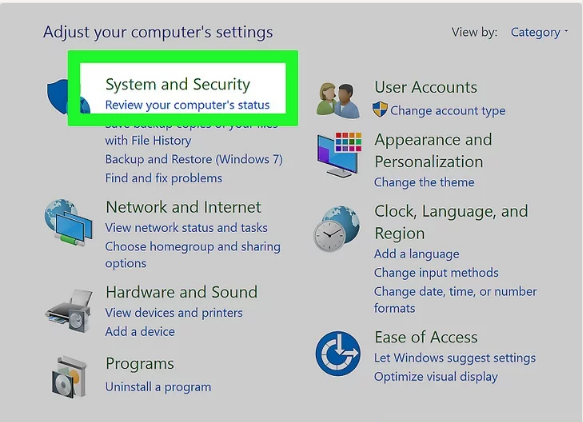 3.Open Windows Firewall settings. Open the "Exceptions" tab. Un-check the program for which you want to block access to the internet. Click on "OK" when prompted.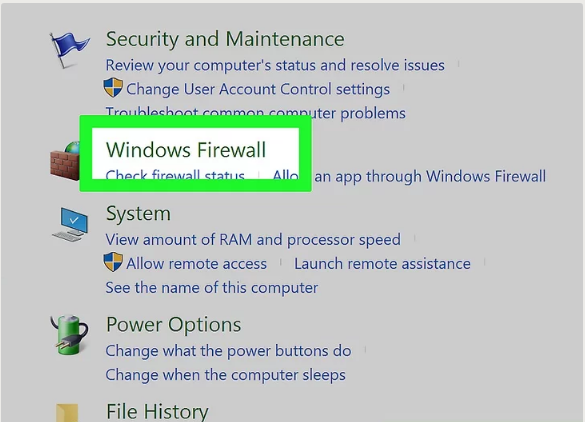 4.Open the program and try to access the Internet.
The program that you unchecked should no longer be able to permeate the Windows security firewall, meaning that it is effectively blocked from reaching the Internet.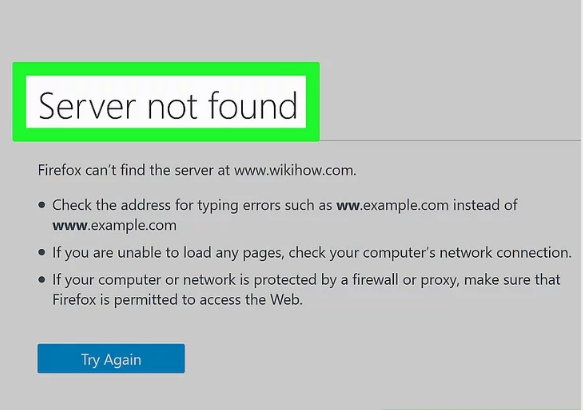 Ayesha
Tech writer at newsandstory