How to Record WhatsApp Voice Calls ?
WhatsApp Calling is one of its best features and if you want to record that call then you can do it.

Do you have similar website/ Product?
Show in this page just for only $2 (for a month)

Download the Cube Call App It is one of the Best Apps to record your incoming and outgoing phone calls along with VoIP conversations like on WhatsApp. It also works for Skype, Viber, IMO, Line, Telegram and many more such apps.
1.Open Google Play Store and Download &Install Cube ACR App in your device.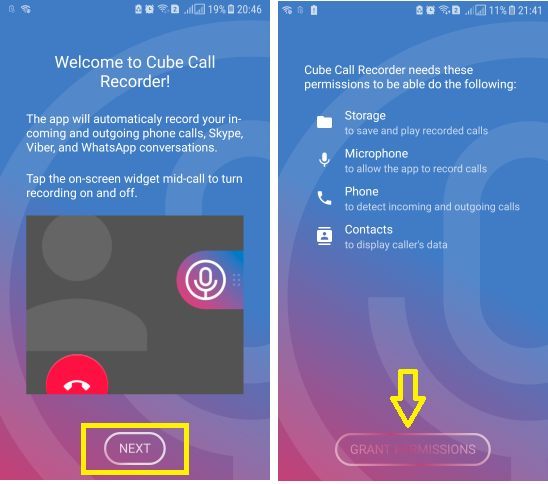 2. Now open this app, On Welcome Screen tap on ?Next? as usual. Grant this app permission for Saving Recorded calls, listen to Audio Calls, detecting incoming & outgoing calls etc.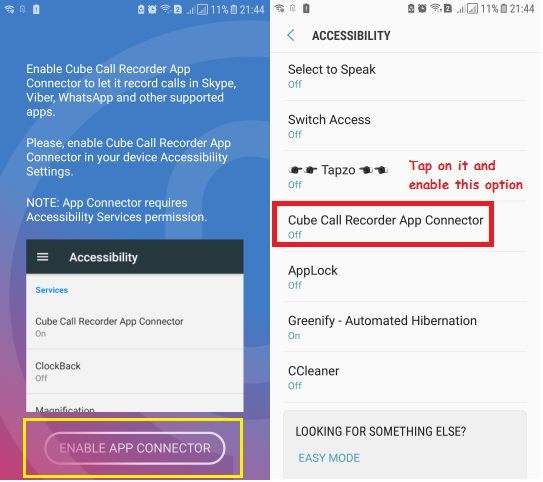 3.If your device supports VoIP Call recording, then it will ask to give it permission from Accessibility Services to record calls directly otherwise it will show you an error window that ?your device doesn?t support VoIP Apps call recording. This feature is disabled.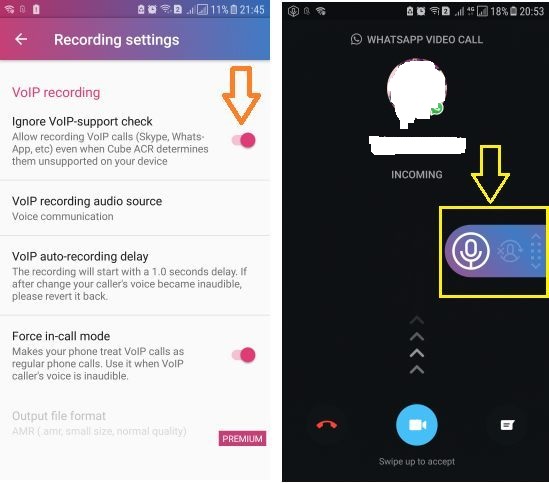 4.Now Whenever any call comes on your Phone or on WhatsApp (VoIP), it will automatically start recording. If you want to change auto record for any specific call, then you can change it from the floating icon shown on the screen.
Ayesha
Tech writer at newsandstory