Is File Explorer crashing on Windows 10 April 2018 Update?
If you have installed the Windows 10 April 2018 Update and File Explorer is crashing, then it's not just your issue..
Use this few step solution to get rid of explorer crashing issue:
1.Open Settings.
2. Click on Privacy.
3. Click on Activity history.
4. Clear the Let Windows sync my activities from this PC to the cloud option.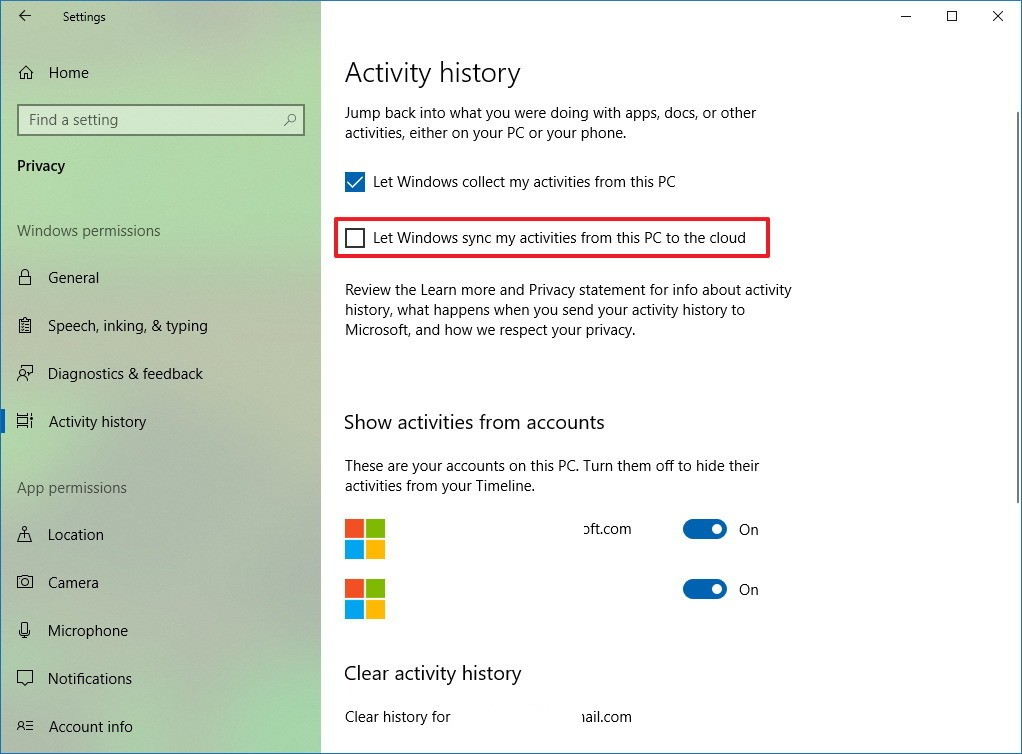 After completing these steps go to the Settings app in the Activity history page, and click the Clear button. After disabling this feature you will not face File Explorer crashing .

Ayesha
Tech writer at newsandstory
Total 1027 views