What are the Common Issues that you face When Using SD Card?
You face some common issues while using SD Card what are these issue and how they occur..

Do you have similar website/ Product?
Show in this page just for only $2 (for a month)

Some of the issues are:
1.SD Card Mounting Problem on Android:
When SD card is removed from your Android device or transferred the data from device storage to SD card then you will get prompted that there is a mounting error with your SD card.
To solve SD card mounting problem on Android always refers to two steps:
? Unmount SD Card
? Format SD Card.

2.Another issue is about the Insufficient Storage Available .When You Download Applications in SD card .You have gone through the situation that when you download an app to your Android it turns out to notify that it is insufficient storage available?
When you download the applications on your Android it will be save on your internal storage by default.To solve the insufficient storage available error just change your save location from default to SD card.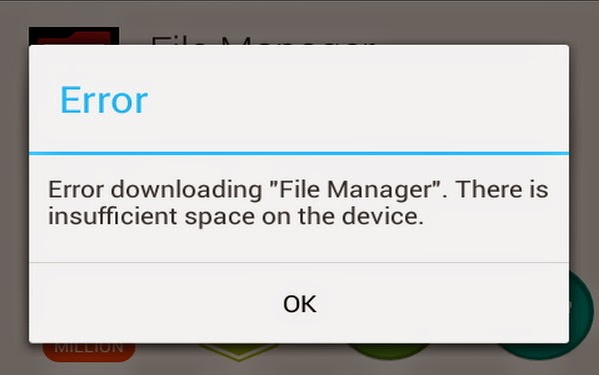 3. Error "Preparing SD Card" on Android When inserting the SD card into your Android device and it will keep prompting that ?Preparing SD Card. Checking for errors?.
To fix the "Preparing SD Card" error stuck on Android is urgent.

4.Moving Files from Internal Storage to SD Card in Android
To transfer files from internal memory to SD card in your smartphone, you are recommended to try Files To SD Card app and you can now download it on Google Play.
Files To SD Card is a very helpful application that allow you to move the media files such as photos,videos and downloads from internal memory to SD card.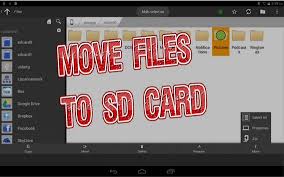 It is great as the storage space of the internal memory can be limited. But this app only works with this feature of transfer data from memory to SD card .
5.Problem of Cannot View Photos Saved in SD Card in Gallery on Android
We sometime would insert the SD card to our Android phone so that it will keep more files on the gadget.
When you check the photos from the SD card on your device, you could not be able to find it out.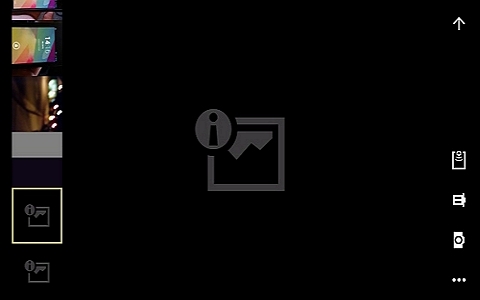 To solve this problem of unable to view photos saved in SD card in Gallery on Android, you can try to reboot device, reinsert SD card, check if photos can be viewed on computer or directory on the SD card, or format SD card.
? Always try to keep back up your Android frequently. So you can easily recover your Android data and don't need to worry about losing important photos ,videos and files on your Android.

Ayesha
Tech writer at newsandstory