Can Aadhar Data be hacked?
Aadhar gives Indians a 'unique' identity, But what if the details of Aadhar get leaked?

Do you have similar website/ Product?
Show in this page just for only $2 (for a month)

Can Aadhar data be hacked?
First of all, let me tell you what Aadhar is- Aadhaar is a 12-digit unique identification number issued by the Indian government to each Indian citizen. The Unique Identification Authority of India (UIDAI), which functions under the Planning Commission of India, is responsible for managing Aadhaar numbers and Aadhaar identification cards. The purpose of Aadhaar cards is to have a single, unique identification document or number that links a consumer?s entire details including demographic and biometric information. The idea of Aadhar is inspired by the United States Social Security number i.e. unique identity number for every citizen to keep track of.
Aadhar Card has the following details-
? Name
? DOB
? Address
? Registered Telephone Number
? Email ID ? PAN card (if linked)
? Bio-Metrics (fingerprints, iris scans)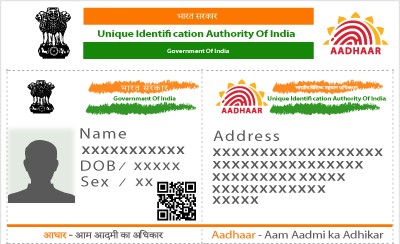 In India, Aadhaar is now considered as the primary identity of any person. 90% of the Indian population has enrolled for an Aadhaar Card, UIDAI has done more than 500 Crore of authentications, more than 100 Crore of Aadhaar based e-KYC (Know Your Customer) for various purposes, for opening bank accounts, for purchasing Sim cards, etc.
Aadhar is linked to-
? Mobile Number
? Bank Accounts
? PAN cards
With Aadhaar, you have given your fingerprints and iris scans to the government. This clearly gives an individual an 'unique' identity. But what if the details of your Aadhaar get leaked?
In the recent past, there have been several cases of Aadhar data being leaked and compromised with, while the government has denied any possibility of a compromise.
Biometric data, unlike passwords, can never be changed, so if hackers successfully impersonate a fingerprint then they can cause a serious havoc, and there is not much the victim will be able to do about it. With the recent government policies making biometrics the central identity verifier via Aadhaar information, a billion consumers could be walking a thin line between security and convenience. Though it becomes extremely convenient to make transactions via a single touch on your, it also means that is all a malicious hacker needs.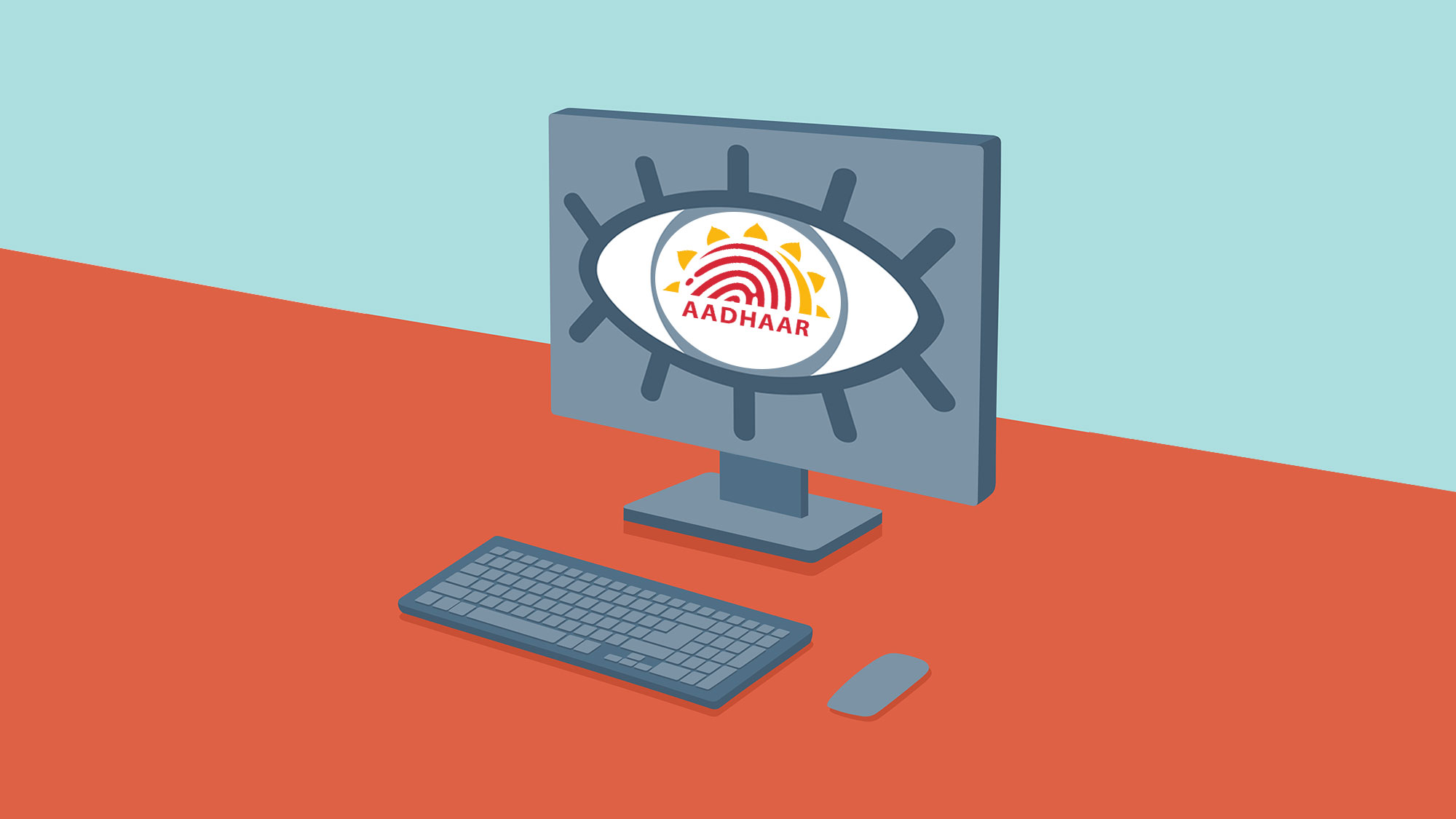 How can fingerprints be stolen?
Hackers can easily clone your fingerprints to gain access to your information. What's scarier is that it's neither too costly nor too difficult. Fingerprints can be picked up from daily objects easily or mass attacks are possible if the servers of UIDAI are hacked. Hackers can also skim fingerprints via malicious biometric devices just as with infected credit card machines.
Your fingerprint can be used to authenticate applications and transactions. Another possibility is to use 3D-model printers to simply make a physical copy of the print. It is even possible to make physical fingerprint replicas using simple dental molds and some playing dough. According to a research at the Department of Computer Science and Engineering at Michigan State University in the US, fingerprints can be replicated.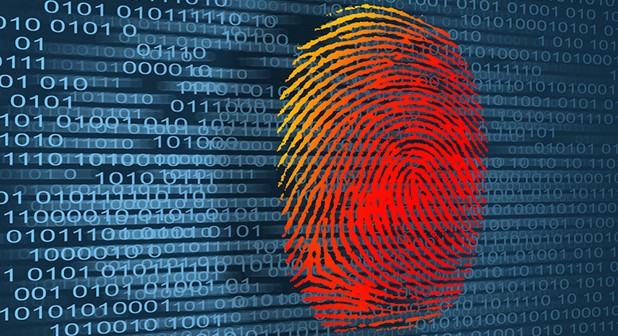 In March 2013, a Mumbai paper reported that data collected from residents in 2011 was still lying around in cupboards in a suburb, despite the area residents repeatedly reminding the authorities to take away the information. The same state admitted the loss of personal data of about 3 Lakh applicants for Aadhaar card, an error that sparked concerns over possible misuse of the data. According to the report, the data had been lost while uploading from the state information technology department to the UIDAI central server in Bangalore, Karnataka. Government officials tried to assure the public that the data was highly encrypted and could not be misused.
There are many third-party websites like PVC Aadhaar Card which claim to print PVC Aadhaar Cards, despite UIDAI being the only Indian agency authorized to print Aadhaar. These parties are creating a private database with Aadhaar information and interlinking identity with other sources.
Example: If a company combines Aadhaar information with e-commerce transactions, it can provide a very detailed profile of an individual. Aadhaar makes it easier to compare and combine diverse databases.
How to secure your Aadhaar information?
If you want to secure your Aadhaar information you can lock your biometric access to avoid misuse. You can immediately unlock if you want to do any biometric/iris authentication. After locking your Aadhar card once, no one will be able to read your details from the UIDAI server. Its biggest use will come when you are worried that someone else might store your fingerprint template and use it illegally.
Aadhaar authentication logs should be kept open for a person to review his/her transactions. If the person didn?t consent to any transaction, there will be an ability to go back and review.

Sandeep Semwal
Content Writer