How to resolve error 0x80070522 while installing April Update?
Error 0x80070522 occur during installation of new Windows 10 2018 updates You can solve this easily

Do you have similar website/ Product?
Show in this page just for only $2 (for a month)

If you find error 0x80070522 when you are trying to upgrade your PC to the April Update, it means that you're trying to install the update using an account without administrator privileges.
In the situation you're using a standard account,try to make sure that you have sign-in with an administrator account or have someone with the right privileges to perform the upgrade for you.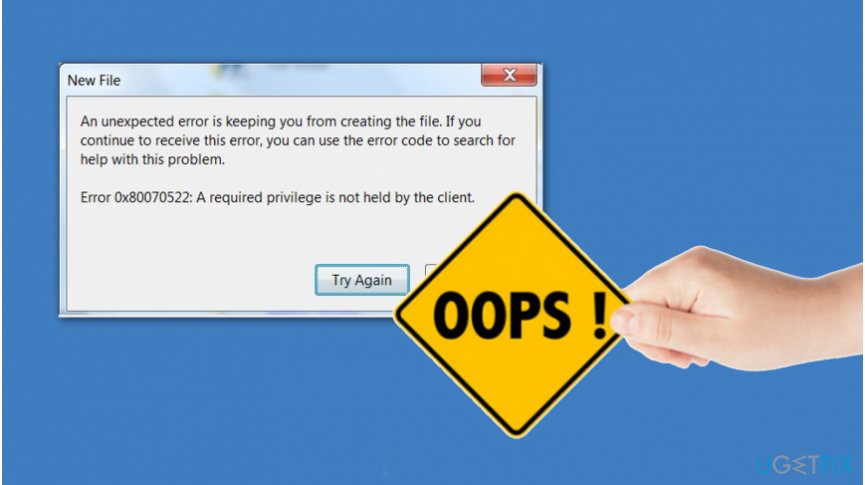 Ayesha
Tech writer at newsandstory