One Plus guarantee it's three year updates to OP Users
Now every OP users will get the benefit of regular updates to the version of One Plus for a period of three years. Check the official announcement now !

Do you have similar website/ Product?
Show in this page just for only $2 (for a month)

OnePlus have officially promised three years of service for every OnePlus phone :-
The updates will comprise of operating system updates for two years and security patch updates for one year more. ?In order to provide our community with best in class software maintenance and upgrade cycle, we are officially announcing OnePlus Software Maintenance Schedule,? said OnePlus on their official forum.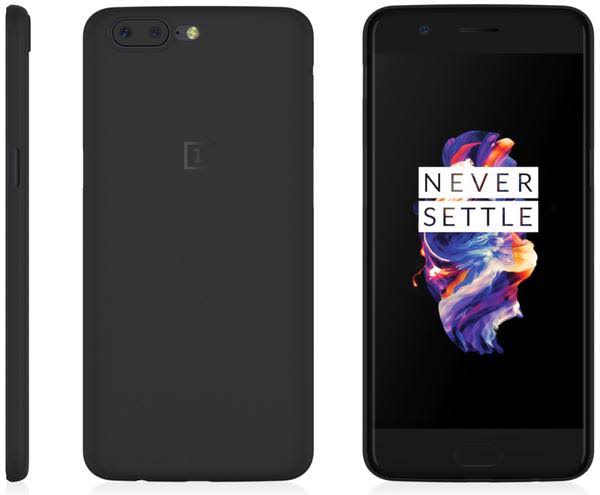 According to them ?As per the maintenance schedule, there will be 2 years of regular software updates from the release date of the phone (release dates of T variants would be considered), including new features, Android versions, Android security patches and bug fixes and an additional year of Android security patch updates every 2 months,? it amazes.
The updates to smartphones from OnePlus, which include OnePlus 3/3T, OP5/5T and 6, effective immediately. OnePlus will be publishing the last Open Beta build for OnePlus 3/3T later this week, and at the beginning of July, a stable version of OnePlus 3/3T for beta testers to migrate back to the stable version of OxygenOS will be provided.
You have to follow the backup for update :
In order to ensure stability, it is necessary to clear the data and the cache before flashing back to the stable version, and backup your important data before flashing.? For more information on the latest update to One Plus subscribe to us only on
Www.newsandstory.com