Facebook to launch it's own currency !
Facebook May launch it's own crypto currency for Making a huge business profit. And sell tokens on facebook!

Do you have similar website/ Product?
Show in this page just for only $2 (for a month)

Yeah! You heard right.
The most growing company facebook is going to launch it's own currency!
A meeting was held on behalf of Mark zuckerberg (CEO at Facebook) and discussion was made on the topic of launching currency.
Actually, from recent years facebook is going in loss. To recover the loss the company set up many new projects like daily status bar (as in whatsapp).
Now the company is launching It's own currency. After this step facebook would get a very huge profits.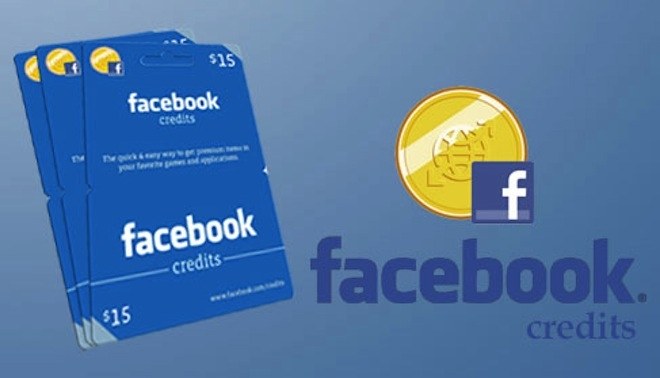 As we know that facebook has around 3.8 million daily users. Therefore this currency would reach to a huge no. Of users which would make a great internet business.
This currency is same like Bitcoin. It will work on electrical impulse whose data will be stored securely in the softwer. There will be end to end Encryption of data.
This currency would be used to purchase tokens on facebook.
There is an estimate of about $3.6 billion profit from this project. For official announcement about the currency please be updated with us.