Top 3 Orators in the World
There are many great orators in the world; but the best are the ones who have certain qualities like great body Language, high Influencing power, and great presentation. Find out about them in this article.

Do you have similar website/ Product?
Show in this page just for only $2 (for a month)

Top 3 Orators in the World
There are many great orators in the world; but the best are the ones who have certain qualities like great body Language, high Influencing power, and great presentation.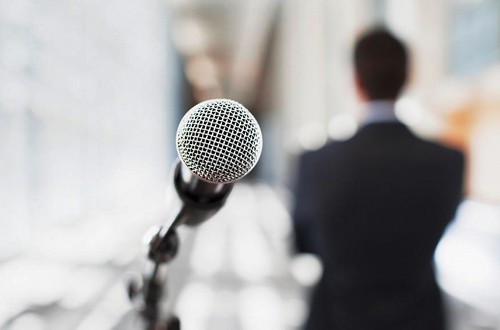 There are several other qualities that define a speaker, some of them are:
Confidence: Confidence is something that comes on priority for a speaker. Public speaking needs a great level of confidence as speaking in front of a huge public is not an easy task.
Presentable: A good speaker must know the presentation skills. How they present themselves matters a lot. They should know how to use real-life examples in their speeches as it makes the event more interesting.
Uniqueness: It is the main thing that a speaker should have to become famous. They should be unique every performance as they should not be repetitive every time.
Awareness: Awareness here relates to the knowledge about the subject, a speaker is speaking about. Lack of knowledge can lead to the prevalence of false information which can spoil the image of the speaker.
Here are top 3 orators in the world right now-
Les Brown
Leslie Calvin "Les" Brown (born February 17, 1945) is an American motivational speaker, author, radio DJ, former television host, and former politician. As a politician, he is a former member of the Ohio House of Representatives. As a motivational speaker, he uses the catchphrase "it's possible!" and teaches people to follow their dreams as he learned to do.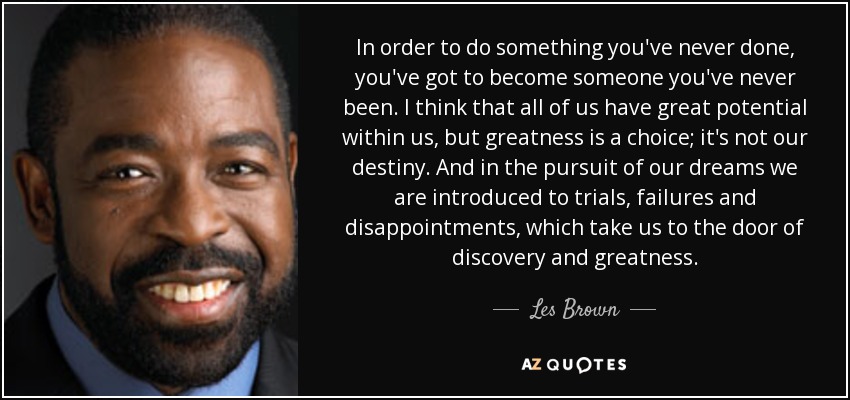 According to many of Brown's speeches, he first decided to get into public radio and kept returning to the same radio station time and time again looking for a break. It wasn't until the on-air failures of the afternoon DJ that he took his break in radio into his own hands and was hired full-time as on-air talent. Upon his termination from the radio station, he ran for election in the Ohio House of Representatives and won.
Les Brown formed enterprises in order to support his newest career as a motivational speaker. In the late 1980s and early 1990s, he also won many local and national awards for excellence and he has an Emmy to his name.
?Shoot for the moon. Even if you miss, you'll land among the stars?. ? Les Brown
Tony Robbins
Anthony Jay "Tony" Robbins, (born February 29, 1960), is an American author, entrepreneur, philanthropist and life coach. Robbins is known for his infomercials, seminars, and self-help books including Unlimited Power and Awaken the Giant Within, Robbins is the founder of several companies that earn approximately $6 billion in annual sales. In 2015 and 2016 he was listed on the Worth Magazine Power 100 list. He is also a philanthropist, partnering with organizations such as Feeding America.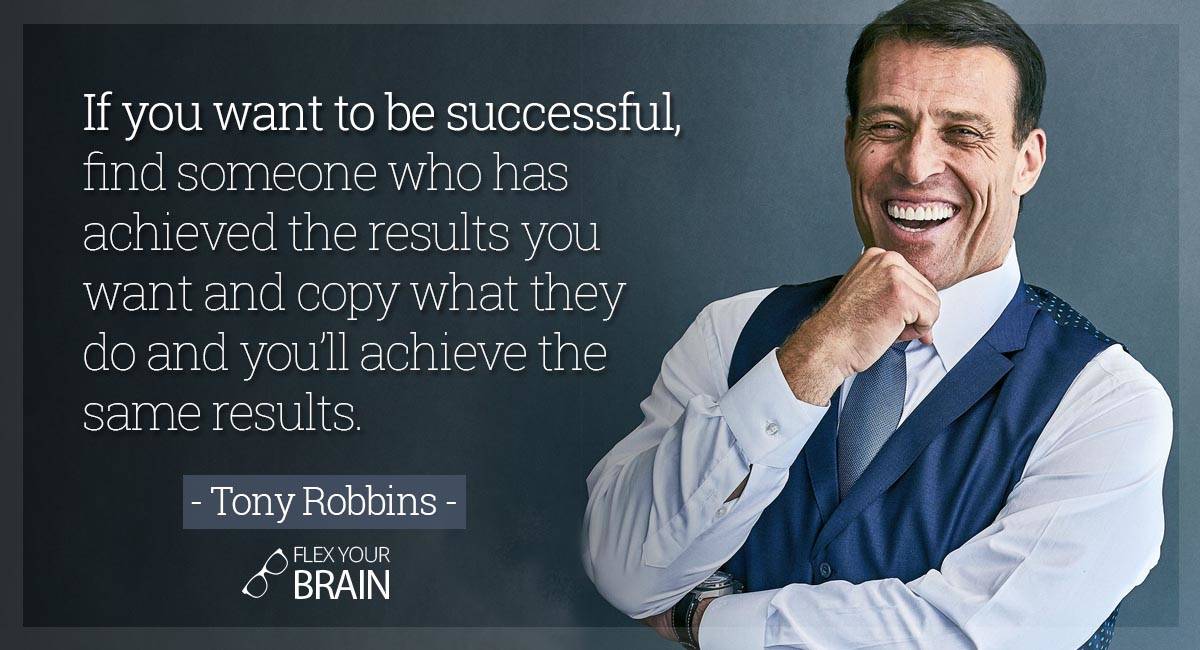 Robbins began his career promoting seminars for motivational speaker when he was 17 years old. Robbins was a featured speaker at the 2007 Technology, Entertainment, and Design (TED) conference. Approximately 4 million people have attended his live seminars.
Together with Cloé Madanes, Robbins founded the Robbins-Madanes Center for Intervention, an organization that trains life skills coaches to help families and individuals deal with addiction and other issues. Robbins was named one of the "Top 50 Business Intellectuals" by Accenture and one of the "Top 200 Business Gurus" by the Harvard Business Press and is on the Forbes Celebrity 100 list.
?Quality questions create a quality life. Successful people ask better questions, and as a result, they get better answers?. - Tony Robbins
Sir David John Spiegelhalter
Sir David John Spiegelhalter, (born 16 August 1953), is a British statistician and Winton Professor of the Public Understanding of Risk in the Statistical Laboratory at the University of Cambridge and a Fellow of Churchill College, Cambridge. Spiegelhalter is also an ISI highly cited researcher.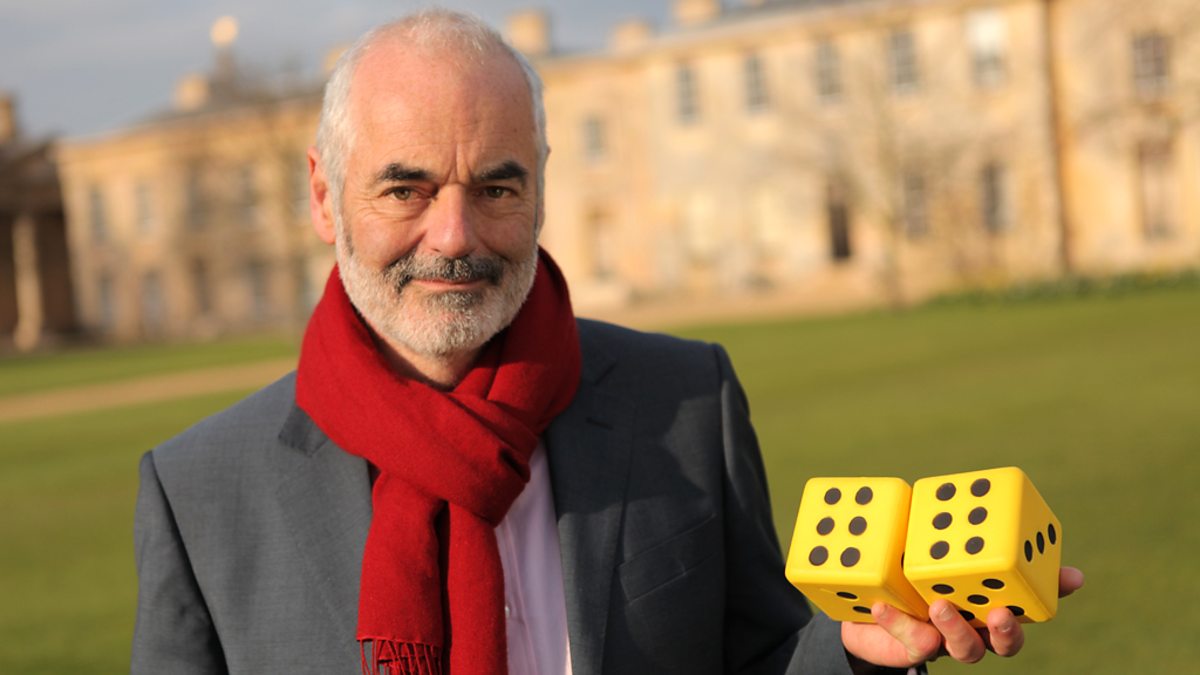 Spiegelhalter attended Barnstaple Grammar School from 1963 to 1970 then studied at the University of Oxford (Bachelor of Arts 1974) and University College London. He gained his
He has been an honorary lecturer at the University of Hong Kong since 1991. He has also been a consultant for GlaxoSmithKline, Novartis, and the World Anti-Doping Agency. He played a leading role in the public inquiries into children's heart surgery at the Bristol Royal Infirmary and the murders by Harold Shipman.
In 2012, Spiegelhalter hosted the BBC Four documentary Tails You Win: The Science of Chance; which described the application of probability in everyday life. He also presented a 2013 Cambridge Science Festival talk, at the Babbage Lecture Theatre in Cambridge. He has been elected as President of the Royal Statistical Society.

Sandeep Semwal
Content Writer