How to change the alert style of notifications in WhatsApp for iPhone?
You can customize in-app notifications in WhatsApp with just a few simple steps.

Do you have similar website/ Product?
Show in this page just for only $2 (for a month)

1.Open WhatsApp from your Home screen.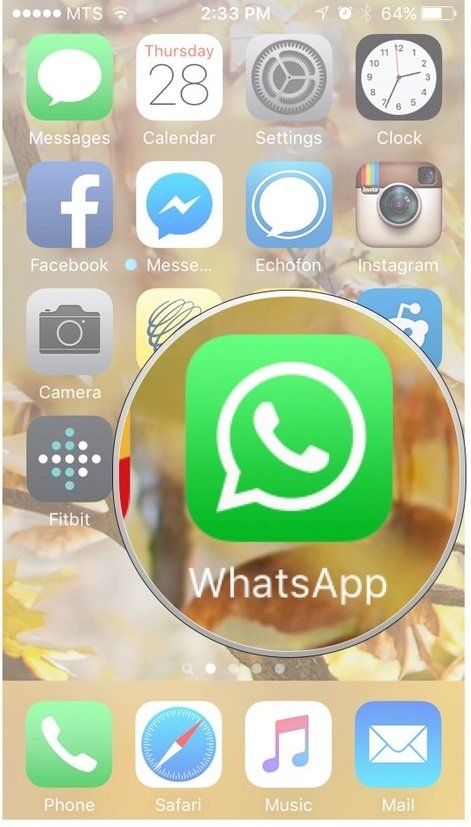 2.Tap on the Settings tab. It is the gear icon located in the bottom left corner of your screen.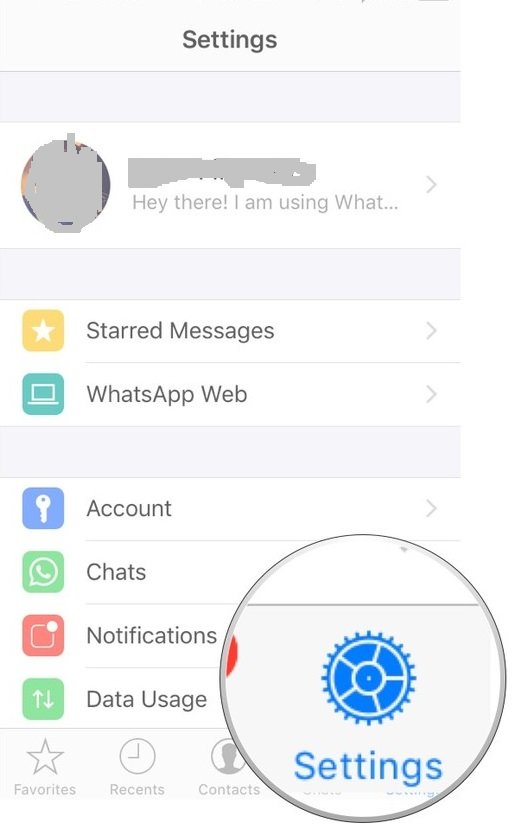 3.Tap on the Notifications button.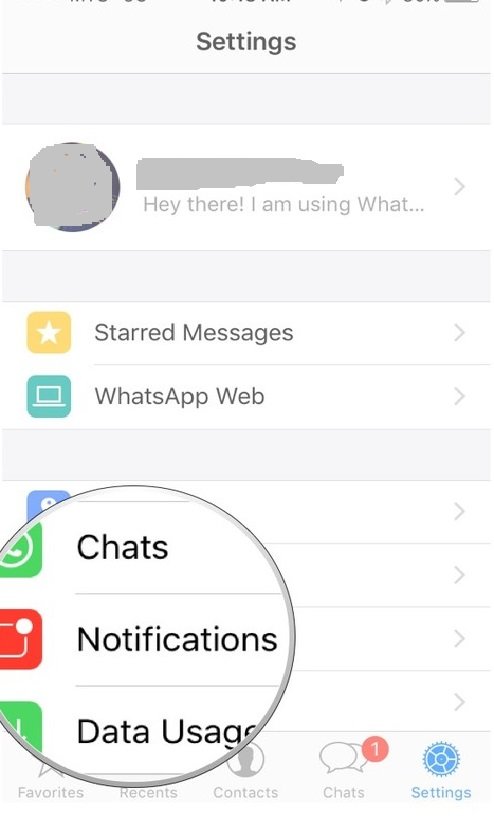 4.Swipe up to scroll down the menu until you see the In-App Notifications button.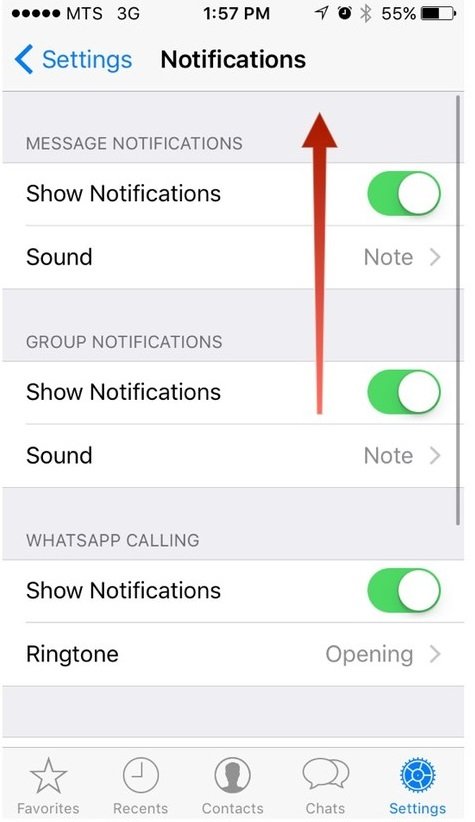 5.Tap on the In-App Notifications button.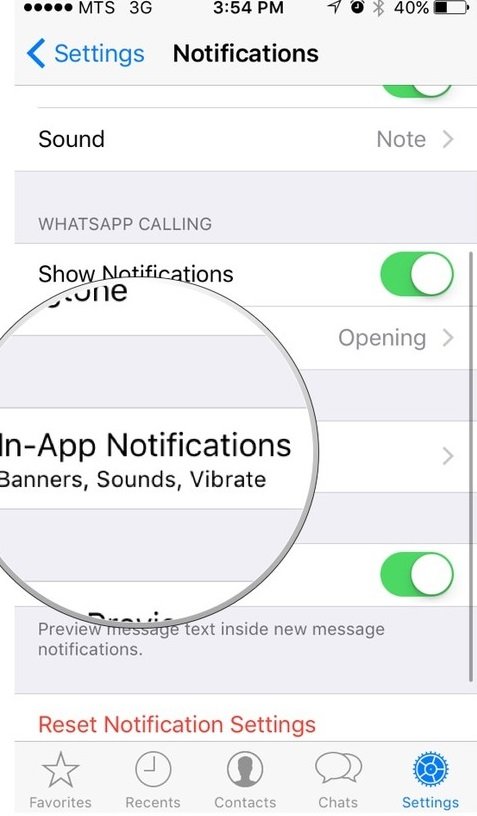 6.Tap on the type of alert you want.
You have three options:
None , Banners , Alerts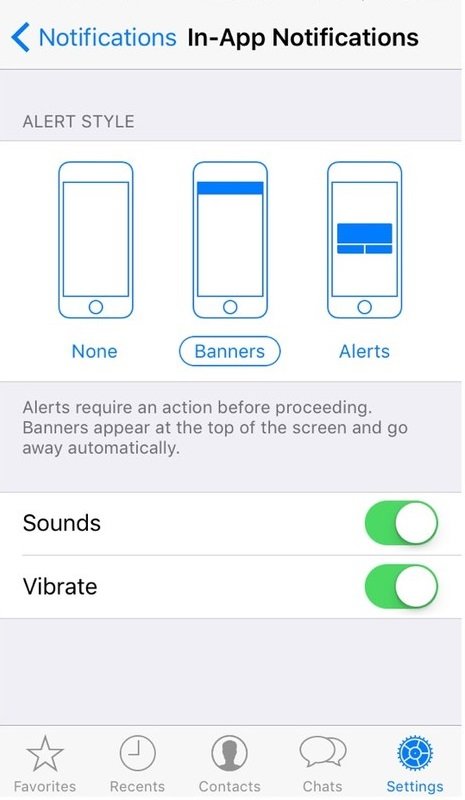 Ayesha
Tech writer at newsandstory