Indian woman's death reversed Ireland's law, removed abortion abstention
In the referendum for abolition of abortion restriction in Ireland, 66.4 people voted in favor of this.

Do you have similar website/ Product?
Show in this page just for only $2 (for a month)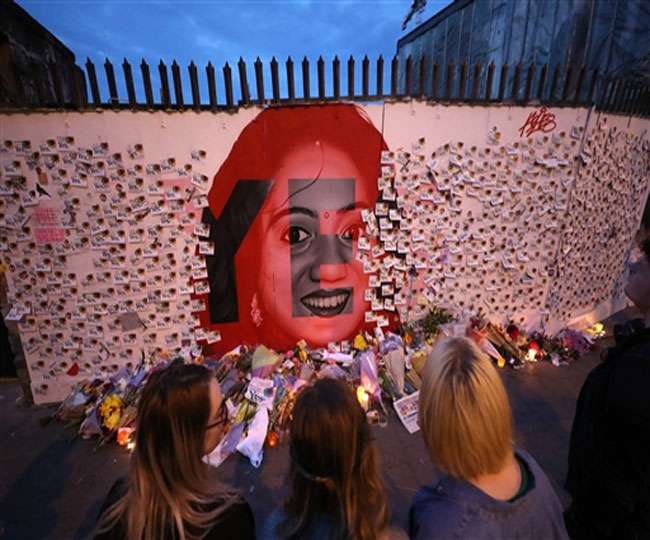 [London]:
The majority in Ireland have supported the removal of the ban on abortion in the country. In the referendum,
66.4
per cent of the voters voted against the ban and
33.6
per cent voted against the ban. After the death of Indian dentist
Savita Halappan
, a public opinion was started against the ban on abortion in the country.
In 2012,
abortion was not allowed which led to her death in a hospital.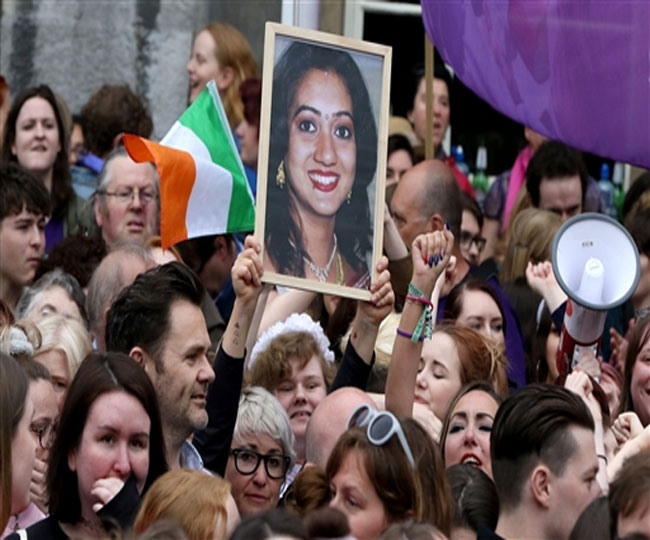 Abortion is currently permitted only in Ireland, in the event of only women's life in danger in Ireland. But abortion is not permitted in case of misbehavior, pregnancy with pregnancy or abnormal pregnancy. Now the results of the referendum will be changed after 8th amendment. According to this amendment, the fetus and mother have been given equal rights to life.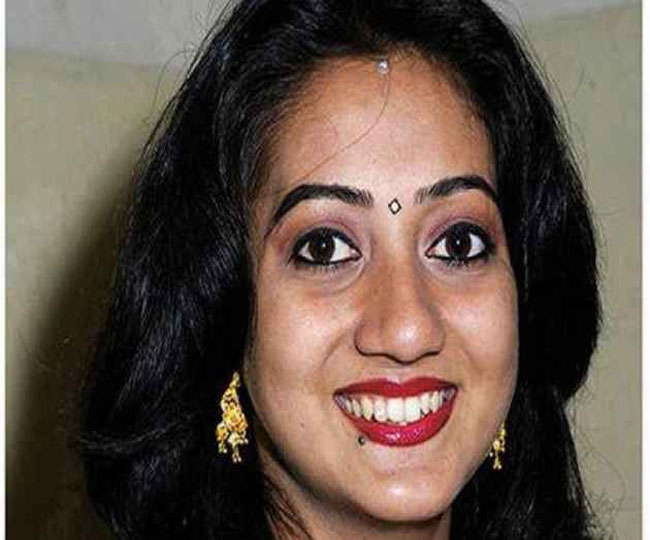 Parvin, husband of late Indian dentist Savita, said that her wife had requested but she was not allowed because the heart of the fetus was beating. The Midwife Manager of Galway University Hospital confirmed that he had told Savita that he could not be allowed abortion because Ireland is a Catholic country. The death of Indian dentist was considered a medical accident. After his death, there was widespread debate about abortion legislation in the country. The result of this debate is that there is a law allowing abortion in extreme situations in the country. In July 2013, the Irish Parliament voted in favor of the medical emergency and the validity of abortion in the state of suicide risk.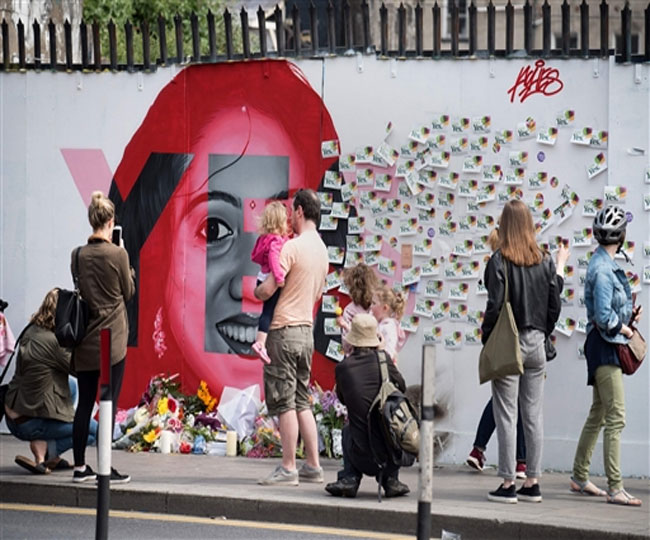 Prior to the outcome of the referendum, Prime Minister of Ireland, Indian Prime Minister Leo Varadkar had said that the country is going to be history because the 'Yes' vote in the exit poll is showing an unexpected victory. From the official broadcast of Ireland, Varadkar said, "What we are seeing today is the climax of peaceful revolution in Ireland in the last 10 or 20 years."

VISHAL SINGH
INTERNATIONAL REPORT