Indian-origin Sushila Jaipal became the first South Asian woman to be elected to 'Oregon'
Another Indian-origin woman has made a strong entry into American politics.

Do you have similar website/ Product?
Show in this page just for only $2 (for a month)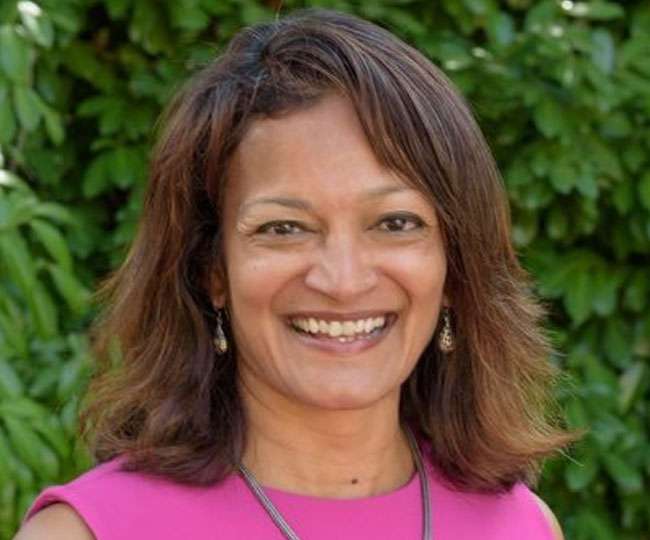 [Washington]:
Another
Indian-origin
woman
has made a strong entry into American politics. American Congress Leader
Pramila Jaipal's
sister
Sushila Jaipal
has won the membership as a member of the
Multinoma
County Board of Commissioners of
Oregon
Province of the
United States.
Along with this, she has also become the first South Asian women leader, who has won this post.
In the past, corporate lawyer and longtime community volunteer Sushila Jaipal won the victory by defeating contractor Sharon Maxwell and defeating two more people. Susheela is quite new in politics now. He will be the representative of North and Northern Portals of Portland.

After congratulations, sister greeted by tweet:

Sushila's sister Pramila tweeted immediately after winning and informed about this. Pramila wrote, "My sister", Sushila Jaipal, "Becomes First South Asian American to Be Selected in Oregon!", Pramila is the first Indian American woman elected to the House of Representatives.

Birth in India, Education in America:

Like her sister Pramila, Sushila was born in India too. When he was 16, he went to America for higher education. In 1983, when Sushila earned a postgraduate degree in economics. At that time, Sushila was 20 years old. After this, Sushila worked as an economic analyst for two years in the investment bank. Later, the University of Chicago moved to Susheela Law's degree. Subsequently, Sushila worked as a lawyer in San Francisco and Portland. Later, Sushila Adidas became the chief advocate of the company.

Help people free:

Later, Sushila provided legal services to the people looking for political asylum in America. Apart from this, he also worked on improving the condition of the working people in factories located in South East Asia.

Special attachment to India:

Though Sushila may have been embroiled in the US, she has not lost her passion for India. From time to time he goes to India to meet his parents.

Roofing Homeless People First Priority:

Sushila said in the interaction with the media after the victory that her first priority was to give roof to the homeless people. Apart from this he also wants to open a Lokpal office. Sushila says that wants to help victims of displaced people.

Vishal Singh
INTERNATIONAL REPORT