Historical summit gives the idea of denuclearization
A historic summit ' between north and south Korea leads to denuclearization.

Do you have similar website/ Product?
Show in this page just for only $2 (for a month)

North Korea hailed summit with south kora' that paved a way for the start of the new era.Most important point of the meeting was ''both North Korea's Kim Jong-un and South Korea's moon jee agreed on denuclearization. ummit is a historic deal and formally end of 1950's Korean War.
Moon praised Kim for freezing his nuclear program and said that is a good step towards peaceful denuclearisation .both leader said there will be no more war on the peninsula. both countries promised 'military arms reduction 'turn their border into the peaceful zone and multilateral talks with other countries like the United States and China.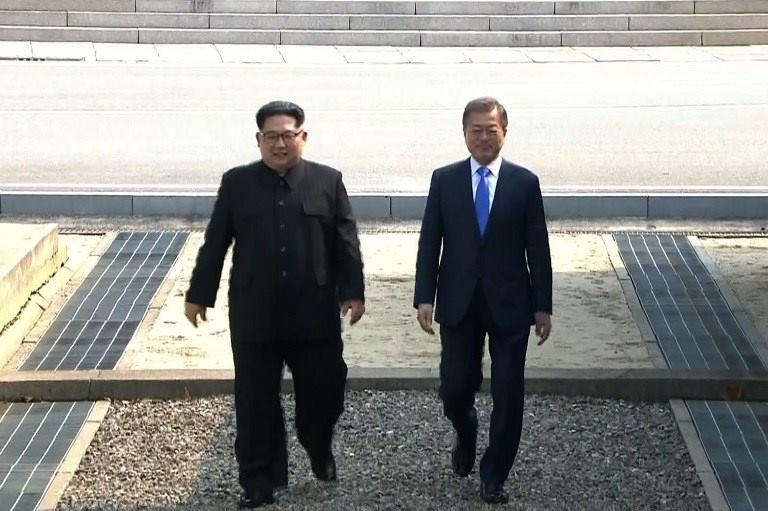 Activities
historic meeting was held at the truce village of prejumun inside the demilitarized zone.
they planted a tree in a symbolic act.
How world reacts
Donald Trump tweeted ''after a furious year of missile launches and nuclear testing, a historic meeting between north and south Korea is taking place, Good thing is happening, but only time will tell.
Antonio guitars said '' salutes the courage and leadership that resulted in important commitments.
waqar zafar
newsandstory writer