Foods that help prevent cancer
Cancer cannot be cured but it can be prevented in some ways. There are no foods that you can eat that will kill cancer in the human body. But research shows that a diet filled with a variety of vegetables, fruits, whole grains, beans and other plant foods helps lower risk for many cancers. There are certain foods called cancer-fighting foods that can help combat cancer. So, let us know what these foods are-

Do you have similar website/ Product?
Show in this page just for only $2 (for a month)

Foods that help prevent cancer
Each year 12.7 million people discover they have cancer and 7.6 million people die from the disease. Yes! Cancer is deadly. It is a worldwide health problem and affects the lives of many. Each year a million of US citizens get to know that they have cancer. There are more than 100 types of cancer, a disease in which abnormal cells divide uncontrollably and destroy body tissue. It can strike you at any point of time in your lives; it can be breast cancer, prostate cancer, colon cancer, etc.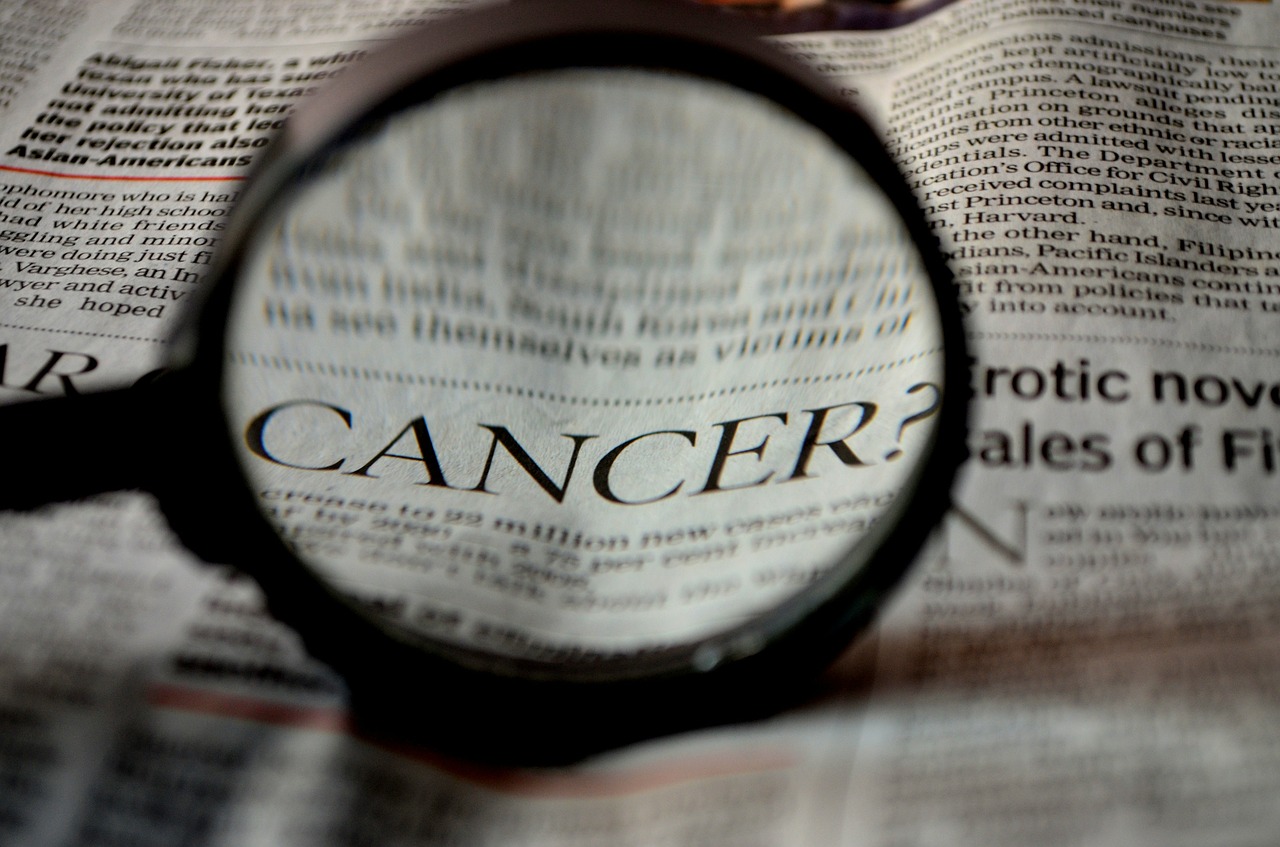 Cancer cannot be cured but it can be prevented in some ways. There are no foods that you can eat that will kill cancer in the human body. But research shows that a diet filled with a variety of vegetables, fruits, whole grains, beans and other plant foods helps lower risk for many cancers. There are certain foods called cancer-fighting foods that can help combat cancer. So, let us know what these foods are-
Dairy Products- Over 80 percent of your immune system is housed in your gut, so it?s no surprise that probiotic foods and supplementation can stop tumor growth and help cells renew. Cultured dairy products are a rich source of good bacteria probiotics, which are microorganisms that promote a natural bacterial balance in your intestinal microflora and help increase immunity. One of the easiest ways to consume more probiotics is in their most natural state, which includes raw milk products such as cheese, kefir and yogurt.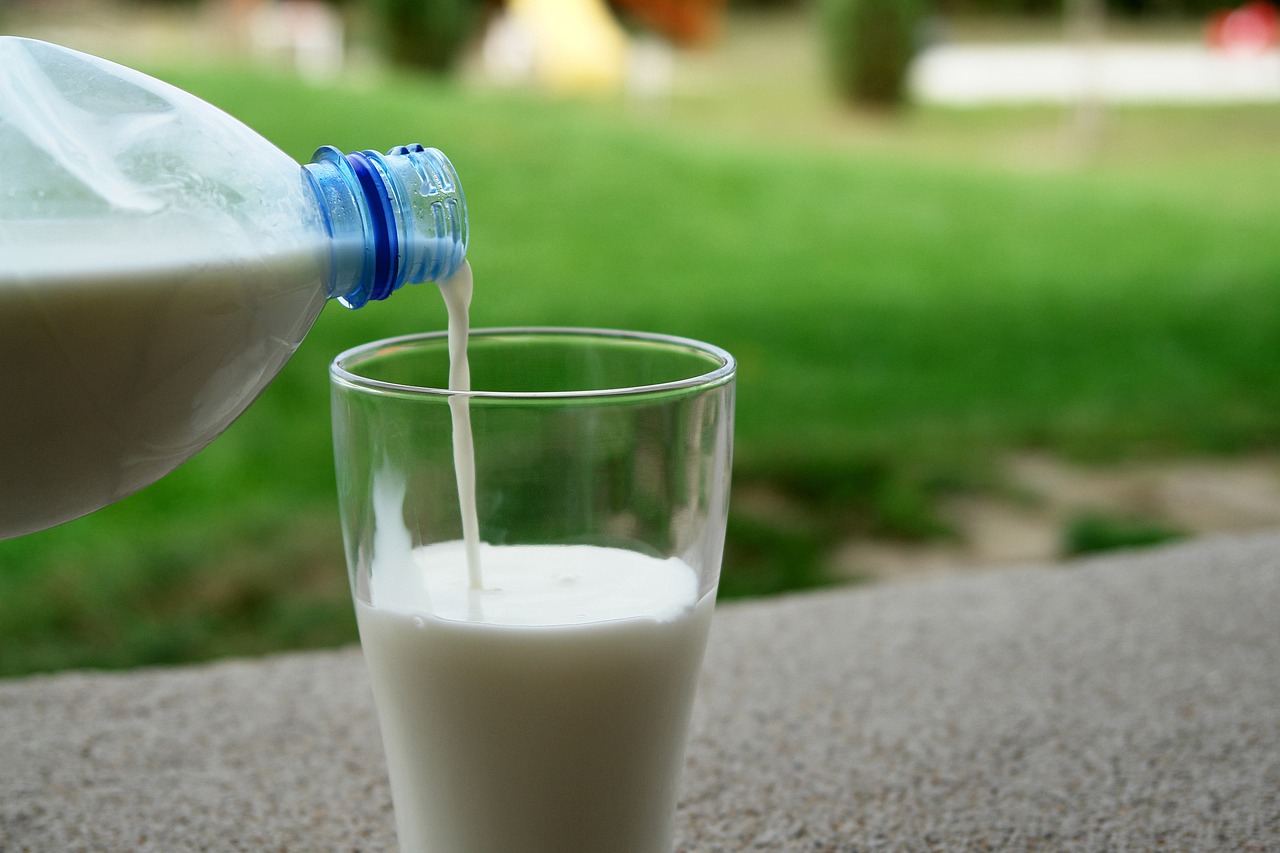 Olive Oil- If you have cancer then Olive oil is the best to be used in the kitchen. A study has found out that women on diet with olive oil had a 68 percent lower risk of breast cancer than those on the low-fat diet. So it is important to supplement with olive oil, the diet with nuts, or a low-fat diet. The nut group has an insignificantly lower risk.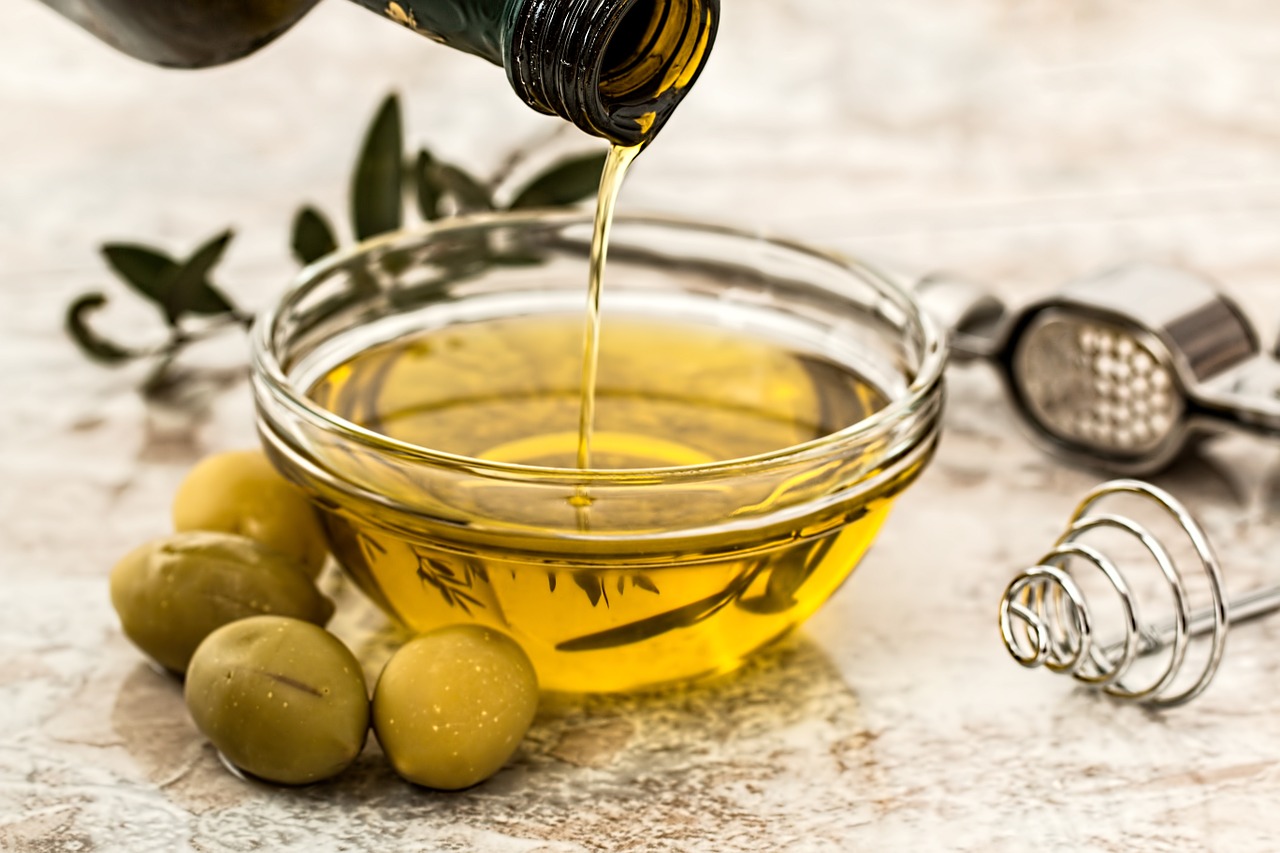 All berries- Blueberries, raspberries, cherries, strawberries, goji berries, camu camu and blackberries are easy to find and use in numerous types of recipes. They supply vitamin C, vitamin A and Gallic acid, a powerful antifungal/antiviral agent that increases immunity. Berries are especially rich in proanthocyanidin antioxidants, which have been observed to have anti-aging properties in several animal studies and are capable of lowering free radical damage.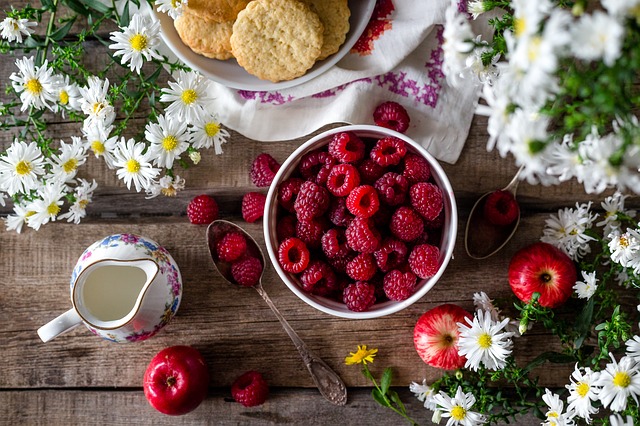 Green Vegetables-Green leafy vegetables are known to be powerful cancer killers and some of the best vitamin C foods. Cabbage and broccoli contain sulforaphanes and indoles ? two types of strong antioxidants and stimulators of detoxifying enzymes that protect the structure of DNA. They are rich in vitamins, minerals, antioxidants and enzymes, yet very low in calories, fats, sodium and other toxins. Spinach, kale, collard greens, romaine, arugula salad, watercress, etc. ? are rich in antioxidants known to combat cancer, including vitamin C and vitamin A.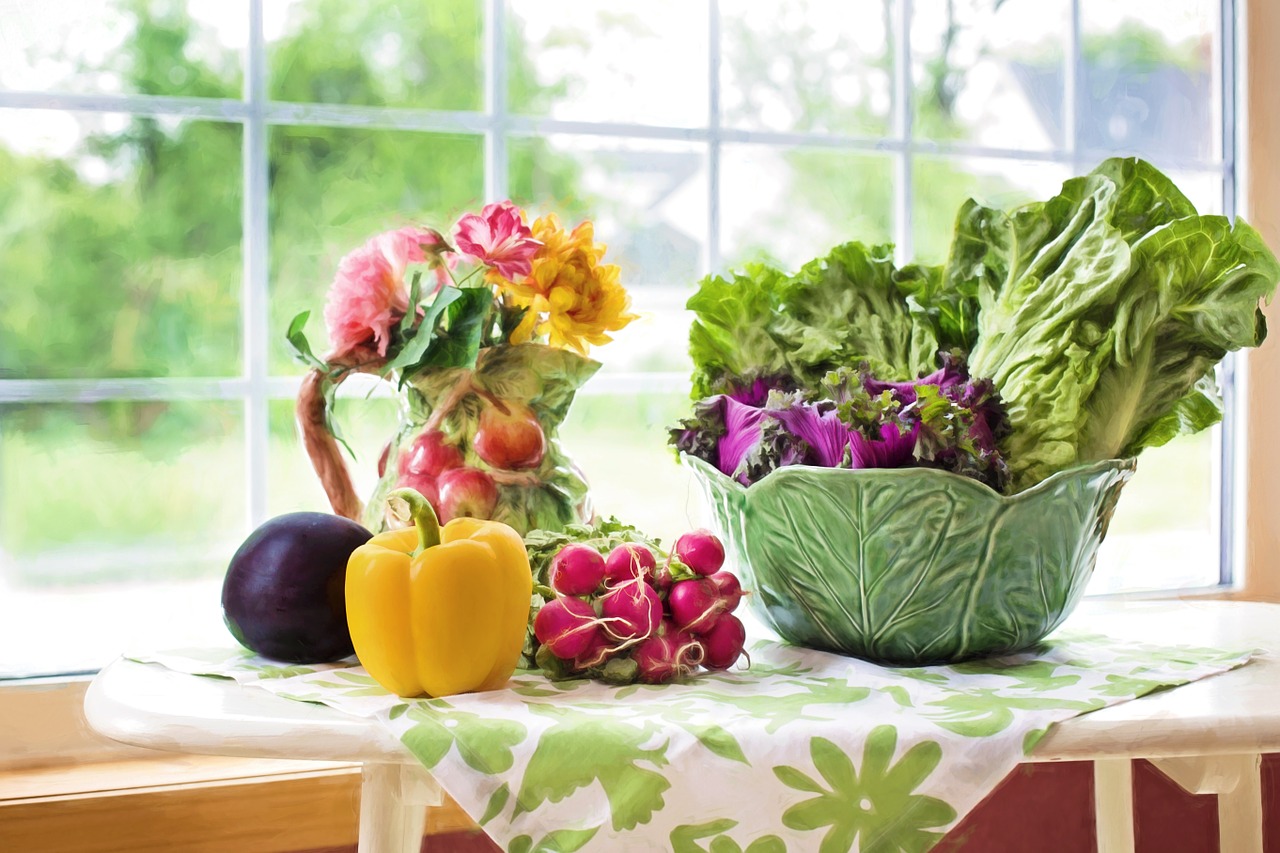 Meat- Organic meats including beef or chicken liver are recommended on many cancer-fighting diets since they?re considered some of the most nutrient-dense foods and extremely high in vitamin B12. Consuming organic meats provides minerals that help cleanse the liver and enhance the ability to remove toxins from the blood and digestive tract.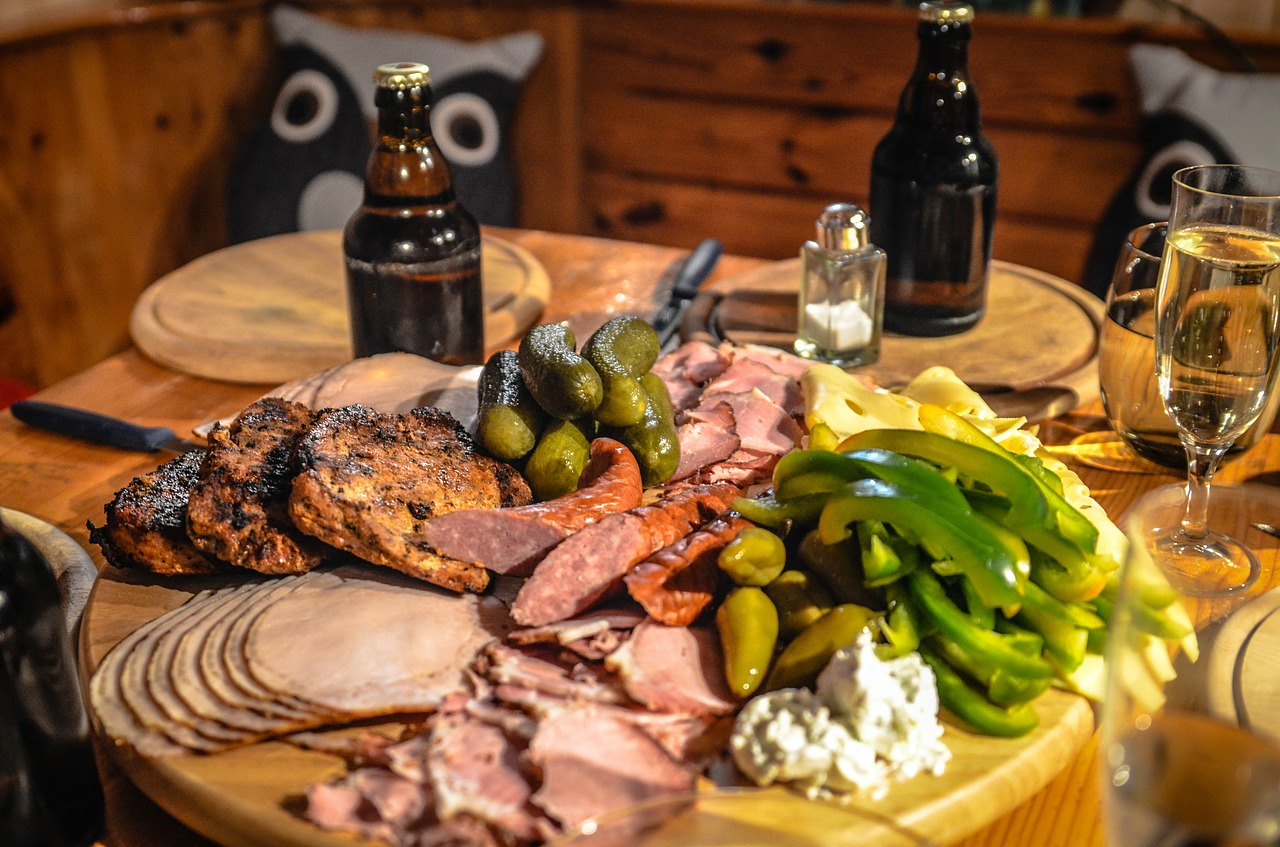 Spices like Ginger and Turmeric- Fresh Herbs and Spices like Turmeric, which contains the active ingredient curcumin, is one of the most powerful ingredients in an anti-cancer diet because it?s been shown to decrease tumor size and fight colon and breast cancer. Black pepper, turmeric absorption is enhanced and better able to fight inflammation. Additionally, other herbs that act as immune system boosters include ginger, raw garlic, thyme, cayenne pepper, oregano, basil and parsley ? which can easily be used in many recipes, juices, dressings and smoothies. Chili peppers are also useful.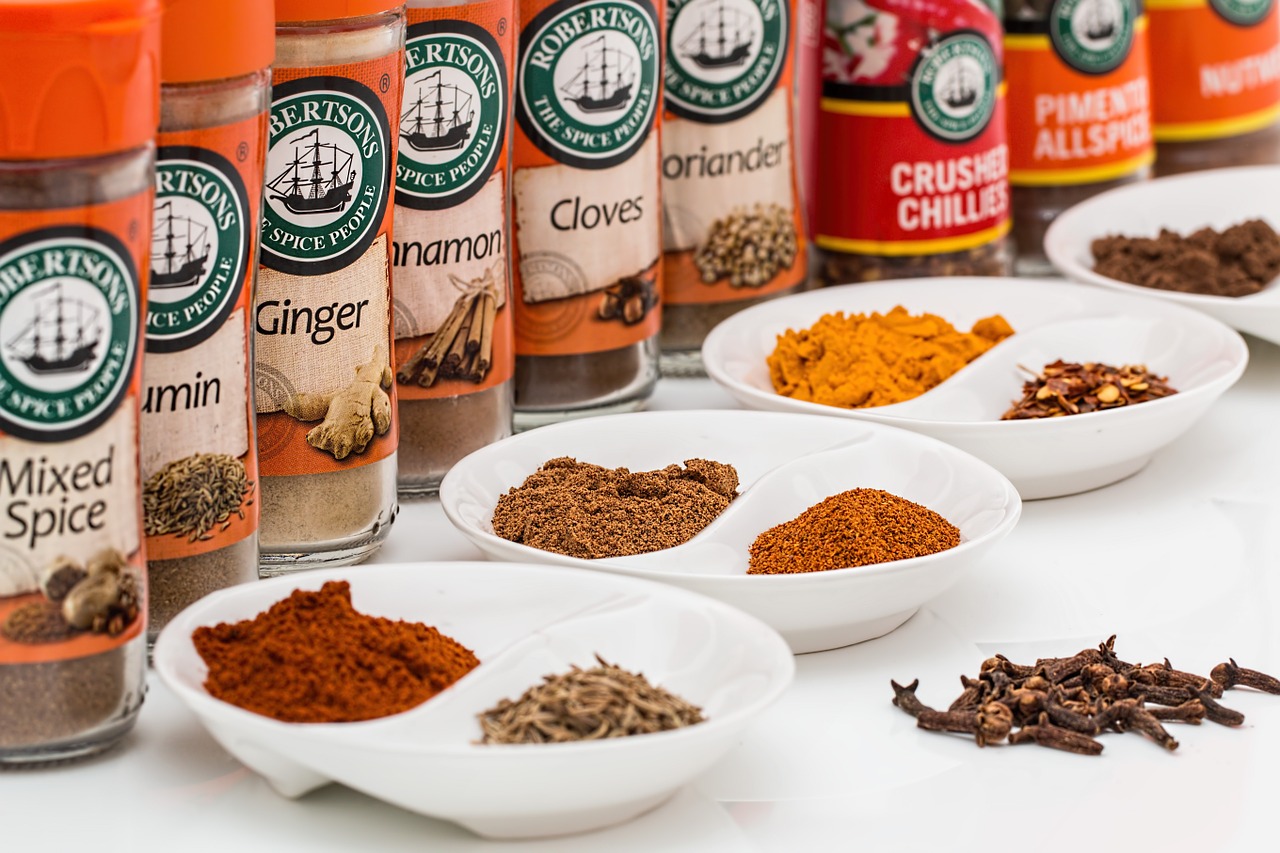 What not to eat?
Ingredients found in ultra-processed foods are blamed for everything health-related, from cancer and diabetes to reduced kidney function. So, it is very essential to ovoid ultra-processed foods of cans and stick to a rich diet.
Sandeep Semwal
Content Writer