VIJAY SHEKHAR SHARMA, MAN BEHIND PAYTM
SUCCESS STORY OF THE MAN BEHIND PAYTM.

Do you have similar website/ Product?
Show in this page just for only $2 (for a month)

THE SUCCESS STORY OF THE MIND BEHIND PAYTM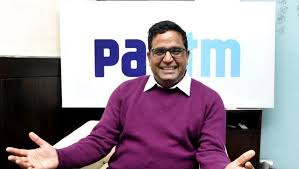 When you decide to make your dream possible, everything in the world is making your way easier. The perspective matters and the way you execute your ideas also matters. The dream is a vision and the efforts made to make it possible is the real journey. India is full of a success story and people have a thought to idealize the one who made himself a success on his own.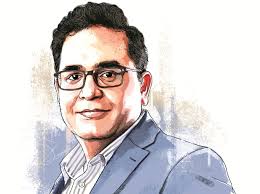 One such story is of the man, the genius who gave us our money in a wallet that is accepted all over India. The major work is to analyze whether to be a resource or to waste your birth. People fail to understand the worth of the money earned by sweating at their own or enjoying the money made by somebody else's hard work.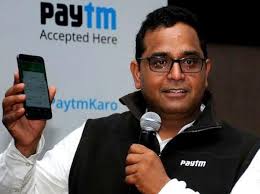 Vijay Shekar Sharma, the man behind the PayTm concept. The life was not easy for him. He struggled throughout. He was from a small-town and educated till higher secondary in Hindi. The major challenge he faced was to learn English to continue his education as bachelors in science. He belonged to a family that was middle class, his father was a teacher with high values. He never took tuitions to have an extra income, his morals were more than the money he could earn.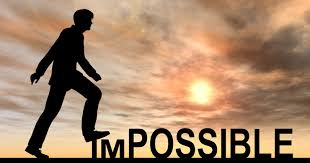 He was a topper in school time but suffered from bad grades as he had language as the biggest challenge. It took him a lot of time to cope-up with this issue but he mastered in it. He was disheartened with his bad grades and stopped attending college. He never indulges in some bad habit rather utilized his time to establish as an entrepreneur. He struggled but it was accompanied by his college mates too. He made up a team of his own and started a business. He joined an MNC and later quit the job in 6 months. He passed his examination too. This proves he took every challenge as a pro.
He was left bankrupt by the partner and all his dreams shattered. He wanted to be a successful businessman and internet was his medium. He idealized Yahoo. He never gave up. He restarted and this time it was the birth of PayTm. He arranged resource and work harder than ever before. He combined the three elements the internet, commerce and payment gateway.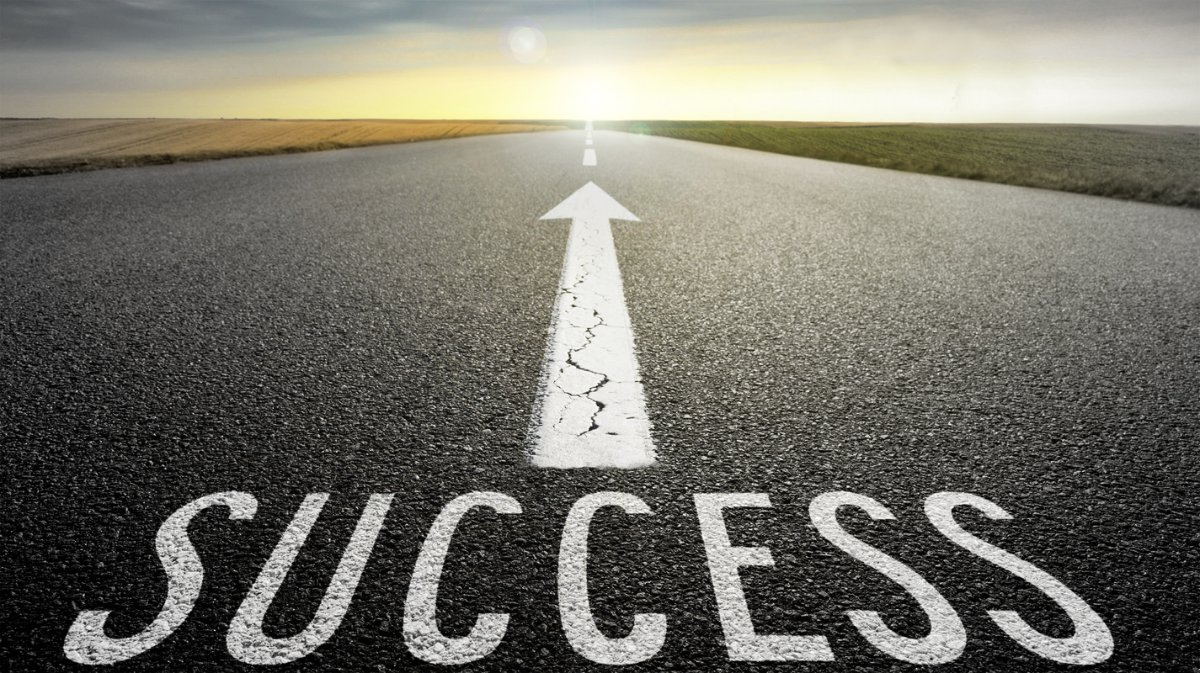 PayTm is the next big thing in India as it gained the most populism during demonetization. People who never knew about PayTm wallet created their own account. The recognition to PayTm wallet was given well before in 2011. There was no looking back, his company's net worth is 3 billion dollars and this is a huge number to say it is highly successful. He is a true example of making your dreams come true.
He never gave up; his story is an inspiration for society. The people who easily give up, end up shattering their own dream. But people like Vijay are known for their own talent and their willpower to make things possible.
https://www.youtube.com/watch?v=AUWjxlwnuGE

ANAMIKA KHATRI
CONTENT WRITER