Here we discuss about what is Smart card in detail.

Do you have similar website/ Product?
Show in this page just for only $2 (for a month)

What is Smart card?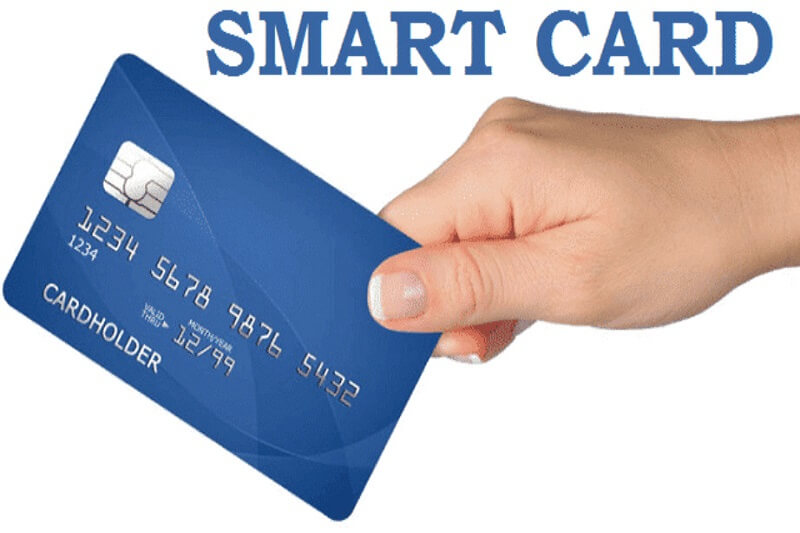 Smart card is like a magnetic card but it contains a microprocessor and a storage unit instead of encoding of magnetic tape. It is capable of storing 100 times more data than magnetic strip card, so its use is increased in large volume nowadays.
Smart card can be divided into two categories that is -
(a) Memory Smart Card
(b) Intelligent Smart Card.
We discuss both one by one as follows-
(a) Memory Smart Card:
This card is used to store information regarding monetary or unit value that card holder can spend.
It has less capacity of storage and processing compared to other series of smart card.
(b)
Intelligent Smart Card:
In this type of smart card certain type of programming is done inside the microprocessor. This smart card has higher capacity of processing and wide variety of information component. This type of smart card are capable of storage details doing processes like exchange amount, date, time, name of the perso with whom exchange is done and order of exchange as per the date can be adjusted.
Pre-paid card is the most popular series of the smartcard. Usually, smart card is placed at proper place inside the phone. You can talk until the balance in card is nil.
This type of Financial (economic) section is known as "Electronic purse" in E-commerce.
Your important matter is, if you have balance in your card and it is lost then your balance also lost. But it is safe from scratches and from damage by magnetic fields.
Kinnari
Tech writer at NewsandStory