Differences over GST discount on digital payments
Sources said states have no agreement on the proposal to give GST discount on digital payments

Do you have similar website/ Product?
Show in this page just for only $2 (for a month)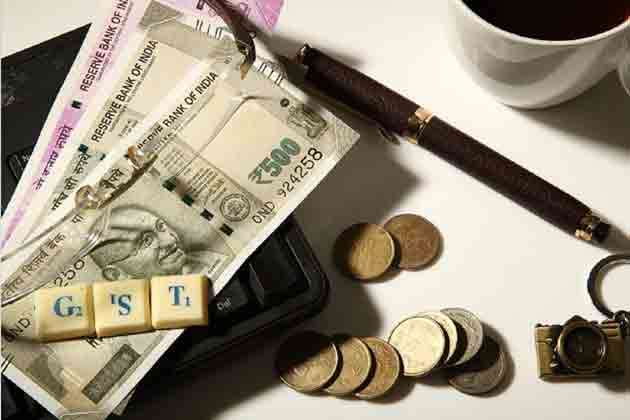 [New Delhi]:
The proposal to give two percent discount to GST on digital payment can be in cold storage. This proposal of the Center is less likely to become a consensus among states. It is said that the states have been questioning the Center's proposal and said that there will be many practical problems in implementing this. Also, there is no guarantee that the discount will give rise to digital payments.
According to sources, GST Council Minister Group, which is considering a proposal to give GST discount on digital payment, is going to meet on Sunday. In the meeting chaired by Bihar Deputy Chief Minister Sushil Modi, the group will finalize their report on this issue. This report will then be placed in the GST Council meeting on July 21 through video conferencing.

Sources said that there is no consensus among States on the proposal to give GST discount on digital payment. Some states say that such exemption will comply with GST and become complicated. For this, the software will also have to change. At the same level of billing, there will be many practical difficulties. In such a situation, the minister can recommend discontinuation of GST on digital payment at the moment.

It is notable that the government has given two percent (one percent CGST and one percent SGST) rebate in GST on BTUC (trader-to-customer) transaction check or digital mode in GST council meeting held on November 10, 2017. Had proposed. This discount will be a maximum of Rs 100. Exemption will be found in the same situation when the rate of GST is more than three percent on any object. However, it could not be discussed at that time. Subsequently, the council discussed this subject in the meeting held on May 4, 2018 through video conferencing, but no decision could be made.

Vishal Singh
Business Report