How to download YouTube Video?
Do you find it difficult to download particular application to download your favorite YouTube video? Now you can use an online tool.

Do you have similar website/ Product?
Show in this page just for only $2 (for a month)

There are many web-based download platforms for YouTube to download your favourite video.

"Y2Mate"
2.Find the YouTube video on you tube which you want to download 3.Copy video's URL from the address bar at the top of your browser window.
4.Paste that URL into the bar that contains test "Search or paste link here…"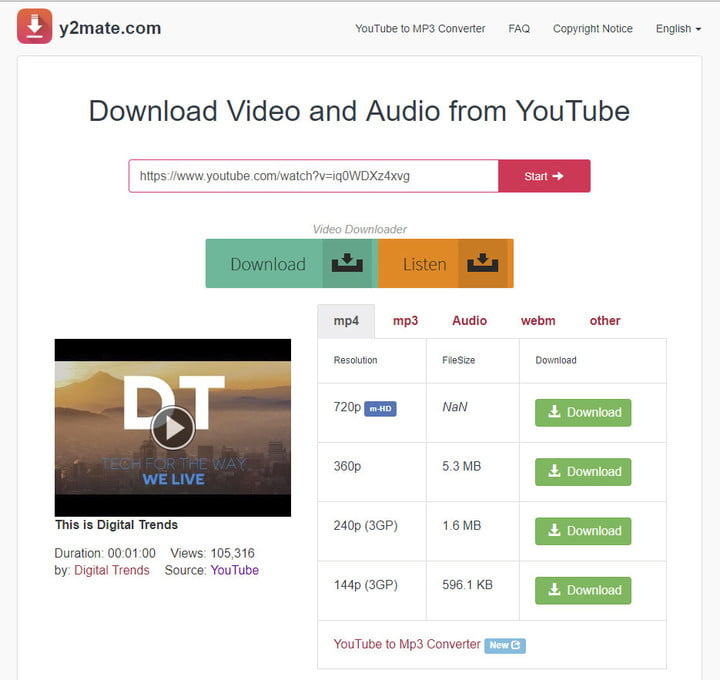 5.Ignore the "Download" and "Listen" buttons and look to the table below them.
6.Select your preferred video format.
7.Click the green "Download" button on the right-hand side.
8.If the download doesn't start automatically then click on the "Download" button that appears next. Then wait for the video to download.
4K Video Downloader

2. Install and open it.

3.Navigate in a browser to your chosen YouTube video.
4.Copy the URL from the address bar.
5.In the 4K Video Downloader window press the "Paste Link" button in the top left-hand corner.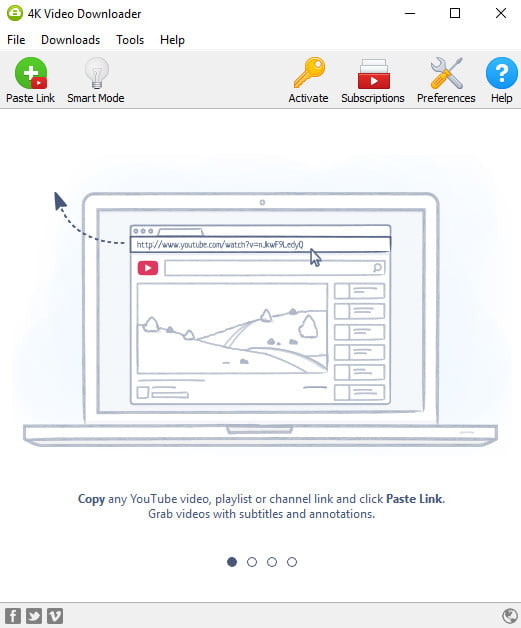 6.Once parsing video has finished then you will be given a number of options for video quality, format and conversions.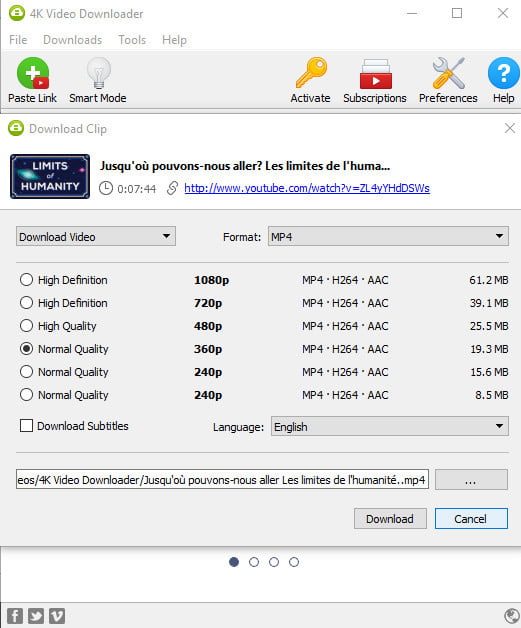 7.Click on the download button.The progress page will be shown with details download size, download speed and estimated time remaining. 8.You can pause or cancel the download at any time.
Ayesha
Tech writer at newsandstory