Setting up youtube channel
It predicts the detail about opening a youtube channel and monetising the contents

Do you have similar website/ Product?
Show in this page just for only $2 (for a month)

Hyy guys.. Here you will get the knowledge on about
how to setup an youtube channel and earn money from your videos...
Here is a step by step guide on creating and editing your youtube channel
HOW TO SETUP YOUTUBE CHANNEL
2.click on sign up.
3. Now sign up or login to your preffered google account.
4. Now click on the profile icon and jump to dashboard / video manager.
5. Click on my channel.
6. Give it a specific name so that your channel shows on top of search list.
7. That's it . the channel is created.
You can now edit your channel in settings and you can also check about the details of your earning , videos , playlists, comments, audience etc....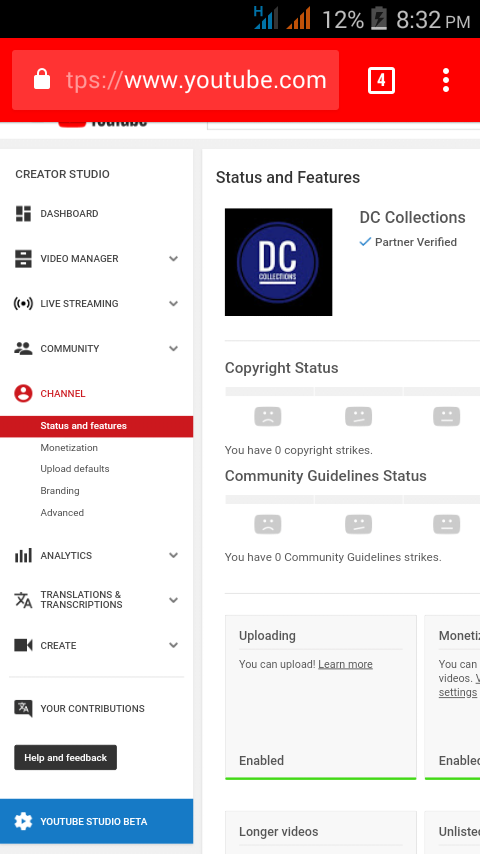 See the above pic ?
You May also live stream
Create videos using the youtube library... Which doesn't violet your copyright strikes..
Believe me it's simple..
You can also upload a video for and monetize it for earning with your videos.
For this you have to create a google adsense account which is East to set up ( I'll explain this in my next article ).
So what are you thinking... Smile and create a channel now..
If you have some query you can comment here.
Settings up youtube channel