How to Save YouTube Videos Directly to Your iPhone's Camera Roll?
Due to restrictions placed by Google, various applications in the iOS App Store, like Video Downloader or Free Video Downloader, no longer work when attempting to save from YouTube's website.

Do you have similar website/ Product?
Show in this page just for only $2 (for a month)

1.Download Video Download Browser
2.Launch the app and use the browser to navigate to YouTube.com and locate a video you wish to save. If you're using the official YouTube app, simply copy the link for the video you want to download, then head into Video Download Browser and paste it in.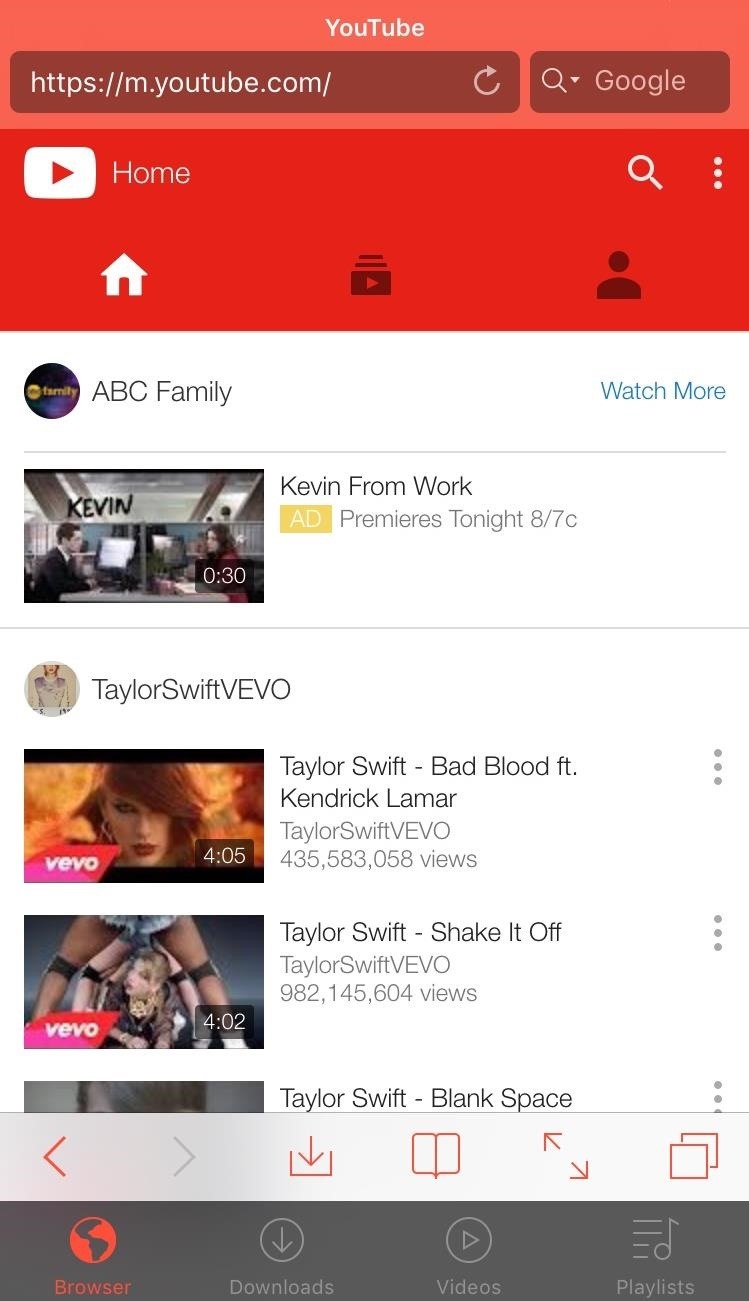 3.Once you have the video, just play it. The app will bring up a "Save to Memory" option that, once selected, will show a red badge indicating that the download has commenced.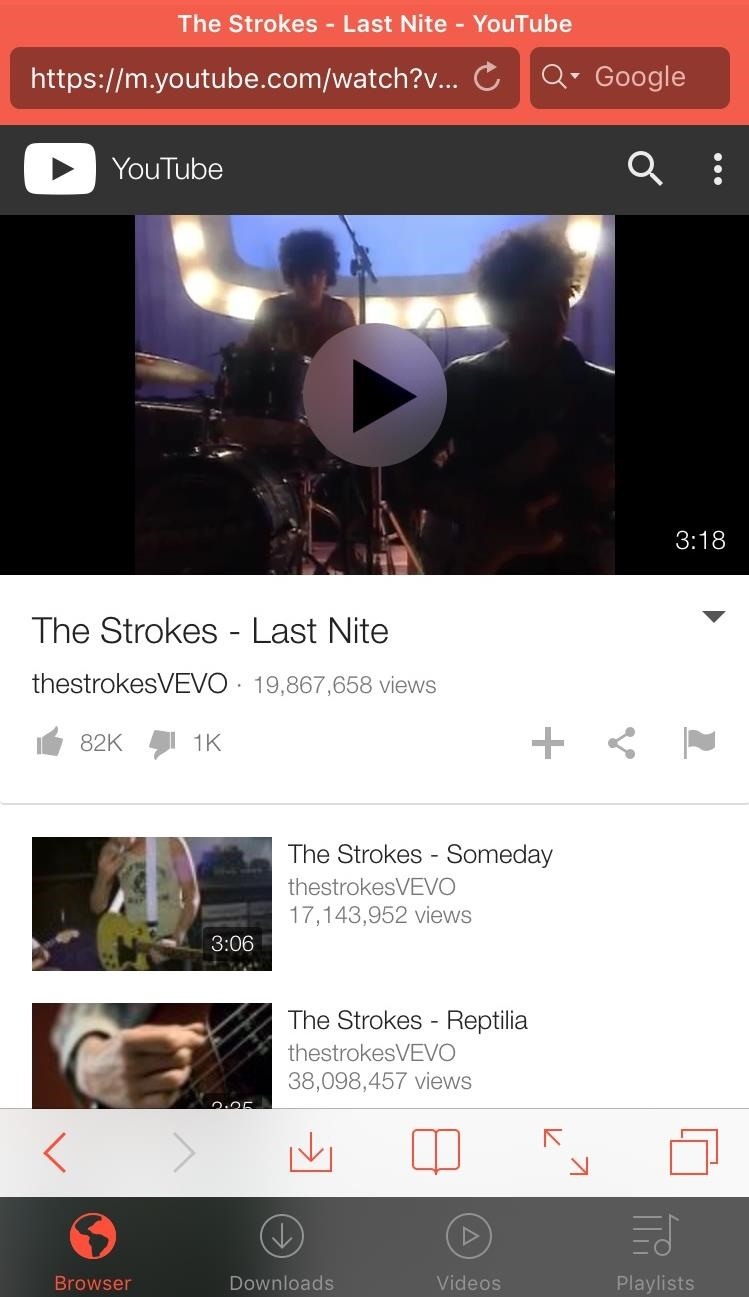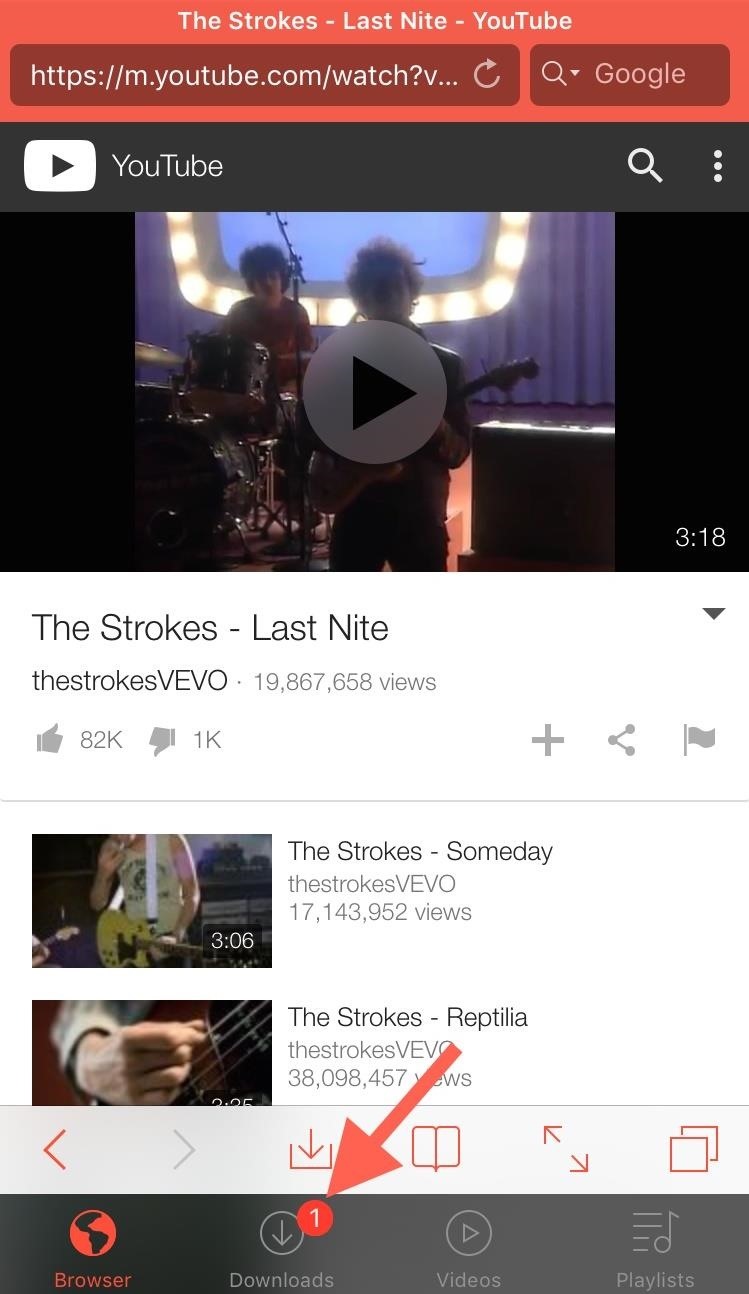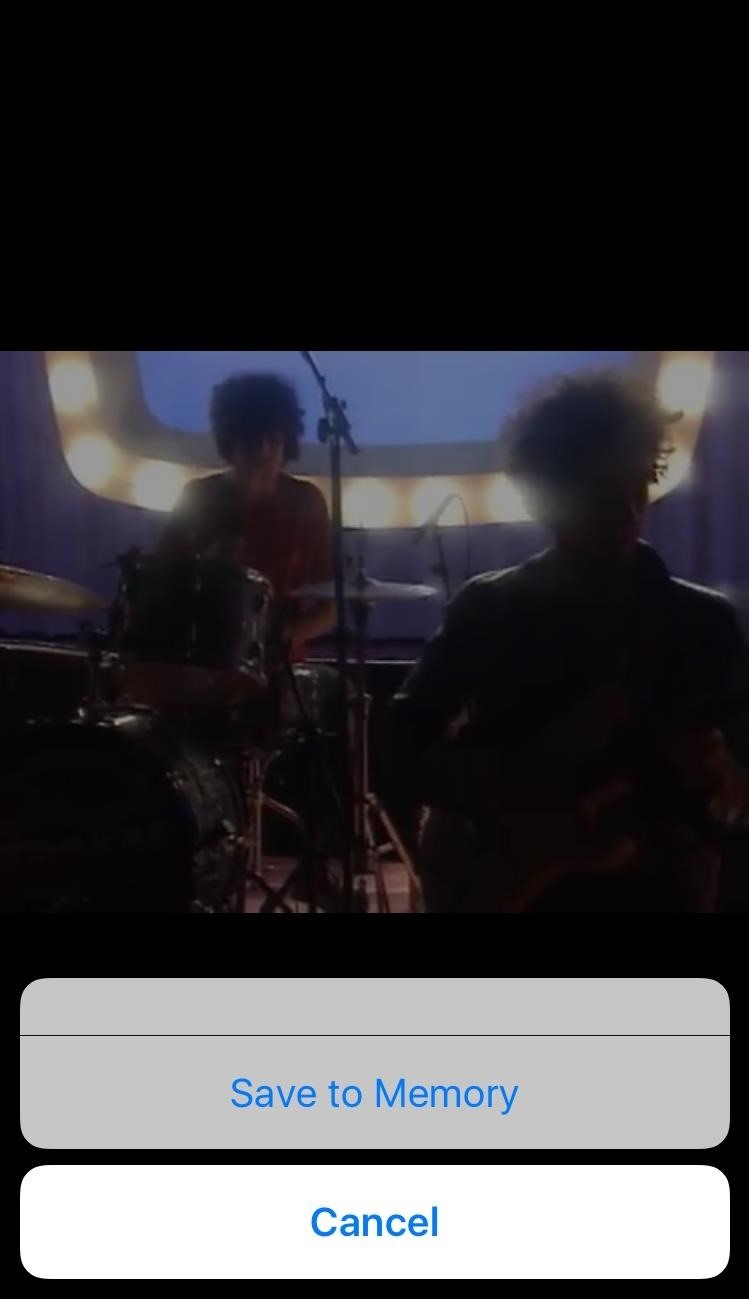 4.After your video has downloaded, navigate to the Videos tab from within the app, then tap the information icon and select "Save to Camera Roll".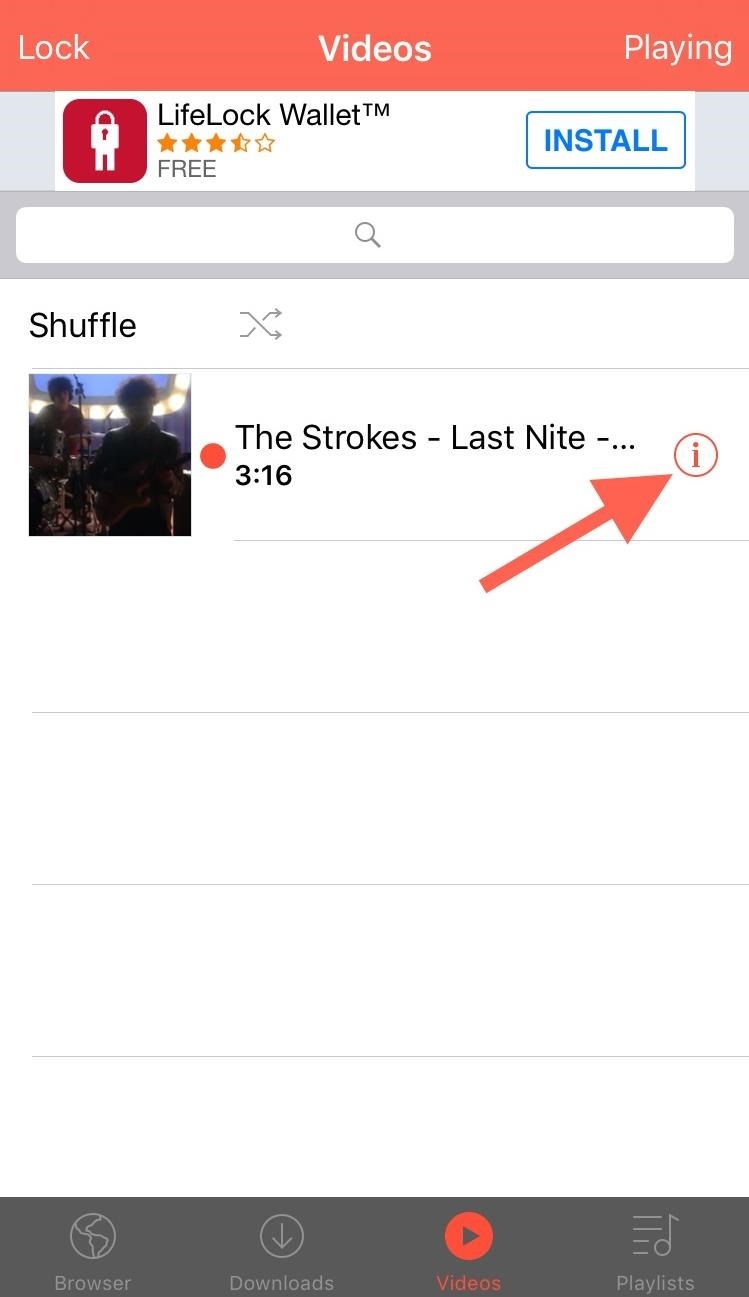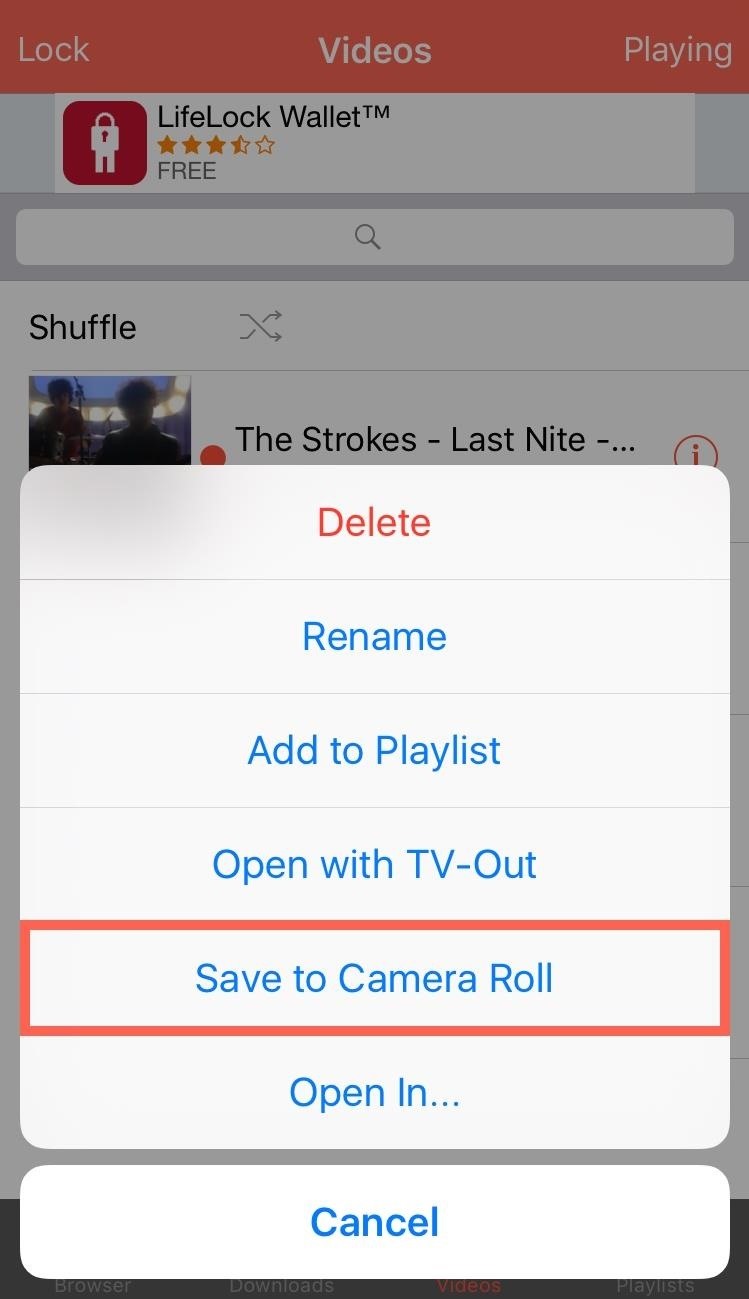 Ayesha
Tech writer at newsandstory