How to fix Laptop full screen display issue in Duplicate mode after connecting an external projector ?(Intel® Graphics)
When you attached a projector to your computer it might show only a segment of your screen's image.

Do you have similar website/ Product?
Show in this page just for only $2 (for a month)

This view mode extends your laptop's screen across both your laptop and the projector giving each only a portion of the display.
To solve the full screen issue follow this simple and quick procedure:
1. Right-click any where on the blank space of the desktop.
2.It will show a pop up list and select ?Screen resolution?.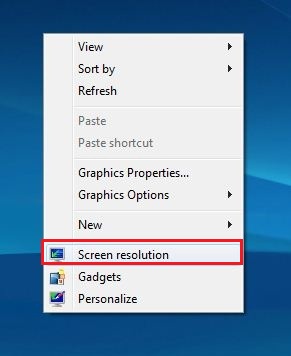 3. Click on the ?Advanced settings?.
4. Click on the tab ?Intel® Graphics and Media Control Panel?.
5.Select ?Built-in Display from ?Display? drop-down list.
6.Select ?Scale full screen? from ?Scaling? drop-down list.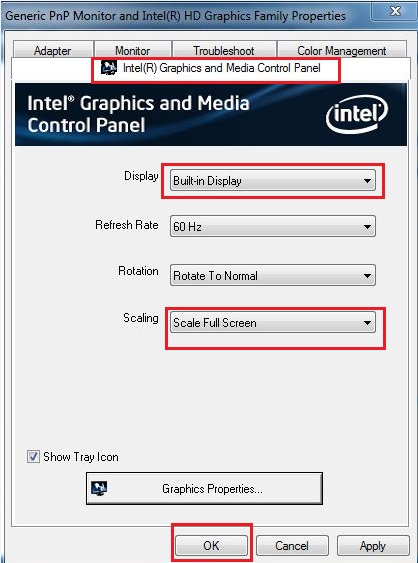 7.Click on ?OK? to save settings.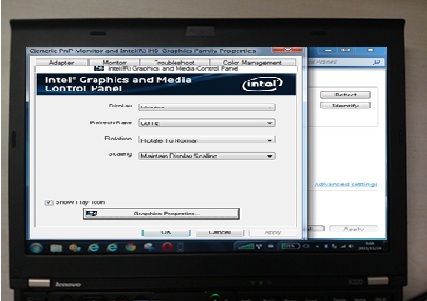 The built-in display is in full screen now.
Ayesha
Tech writer at newsandstory