How to Send a group message in Whatsapp without making a group chat?
Sometimes you don't want to create a group on Whatsapp and want to send a group message.You can do it easily.

Do you have similar website/ Product?
Show in this page just for only $2 (for a month)

Follow these simple steps:
1.Launch the Whatsapp.
2.Open the chats.
3.Go to Menu on the corner.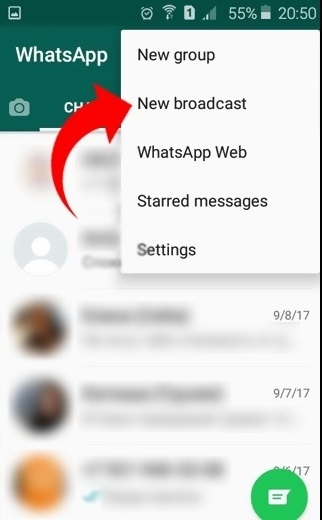 4.Then tap on the New broadcast.
5.New broadcast. Press "+" or enter the names of receivers.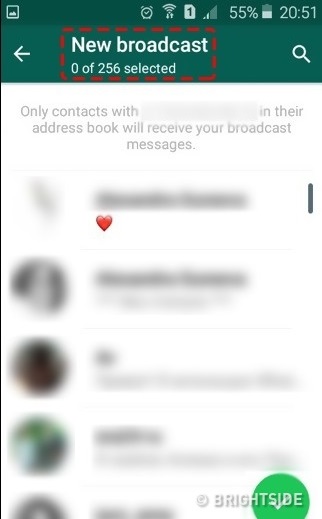 6.The message will be delivered to every receiver you have chosen.
7.Plus, all the necessary contacts will get the message in the usual way. Their answers will be seen only by you and not the other contacts on the list.
Ayesha
Tech writer at newsandstory