BEST WAY TO KEEP TRACK ON YOUR FITNESS
THE STEPS THAT CAN HELP YOU TO KEEP A TRACK ON YOUR FITNESS JOURNEY.

Do you have similar website/ Product?
Show in this page just for only $2 (for a month)

BEST WAY TO KEEP TRACK ON YOUR FITNESS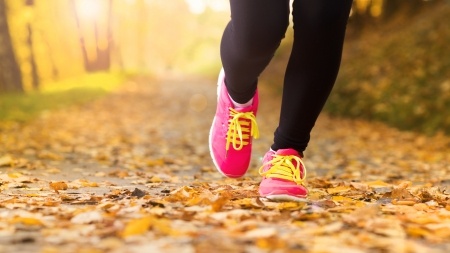 The best way to keep a track on a fitness can be a very easy task. The things that make is easy is the will to become a fit person. Life of a human being becomes tough when they stop the manual activities and just sit down on a machine and eat without burning the fat. The most important aspect is to make a proper routine and a clean diet. Going for dieting is never a good choice but keeping a check on the calorie intake is the correct way to do the right choice. The more you focus on your food intake the less is the tension to burn them away. There is a plan that is tried and tested, it will help you to reduce the weight as well as control it from growing.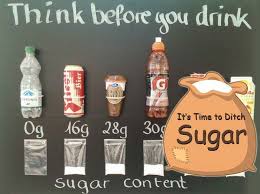 IT CAN BE DIVIDED INTO STEPS WHICH ARE AS FOLLOWS: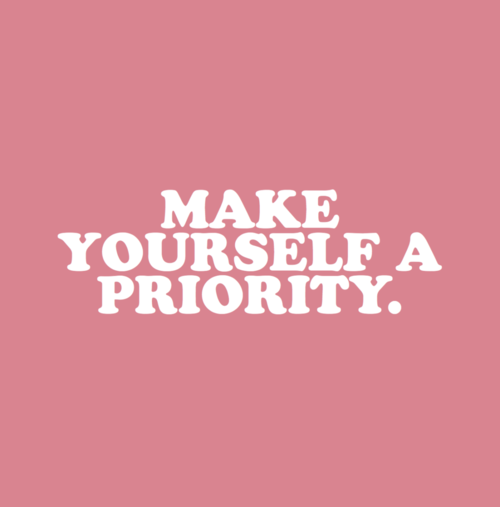 STEP 1: MEASURE YOURSELF- Before going for anything first check yourself, measure your body weight, your figure through an inch-tape. Make a note of your present size because that will only be compared in the coming days with the updated measurement.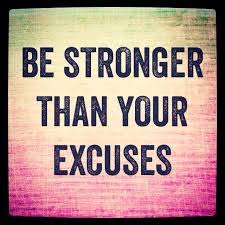 STEP 2: CUT DOWN FAT AND SUGAR TO MINIMAL-Never do the mistake of eating food that is full of fat and sugar. And never cut them to zero as they are also important for the energy level in your body. Minimize the same and always mark what you eat. Take a notebook and write down in that what all you have eaten in the day and then analyze what was unnecessary and from next day skip it.
STEP 3: USE A FITNESS GADGET TO COUNT YOUR WALK KM- Yes, it is important to make a trend analysis of the distance you cover daily. It will be a great option to keep a track on the walking kilometre per day. Always aim high and try to achieve that.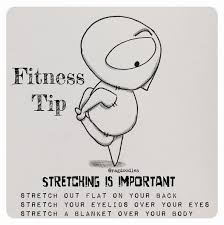 STEP 4: DISCUSS WITH SOMEONE WHO IS DOING THE SAME- Always discuss your health detail with an expert as well as with a person who is trying to become it. The person with alike thoughts and journey can motivate each other. Motivating is the most important job as this is a tough journey for the person who is trying to change his/her eating habit.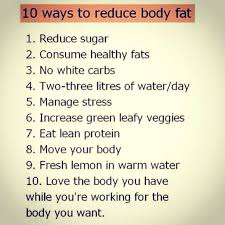 STEP 5: FINALLY, JUST BELIEVE IN YOURSELF- You should always believe in yourself and should always think that they can achieve their own target. A self-motivated person can bring changes to the world. The vision is important for the person.
Lastly, keep everything in mind. The person should be determined enough to make the changes in him/herself and should always focus on a self-check. That is the key, believe in yourself and you can achieve it for sure. The journey is going to be tough for those who want to reduce 30 percent of the body weight and it is going to be very long. Just think about the result and it will become easy to chase it and achieve it ultimately.
ANAMIKA KHATRI
CONTENT WRITER