Protesters attack East Pakistan Prime Minister Sharif's flat in London
Angry protesters from Pakistan's former Prime Minister Nawaz Sharif tried to attack his Avonfield apartment.

Do you have similar website/ Product?
Show in this page just for only $2 (for a month)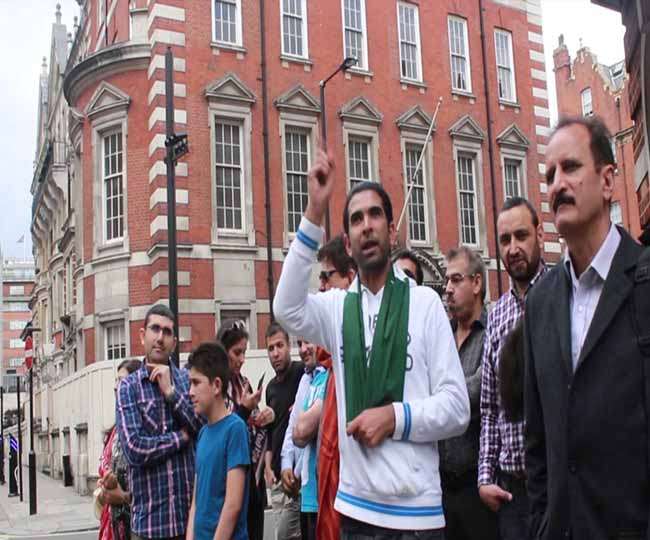 [London]:
Angry protesters, angry at former
Pakistan Prime Minister
Nawaz Sharif
, tried to attack his
Avonfield apartment
. The crowd also tried to break the door of the apartment of Sharif and his son Hussain Nawaz. Police say that the demonstrators were armed with knives and sharp weapons.
As soon as the incident was reported, police reached Avonfield House and started searching for vehicles passing through it. Sharif's family has four flats in this area of London.

police is investigating the case. No one has been arrested for the moment. Police say that action will also be taken against the damage done to the apartment. It is feared that Imran Khan's Pakistan Tehreek-e-Insaf (PTI) party may be behind this incident.

The British unit of PTI, however, condemned the incident saying that the allegations leveled against him are false. There is no connection with this performance. The party has demanded action against those responsible for the incident.

Vishal Singh
International Report