Citizenship given to Mehul Choksi after receiving CleanChit from India: Antigua
The Antigua Government said diamond trader Mehul Choksi was granted the background of the Caribbean nation's landmark investigation

Do you have similar website/ Product?
Show in this page just for only $2 (for a month)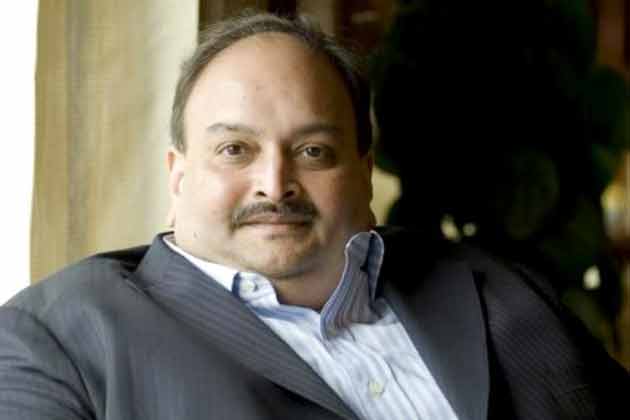 [New Delhi]:
The government of Antigua has said that the diamond trader
Mehul Choksi
was given a strict background check on the citizenship of the Caribbean country and after approval by the Mumbai Police and the Foreign Ministry. 'Citizenship Boy Investment Unit'
(CIU)
of Antigua and Barbuda said that during the background investigation of
Choksi
, the market regulator, Indian Securities and Exchange Board
(SEBI)
, had started investigating twice against them. But according to
SEBI
this case was closed.
In the detailed statement, the Citizenship Authority has said that Choksi's application was received in May 2017 with all necessary documents. It included a Police Clearance Certificate.

According to the statement, "Police clearance issued from the Government of India and the Regional Passport Office of the Mumbai-based Foreign Ministry certify that there is no adverse information against Mehul Chinubhai Choksi, so that he can get visas and visits to Antigua and Barbuda Prevented. "

The CIU statement has been shared by the Antigua Observer newspaper on its website. It has been stated that 'it has been exposed in front of people for clarifying these facts and dealing with the wrong information.'

For information, let us know that the CIU had received two documents from the market regulator Sebi in which SEBI had examined a company owned by Vigilance in the year 2014 and 2017. Significantly, the CIU dismissed the claim made by the CBI, where it was indicated that Interpol had not approached Antigua administration with any direct contact with Choksi.

Vishal Singh
Business Report