How to Share Wi-Fi Passwords from Your iPhone to Other Nearby iOS 11 Devices ?
In order for this to work, iOS 11 or macOS High Sierra is needed on both devices, and make sure that both devices have Wi-Fi and Bluetooth toggled on.

Do you have similar website/ Product?
Show in this page just for only $2 (for a month)

1.On the iPhone that needs internet access, open up the Wi-Fi settings and select the network you want to connect to. After you've selected it, the "Enter Password" screen will show up.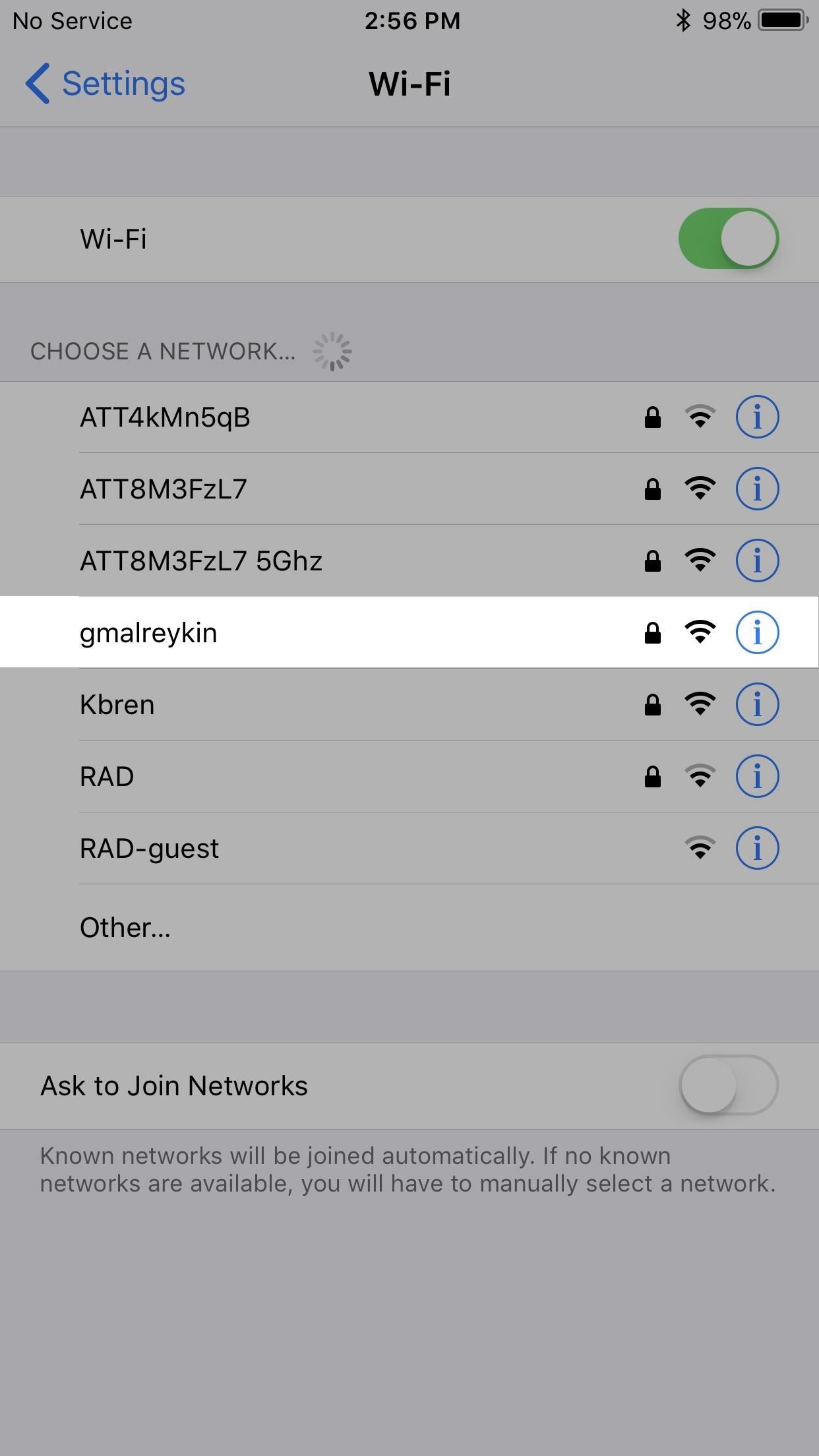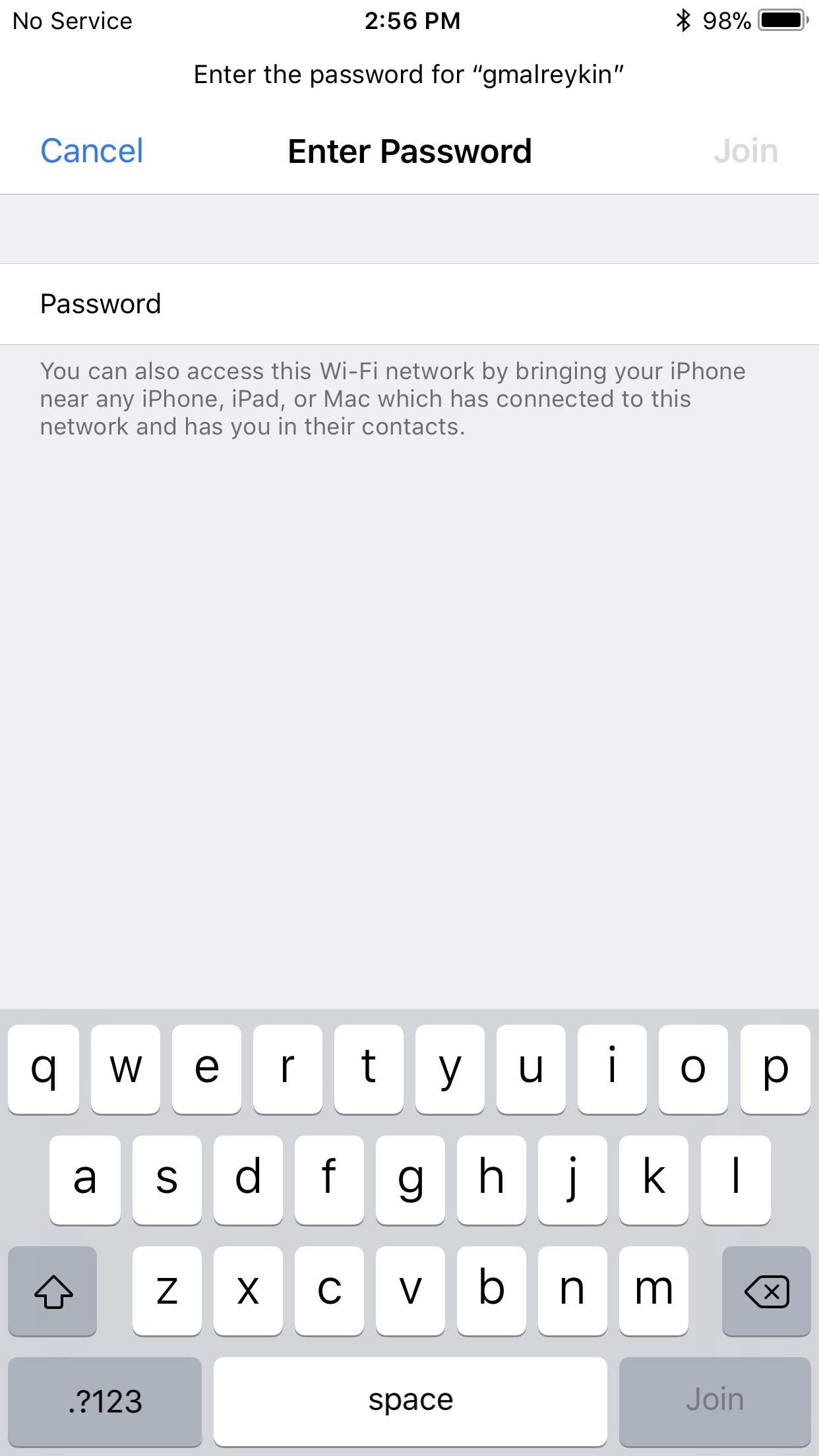 2.Now the iPhone already connected to the Wi-Fi network needs to be unlocked.
3.If nothing happened on either iPhone right away, move the two devices closer together. They need to be in close proximity to each other in order for the unconnected iPhone to send a request to the connected device.
4.If all goes according to plan, a large prompt will appear on the connected iPhone asking to share its Wi-Fi. It will look like this:
Do you want to share the Wi-Fi password for '[Network Name]' with [Device's Name]?

Simply tap or click the "Share Password" button to send it on over to the unconnected iPhone.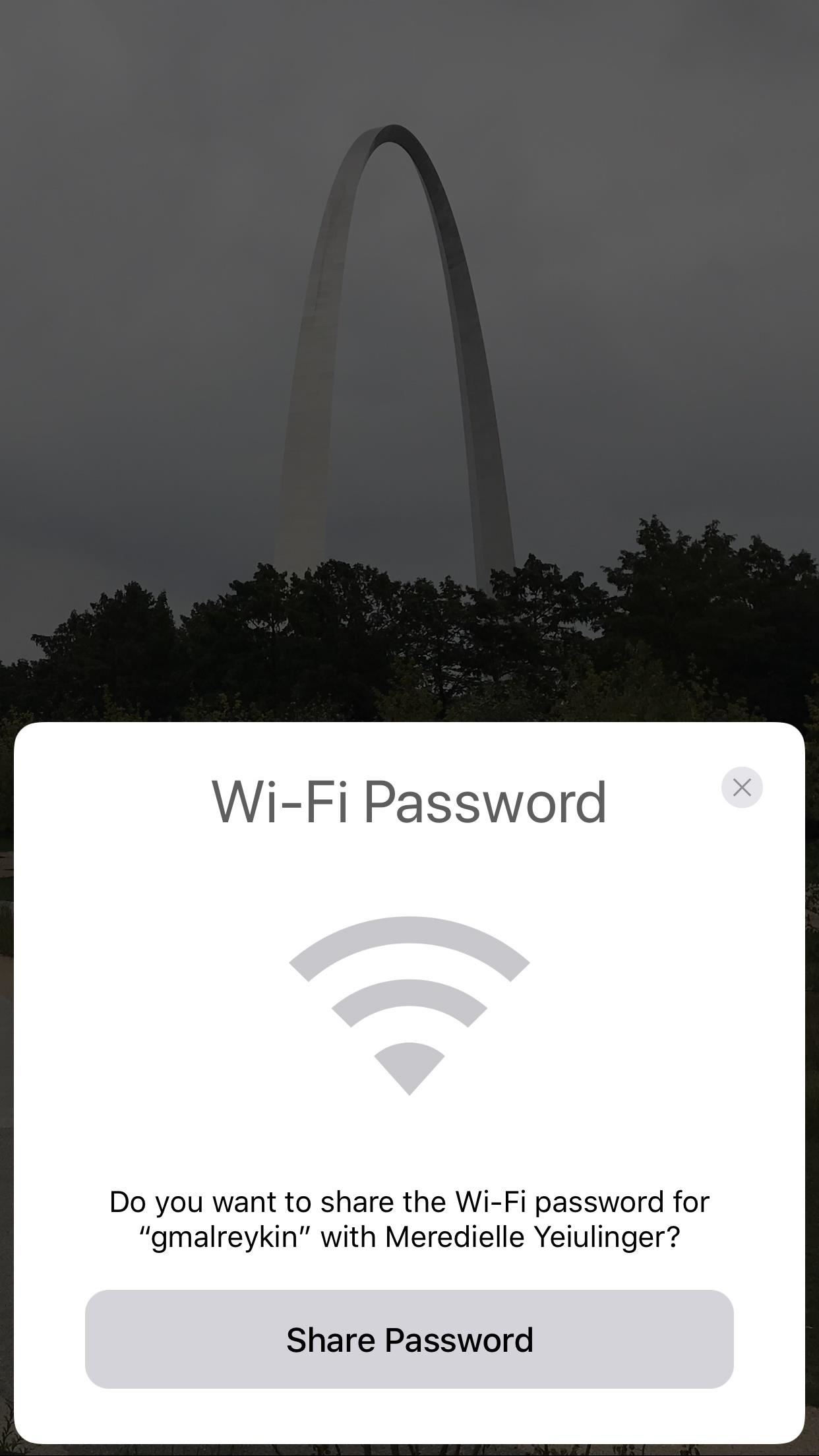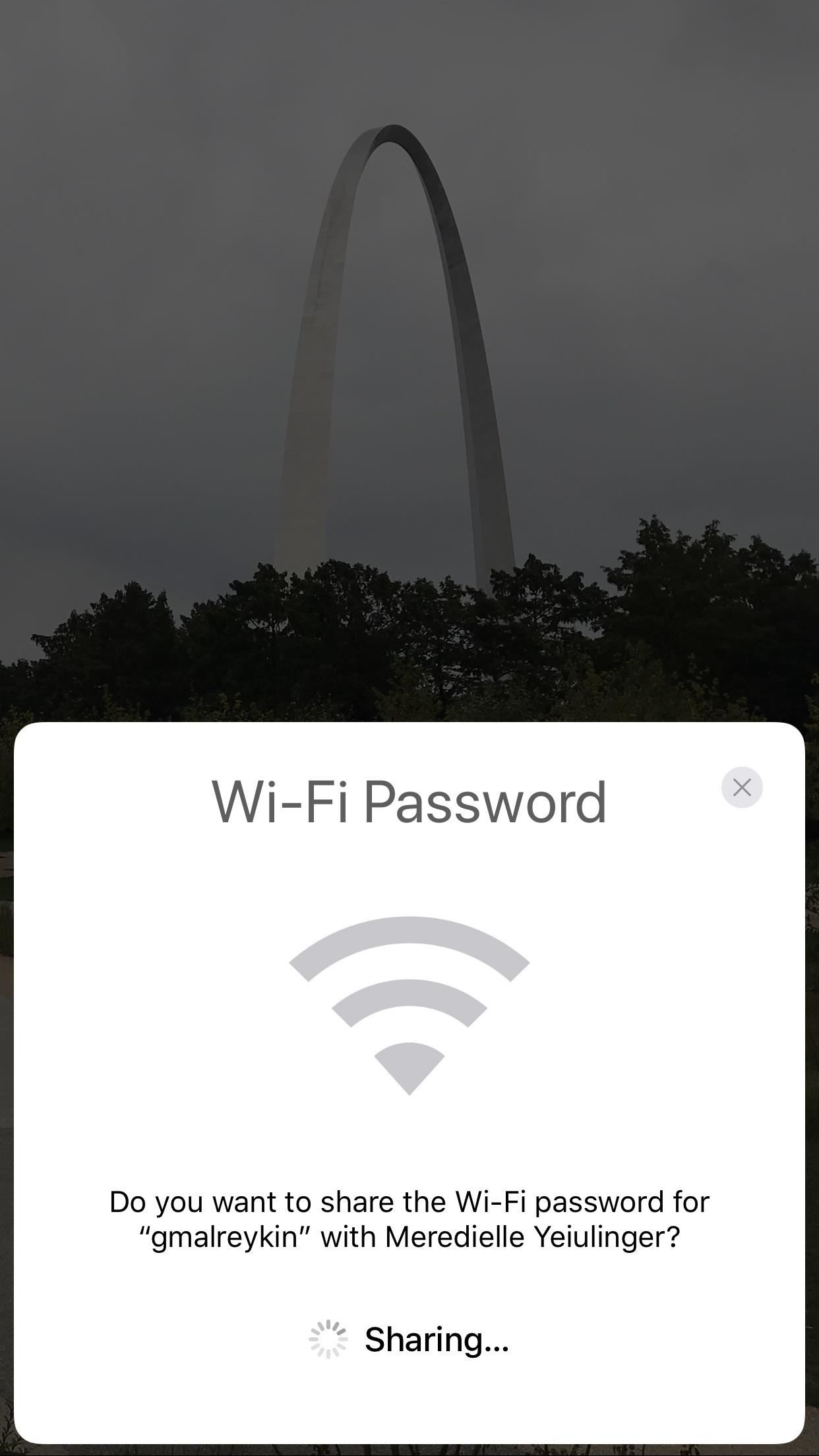 The password field on the unconnected iPhone will be filled in automatically after a brief delay and the device will instantly connect to the network. All that's left to do is pressing "Done" on the prompt that's still up on the already connected device.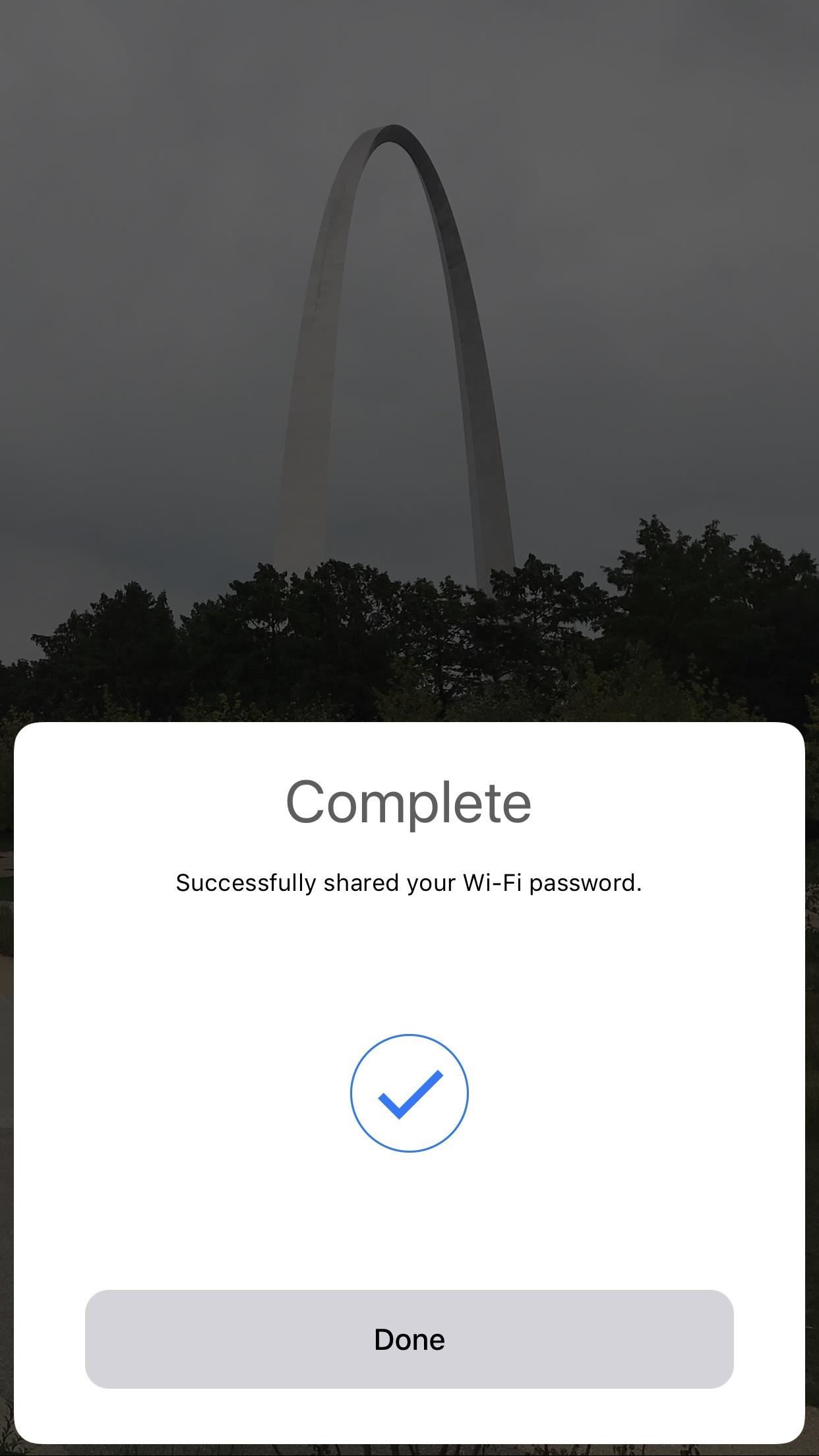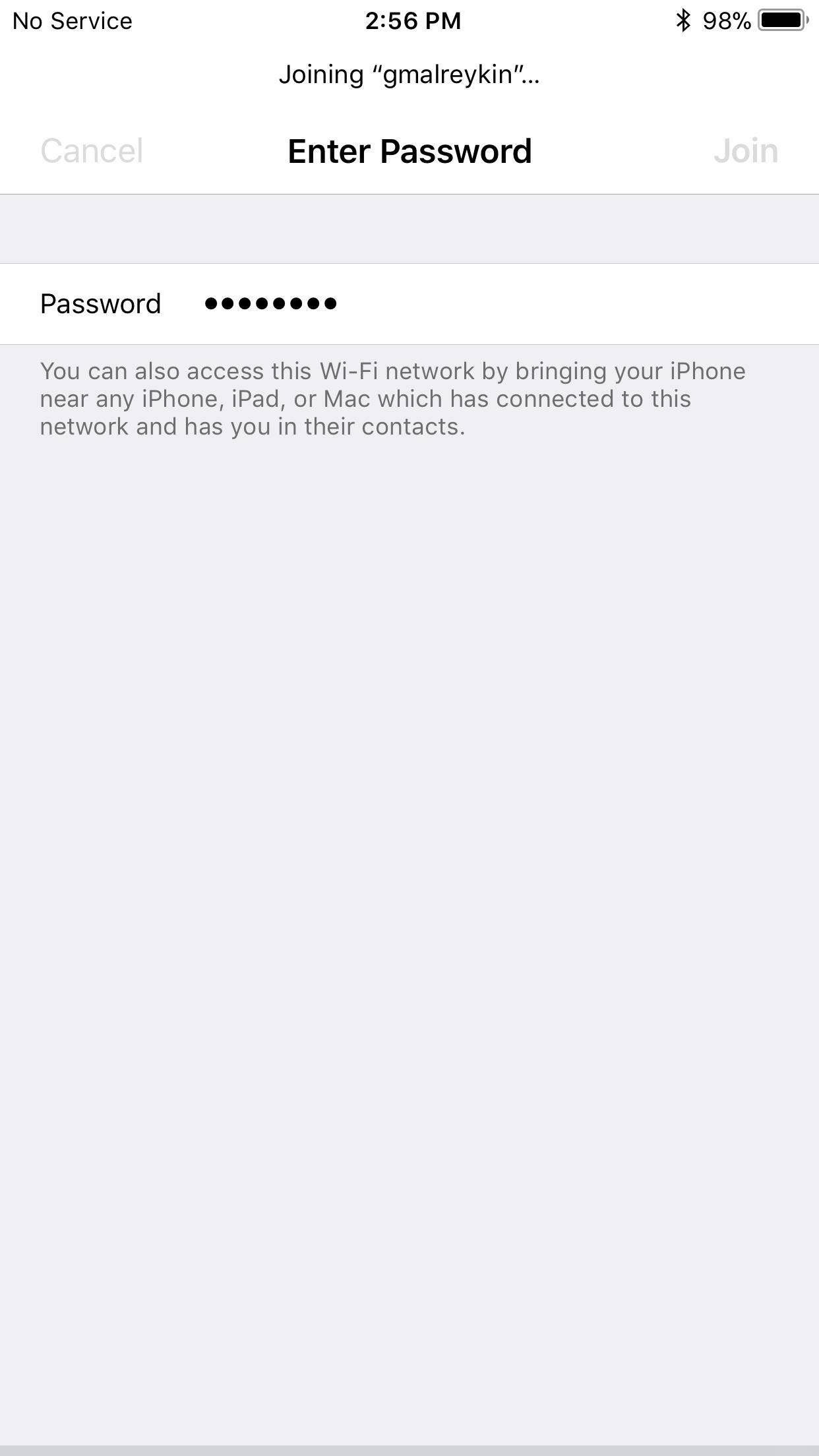 Ayesha
Tech writer at newsandstory