How to customize sound of message for a specific contact in WhatsApp for iPhone?
It is useful to be able for the difference of notifications from different contacts.

Do you have similar website/ Product?
Show in this page just for only $2 (for a month)

1.Open the WhatsApp from your Home screen.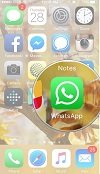 2.Tap on the Contacts tab. It's the middle tab which looks like a head-shaped icon at the bottom of your screen.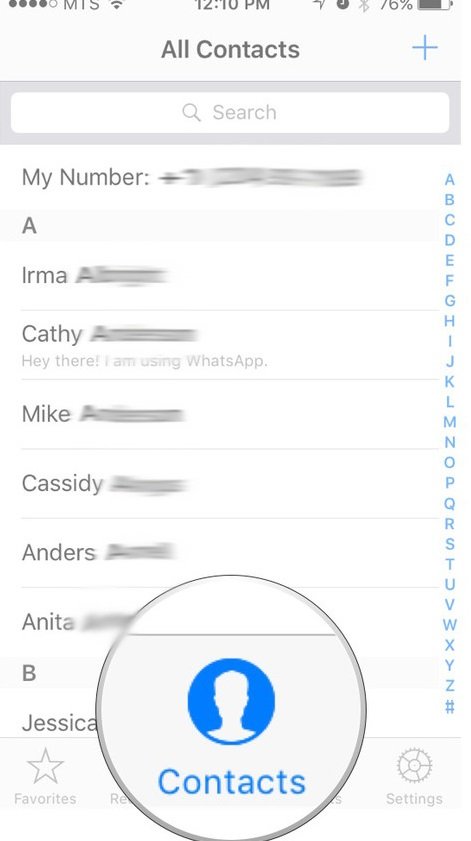 3.Swipe up or down to scroll through your contacts.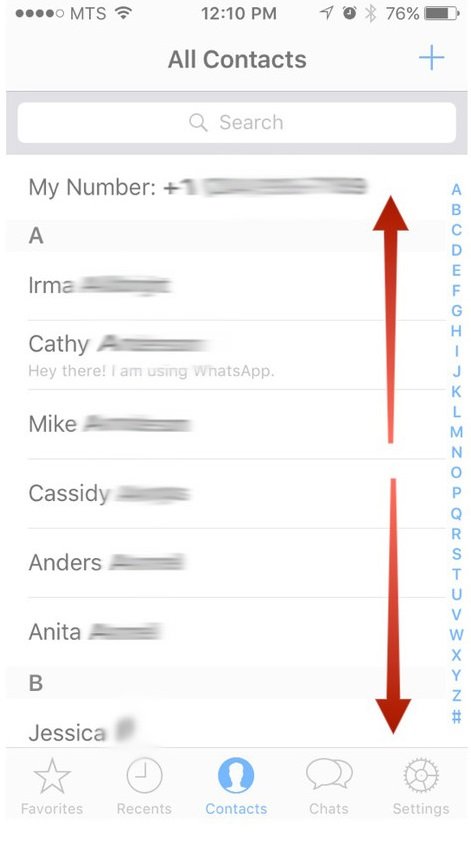 4.Tap on the name of the contact.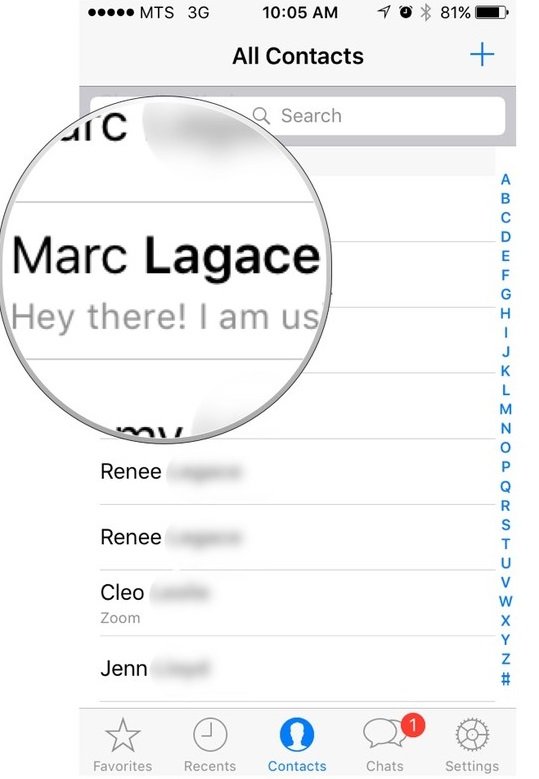 5.Tap on the Custom Notifications button.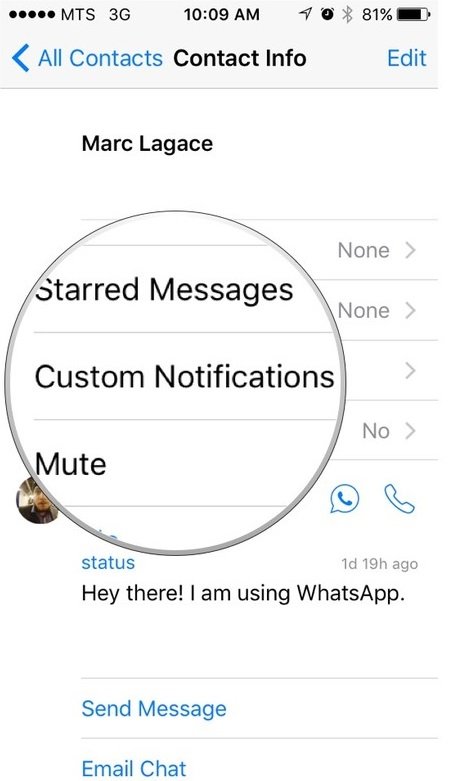 6.Tap on the Message Sound button.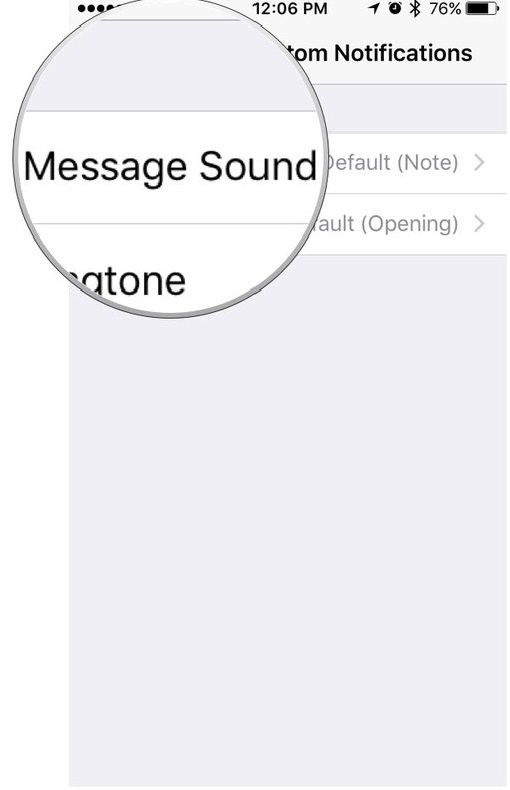 7.Swipe up or down to scroll through the list of notification sounds.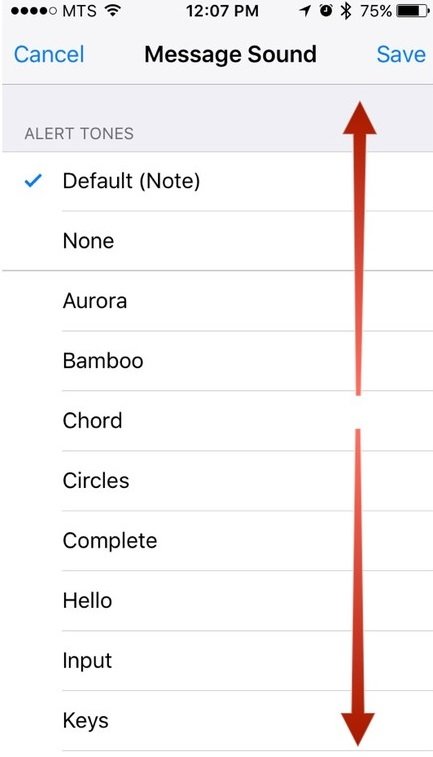 8.Tap on the sound you want.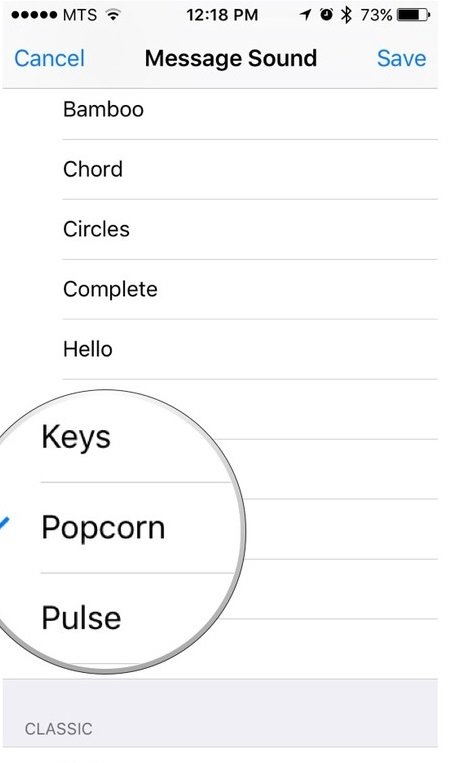 9.Tap on the Save button.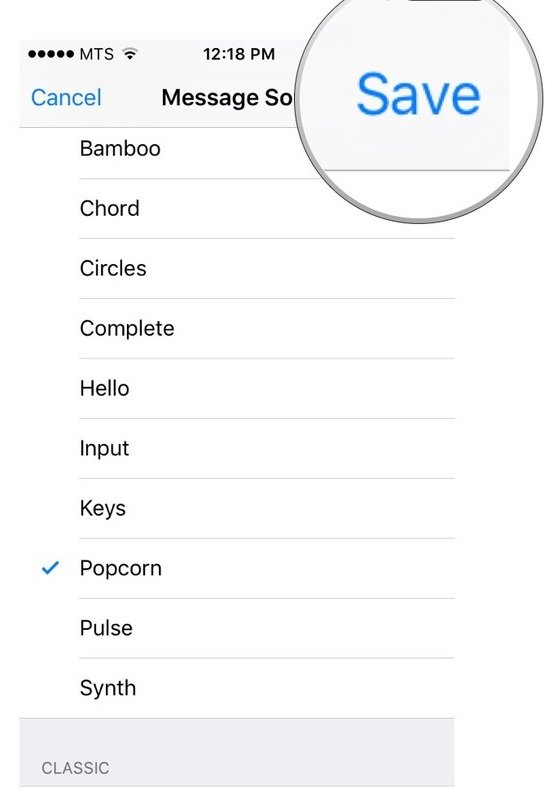 Ayesha
Tech writer at newsandstory