How to make laptop a wifi hotspot without any software?
Sometimes wifi in not available you can make your laptop a wifi hotspot.

Do you have similar website/ Product?
Show in this page just for only $2 (for a month)

The wifi in your laptop turns it into a hotspot. Just make sure wifi is turned on in your laptop.
1.Open notepad copy these commands and paste in notepad.
netsh wlan set hostednetwork mode=allow ssid=newsandstory key=newsandstory netsh wlan start hostednetwork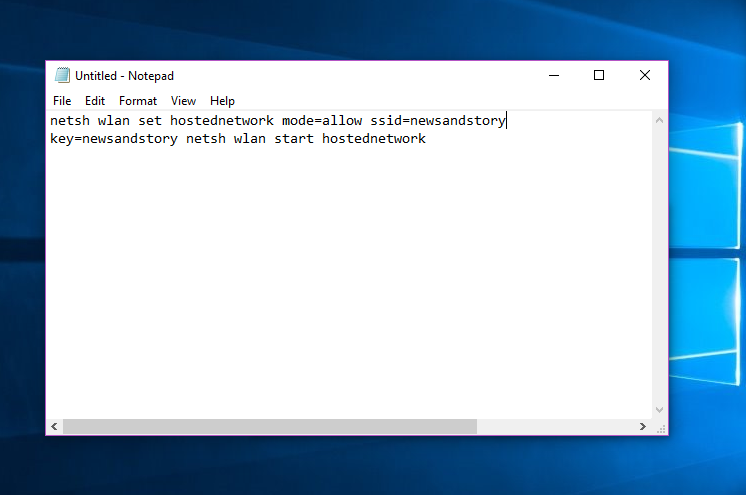 2.Save the notepad file in .bat format, i.e hotspot.bat.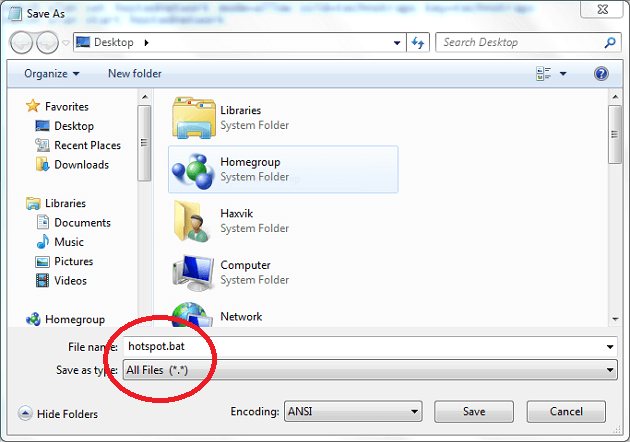 3.Right click on ?hotspot.bat? and click Run as administrator.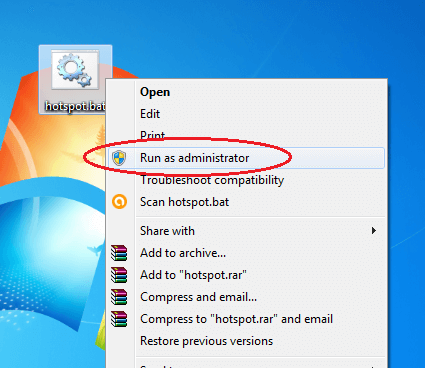 4.Wait for a while to complete the process.
5. Open Network and Sharing Center.

6.Click on Internet connection you want to share with newly created hotspot.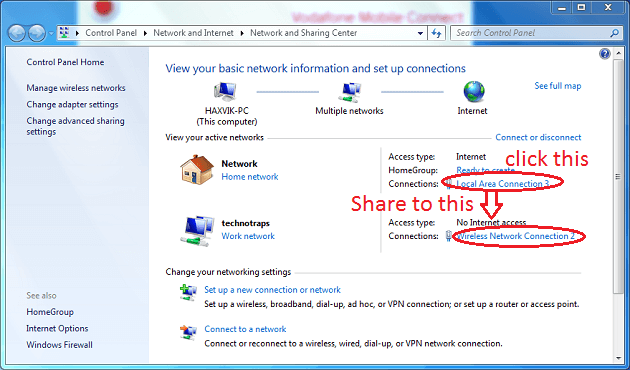 7.Configure sharing by clicking: Properties -> Sharing (tab) -> (check) Allow other network users to connect -> (select) Wireless network connection 2 -> ok
8.That?s it. Now check in your smartphone or any wifi device, you will find a wifi network named ?technotraps?
9.Connect with it using password ?technotraps?.
Ayesha
Tech writer at newsandstory